A drive for data
What started as a conversation with 500 Durians led to a partnership between two 500-backed startups. Artificial intelligence trainer Supahands and e-commerce platform Carousell have joined forces to offer personalized online shopping services in Asia.
Carousell will work with Supahands to evaluate search relevance algorithms for its machine learning models. According to Carousell, this will improve the marketplace's search and recommendation functions on its platform.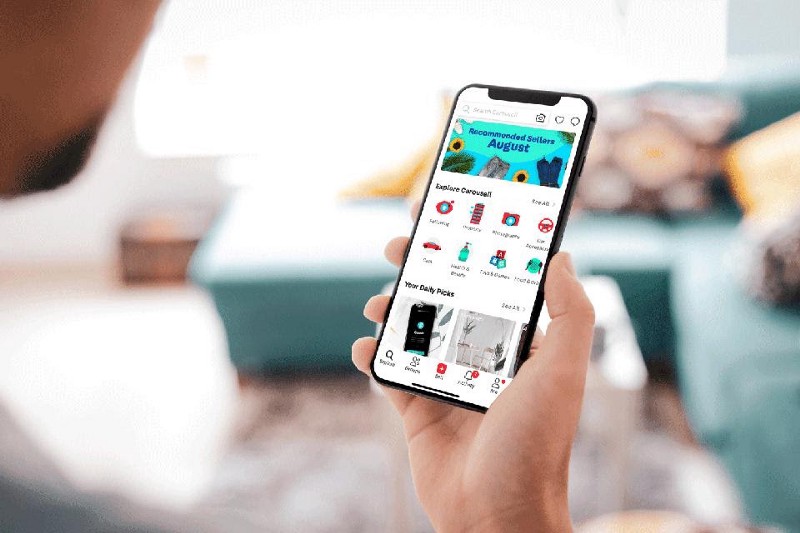 "In ecommerce, search is everything — if you can't find it, you can't buy it," said Puneet Garg, head of data science and data engineering at Carousell. "Supahands' evaluations of our search results have added significant clarity and value to our search and recommendation models."
A seamless service
Vancouver Bullion & Currency Exchange (VBCE), a foreign exchange and payment services provider in Canada, has partnered with 500-backed financial settlement startup EMQ to provide near real-time cross-border payments and a broader international reach for businesses and consumers in Canada.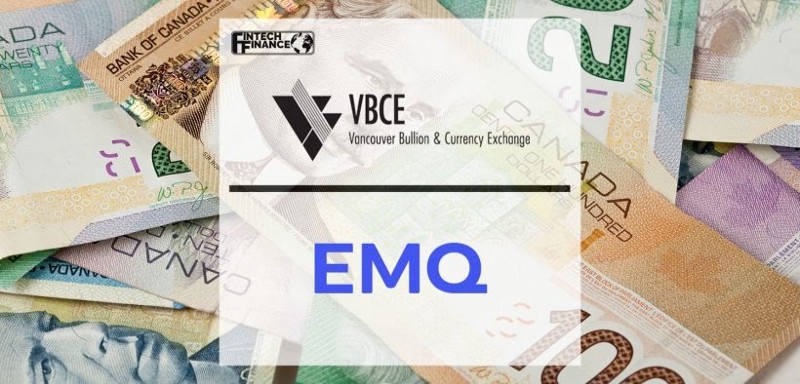 This partnership means that businesses and consumers in Canada can now send money seamlessly to their recipients and gain access to a wide range of pay-out options across Europe and major markets in Asia including China, Japan and India.
"Digital transformation is driving rapid change in customer expectations across the payments ecosystem…[this] requires a more flexible and high performance network infrastructure like EMQ to deliver speed, certainty and a consistent international payments experience," said Max Liu, co-founder and CEO of EMQ.
"With customers at the heart of our business, we are constantly optimizing our network with real-time service levels to address their needs in this fast-changing landscape. We are delighted to partner with VBCE to expand its digital and customer capabilities across our global network," he added.
From credit to COVID-19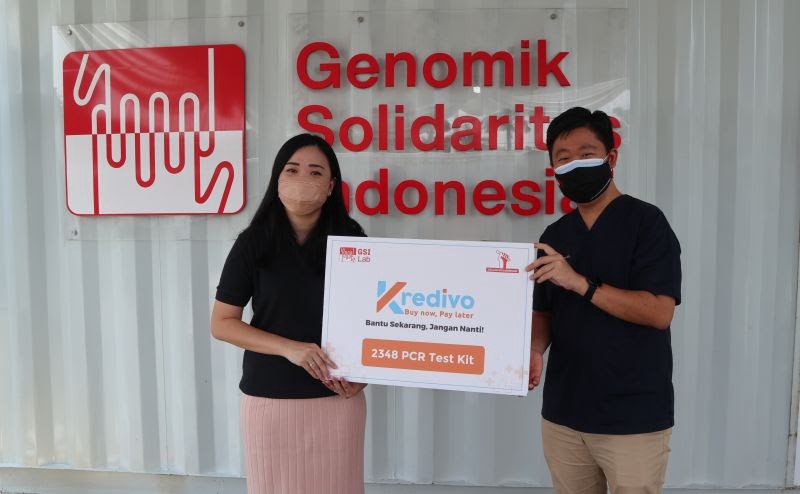 The donation will fund more than 2,000 PCR tests for beneficiaries for the vulnerable and most in need.
This partnership is expected to contribute to the government's effort in handling COVID-19, specifically to accelerate the testing rates up to a standard recommended by the World Health Organization.
---
Missed out the last Daily Markup? Go here to check it out.
You can also find us on LinkedIn, Facebook, Twitter, and Instagram.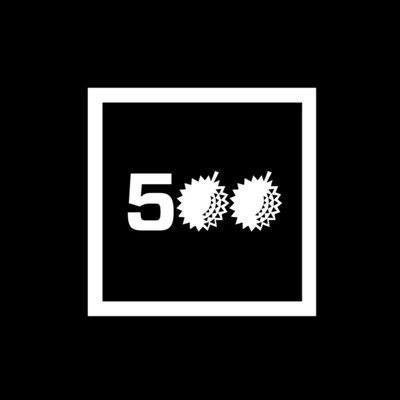 500 Startups is a venture capital firm on a mission to discover and back the world's most talented entrepreneurs, help them create successful companies at scale, and build thriving global ecosystems. In Southeast Asia, 500 Startups invests through the pioneering 500 Southeast Asia family of funds. The 500 Southeast Asia funds have backed over 240 companies across multiple sectors from internet to consumer to deep technology. It continues to connect founders with capital, expertise and powerful regional and global networks to help them succeed.
This post is intended solely for general informational or educational purposes only. 500 Startups Management Company, L.L.C. and its affiliates (collectively "500 Startups") makes no representation as to the accuracy or information in this post and while reasonable steps have been taken to ensure that the information herein is accurate and up-to-date, no liability can be accepted for any error or omissions. All third party links in this post have not been independently verified by 500 Startups and the inclusion of such links should not be interpreted as an endorsement or confirmation of the content within. Information about portfolio companies' markets, competitors, performance, and fundraising has been provided by those companies' founders and has not been independently verified. Under no circumstances should any content in this post be construed as investment, legal, tax or accounting advice by 500 Startups, or an offer to provide any investment advisory service with regard to securities by 500 Startups. No content or information in this post should be construed as an offer to sell or solicitation of interest to purchase any securities advised by 500 Startups. Prospective investors considering an investment into any 500 Startups fund should not consider or construe this content as fund marketing material. The views expressed herein are as at the date of this post and are subject to change without notice. One or more 500 Startups fund may have a financial interest in one or more of the companies discussed.