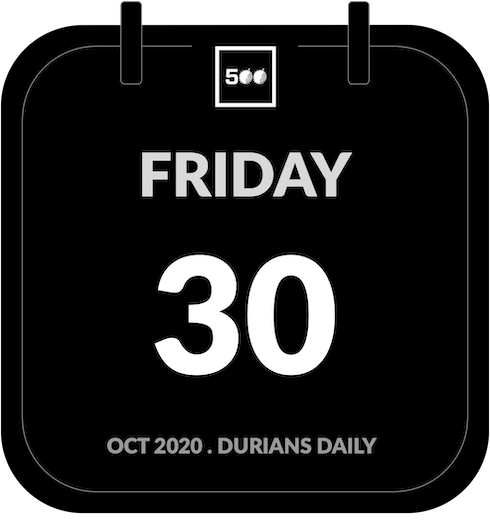 Rapid testing
500-backed Prenetics, the digital health company at the forefront of Covid-19 testing, announced it has acquired the Oxsed RaViD test technology developed by University of Oxford, SCMP reported.
Already in use at London's Heathrow airport, Oxsed ReViD throat and nose swabs can reportedly deliver accurate test results within 15 to 30 minutes. The test is much faster than the ones currently carried out by Prenetics in Hong Kong, which requires travelers to wait up to eight hours for results.
"This is a game-changer, and we aim to make the technology available to millions of people globally," said Danny Yeung, co-founder and CEO.
The acquisition is timely with travel bubbles allowing passengers who tested negative for the coronavirus to travel between selected countries, without the need to be quarantined when they land. Hong Kong, where Prenetics is based, has established travel with Singapore and plans to do so with 10 other destinations: Australia, France, Germany, Japan, Malaysia, New Zealand, South Korea, Switzerland, Thailand, and Vietnam.
Prenetics is already partnering with Cathay Pacific and United Airlines for a digital health passport. The Commons Project, a Swiss-based non profit organisation backed by the Rockefeller Foundation, is also collaborating in the project.
"Rapid, accurate, and frequent testing is one of our most important interventions to prevent large outbreaks and for the global economy.
"It's our quest to help everyone in the new "normalcy" and open borders for travel, schools, sports, events, elderly care homes and more," Danny added.
Jobs for all
"In one weekend, we trained the equivalent of a month's worth of workers."
Francesca Chia, co-founder and CEO of 500-backed GoGet, noted to CNBC Make It on the surge of new gig workers on its platform — or GoGetters — ever since the implementation movement restriction orders in Malaysia.
The company now has 20,000 GoGetters providing suites of ad-hoc services to 300,000 independent users and 5,000 business partners, including IKEA and L'Oréal.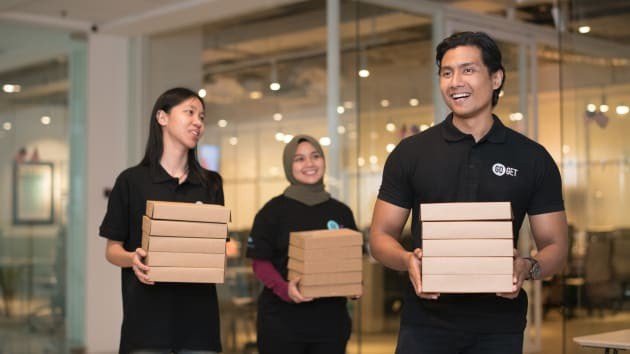 While GoGet promises on-demand and flexible tasks for both workers and users, it differs from similar platforms like TaskRabbit and Upwork for its inclusive approach to work.
"In the U.S. or developed nations, you have a larger chunk of the nation being middle-to-high-skilled, so the labor market is very different in terms of landscape. The gig platforms that come out suit that market. But in Southeast Asia, 70% is really low-to-middle-skilled," Francesca added.
GoGet categorizes its work into two main camps. Business, which focuses on logistics, sales and marketing, operations and admin services for commercial clients. Home and life is for individual users who require assistance with ad-hoc tasks like household chores and transportation services.
The company secured US$2 million in a Series A round earlier this month, and the fresh funds will be used to improve their tech stack and teams. There's also the possibility of expanding into new markets in Asia.
With more Malaysians counting on gig-based tasks as full-time jobs, GoGet believes it's vital to offer them a sense of security, which today includes savings and insurance, as well as qualification badges and the ability for users to "favorite" their preferred GoGetters.
"We always wanted to make sure that people didn't start associating gig work to low protection. For us, gig work was the thing we wanted to protect. That's why we entered this," Francesa said.
Tech transitions
500-backed Grab and Microsoft have tied up to launch three training and development programmes aimed at empowering Grab's drivers and delivery partners, as well as students with digital skills to help them capture IT-related job and traineeship opportunities.
The expanded partnership aims to benefit up to 5,000 driver and delivery partners, and 250 tertiary students by the end of 2021.
Grab drivers and delivery partners interested to increase their level of digital knowledge will be given free access to Microsoft's e-learning digital literacy modules via the GrabAcademy in the Grab partner app.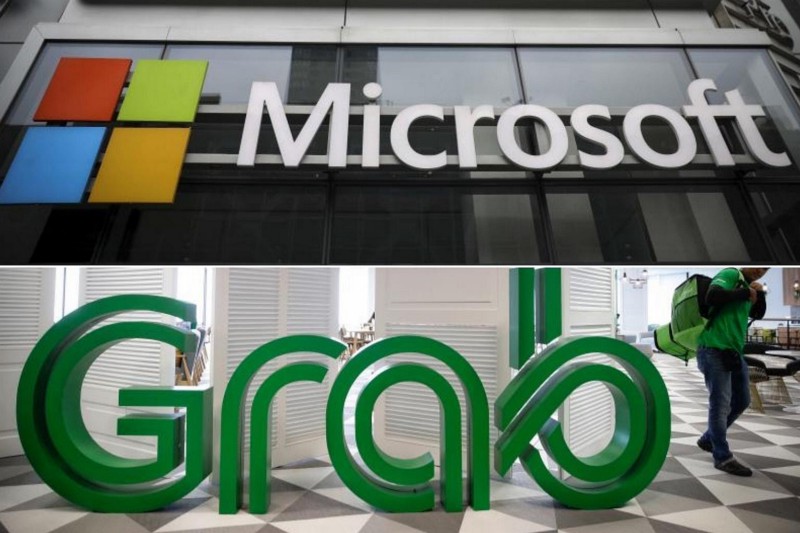 After that, drivers and delivery partners looking to transition to a full-time tech position can apply for an eight-month train-and-place programme.
Separately, there are programs to equip tertiary students with knowledge in today's cutting-edge tech like AI, and how to apply these concepts in a real-life setting.
Thus far, over 439,600 certifications have been issued after Grab rolled out the course in Indonesia and Vietnam in February. Looking forward, the courses will expand to Cambodia, Malaysia, Myanmar, Philippines and Thailand by mid-2021.
More details on the Grab x Microsoft partnership here.
---
Missed out the last Daily Markup? Go here to check it out.
You can also find us on LinkedIn, Facebook, Twitter, and Instagram.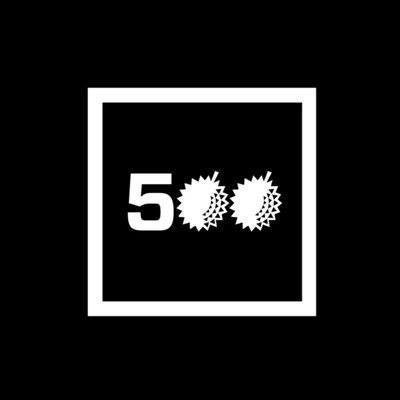 500 Startups is a venture capital firm on a mission to discover and back the world's most talented entrepreneurs, help them create successful companies at scale, and build thriving global ecosystems. In Southeast Asia, 500 Startups invests through the pioneering 500 Southeast Asia family of funds. The 500 Southeast Asia funds have backed over 240 companies across multiple sectors from internet to consumer to deep technology. It continues to connect founders with capital, expertise and powerful regional and global networks to help them succeed.
This post is intended solely for general informational or educational purposes only. 500 Startups Management Company, L.L.C. and its affiliates (collectively "500 Startups") makes no representation as to the accuracy or information in this post and while reasonable steps have been taken to ensure that the information herein is accurate and up-to-date, no liability can be accepted for any error or omissions. All third party links in this post have not been independently verified by 500 Startups and the inclusion of such links should not be interpreted as an endorsement or confirmation of the content within. Information about portfolio companies' markets, competitors, performance, and fundraising has been provided by those companies' founders and has not been independently verified. Under no circumstances should any content in this post be construed as investment, legal, tax or accounting advice by 500 Startups, or an offer to provide any investment advisory service with regard to securities by 500 Startups. No content or information in this post should be construed as an offer to sell or solicitation of interest to purchase any securities advised by 500 Startups. Prospective investors considering an investment into any 500 Startups fund should not consider or construe this content as fund marketing material. The views expressed herein are as at the date of this post and are subject to change without notice. One or more 500 Startups fund may have a financial interest in one or more of the companies discussed.