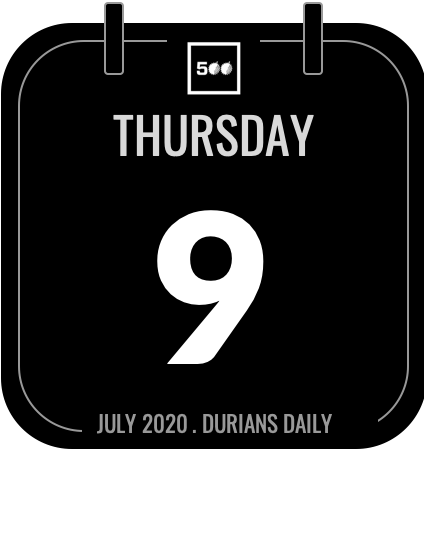 Diversity in tech is good for all
While there's still much to be said and done for inclusion and diversity in the tech industry, things are better than they were before.
In her op-ed published on Tech Collective Southeast Asia, Susian Yeap, co-founder and COO of 500-backed Supahands writes that the tech industry is aware of its gender diversity shortcomings, citing global tech names like Facebook taking measures to employ more women.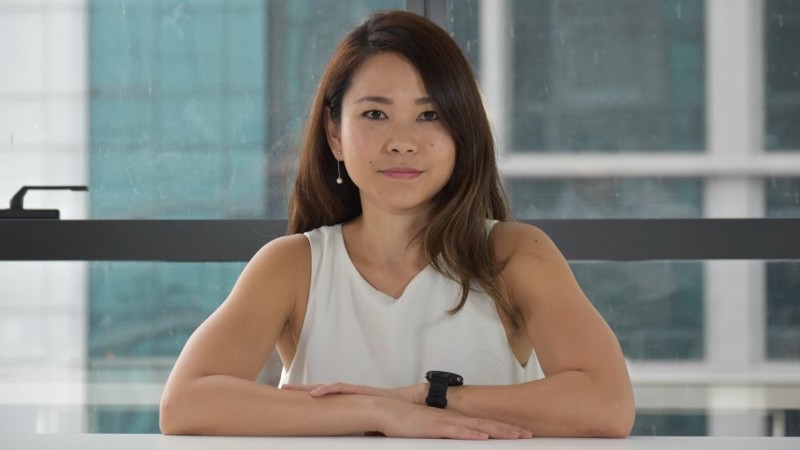 More so, Susian explains gender diversity is important in the artificial intelligence and machine learning fields.
She cited research papers revealing the shortage of female users in the industry and how these biases are disruptive.
For example, a researcher in 2016 found YouTube's auto-captions performed much better on male voices compared to female voices. This wasn't an isolated case but an ongoing problem, Susian says. And if a software is only designed with men's voices in mind, it won't work well for women and can cause incorrect data analysis.
To produce effective and accurate AI programs and software, women must be included in the development process.
However, women are slowly but surely building up a presence in the industry, especially in data-labeling. The scope of work also makes it accessible for stay-at-home mums to join the workforce, Susian notes.
All in all, she believes for the tech industry to flourish, it must develop conducive environments for gender diversity to take place.
Read Susian's op-ed in full here.
Leveling up in changing times
There has never been a better time than now to upskill oneself. A changing economic landscape coupled with a health crisis, the time is ripe to make sure one is future-proof.
For 500-backed education startup NewCampus, which runs classes for working professionals, it has created a range of online programs, tackling specific topics that will equip its members with the right tools moving forward.
The Power Lunch Series, capped at only 15 participants in an hour-long session, allows for quick-fire Q&A rounds in a small-group setting. Past speakers include PayPal's senior director of innovation, Michael Todasco.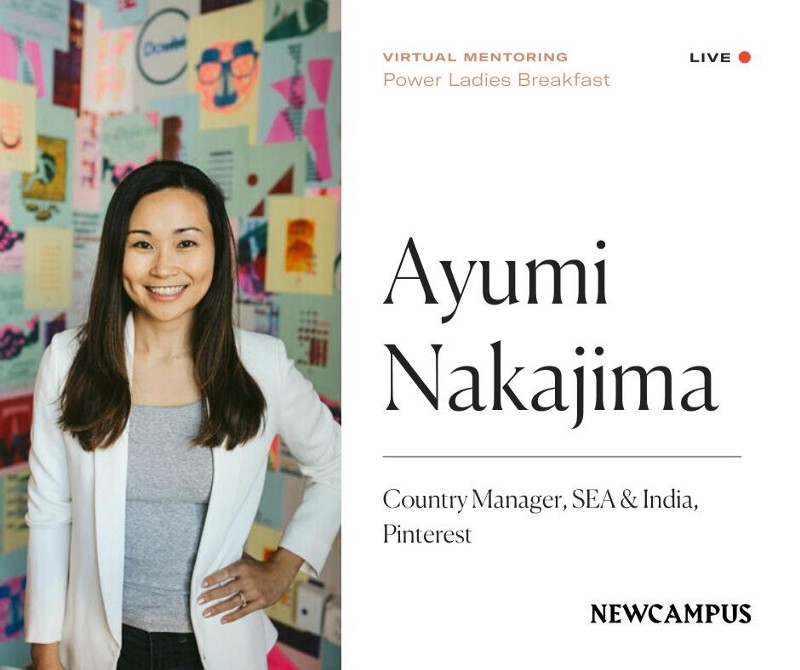 There's also the Power Ladies Breakfast series. Just like Power Lunch, this is a series of breakfast talks and group mentoring sessions with experienced female industry leaders, influencers and game-changers over Zoom, capped at 15 pax. Last week, NewCampus hosted Ayumi Nakajima, Country Manager of SEA and India at Pinterest, who shared her learnings of growing an international brand.
"Post-Covid, we want people and companies to continue to seek to understand new ideas, embrace rapid experimentation, and build resilience as we go on to tackle other 21st-century challenges," NewCampus co-founder and CEO Fei Yao tells Tatler Singapore.
Since the launch of these programs, the company has recorded 600 new sign-ups globally.
500 x WEF x WHO
Together with the World Economic Forum and World Health Organization, 500 Startups is looking for companies around the globe who are playing their part in battling the Covid-19 pandemic.
Collectively known as Uplink Covid-19 Sprint, the project aims to scout innovative solutions to curb and mitigate the spread of the coronavirus.
Specifically, to address these three challenges: Prevent, Prepare, and Detect; Respond and Deliver; and Recover and Rebuild.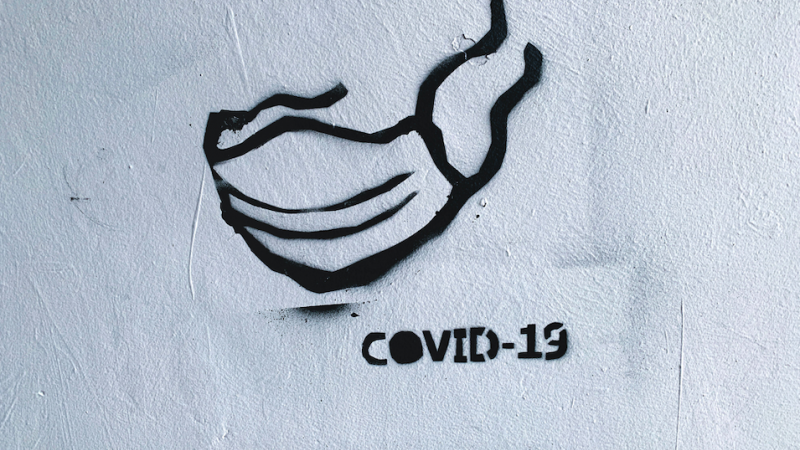 The application process is open from now until July 19, 2020. Selection process will happen in August before the official unveiling of the first Uplink Innovators Cohort in September.
So, if you or any startups you know, fall into any of the three categories mentioned above, please apply. In this unprecedented time, the world needs all the help it can get and technology is and will play a part in overcoming this global challenge.
For more details on the project and how you can sign up, here's all the information you need to know.
---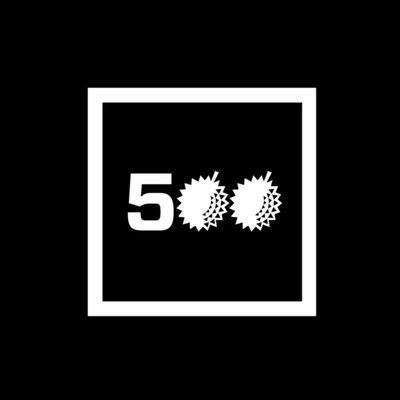 500 Startups is a venture capital firm on a mission to discover and back the world's most talented entrepreneurs, help them create successful companies at scale, and build thriving global ecosystems. In Southeast Asia, 500 Startups invests through the pioneering 500 Southeast Asia family of funds. The 500 Southeast Asia funds have backed over 240 companies across multiple sectors from internet to consumer to deep technology. It continues to connect founders with capital, expertise and powerful regional and global networks to help them succeed.
---
This post is intended solely for general informational or educational purposes only. 500 Startups Management Company, L.L.C. and its affiliates (collectively "500 Startups") makes no representation as to the accuracy or information in this post and while reasonable steps have been taken to ensure that the information herein is accurate and up-to-date, no liability can be accepted for any error or omissions. All third party links in this post have not been independently verified by 500 Startups and the inclusion of such links should not be interpreted as an endorsement or confirmation of the content within. Information about portfolio companies' markets, competitors, performance, and fundraising has been provided by those companies' founders and has not been independently verified. Under no circumstances should any content in this post be construed as investment, legal, tax or accounting advice by 500 Startups, or an offer to provide any investment advisory service with regard to securities by 500 Startups. No content or information in this post should be construed as an offer to sell or solicitation of interest to purchase any securities advised by 500 Startups. Prospective investors considering an investment into any 500 Startups fund should not consider or construe this content as fund marketing material. The views expressed herein are as at the date of this post and are subject to change without notice. One or more 500 Startups fund may have a financial interest in one or more of the companies discussed.