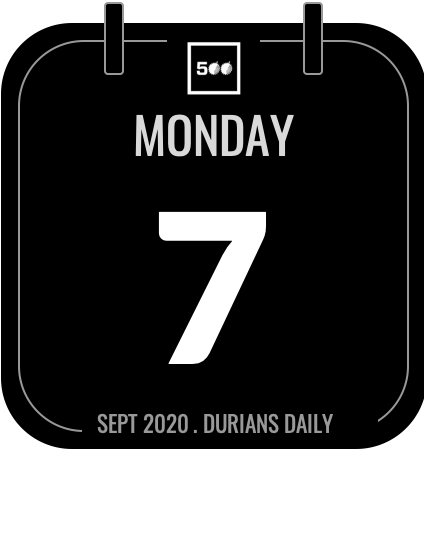 Careful planning
For entrepreneurs, global expansion is an indicator of growth and ambition by showcasing their products and features to a wider audience.
However, it's a process that requires thoughtful planning. e27 speaks to Greg Meehan, Chief Revenue Officer of 500-backed Supahands about how they map out a global expansion plan and suggestions for startups that are looking to do the same.
First thing, Greg says, is to uncover why expanding globally is necessary. This helps to minimize risk and provides a clear purpose moving forward.
"We started to receive inbound inquiries that led us to believe that there is a big opportunity for us internationally. Then we need to factor in all the different kinds of costs — and that can be a big risk," Greg says.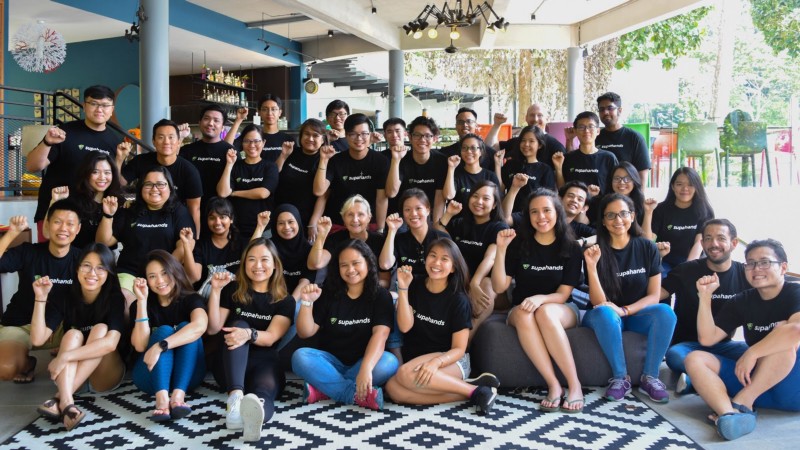 Other factors to consider include product-market fit, budgeting, and human resources.
But what about the pandemic? With traveling restricted and borders closed, what can entrepreneurs do to overcome this significant hurdle?
Greg reminded us that there are elements of international expansion that can be done virtually. For example, market research.
"The global pandemic really levels the playing field for businesses and startups in Southeast Asia that are looking to expand, because everyone is in the same boat now," he says.
Read the full interview here.
Congrats, Val!
Fortune has named the honorees for it's latest 40 Under 40 list.
This time, Val Yap, co-founder of 500-backed insurtech company PolicyPal, is on it.
Under the Finance category, Fortune writes that PolicyPal has "helped disrupt what is traditionally a staid industry" by collating all insurance-related information under one single digital platform, allowing users to stay updated with their policies.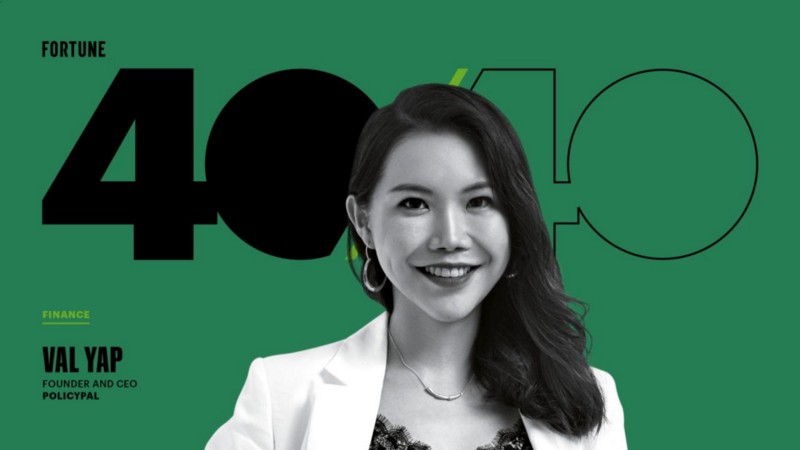 Fortune also notes AMTD Digital's acquisition of PolicyPal earlier this year to drive innovation and expand the insurtech industry in Southeast Asia.
"Thanks to the PolicyPal team (a member of AMTD Group) who work tirelessly to make insurance affordable and accessible to everyone. This is for them!" said Val on her LinkedIn account.
Congrats, Val!
Ride safe
500-backed e-scooter operator Neuron Mobility has entered into a partnership with RoSPA (Royal Society for the Prevention of Accidents).
This partnership will let the company bring the best practice in shared e-scooter safety in the UK.
This announcement of the partnership between Neuron Mobility and RoSPA follows the government's decision to accelerate e-scooter trials in the wake of the Covid-19 pandemic as a safe, socially-distanced and sustainable way to move around the UK's towns and cities.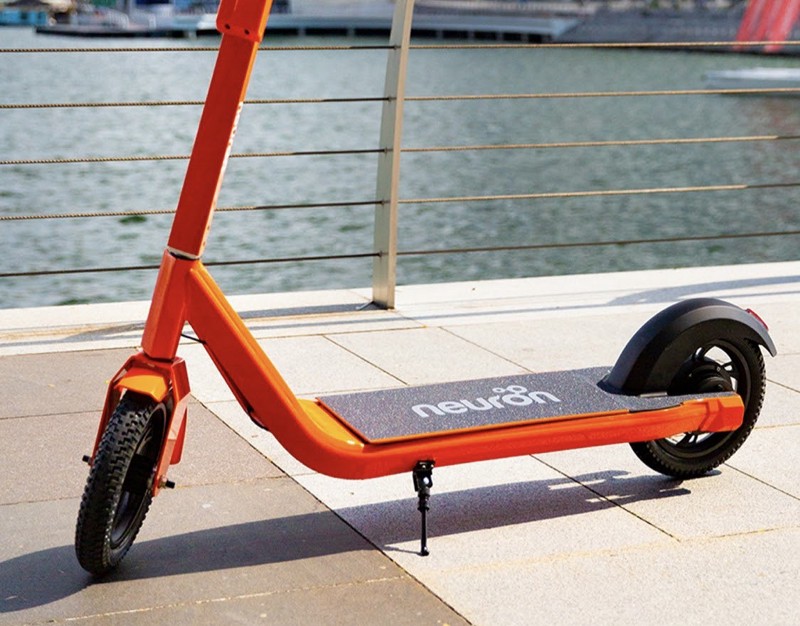 Last month, Neuron launched its "Follow My Ride" service in Australia, which allows a Neuron rider to share their location in real-time with someone else during their e-scooter trip, and provides added security while riding alone.
Founded in Singapore in 2016, Neuron operates in eight locations in Australia including Brisbane, Darwin, Adelaide and Auckland, New Zealand.
---
Missed out the last Daily Markup? Go here to check it out.
You can also find us on LinkedIn, Facebook, Twitter, and Instagram.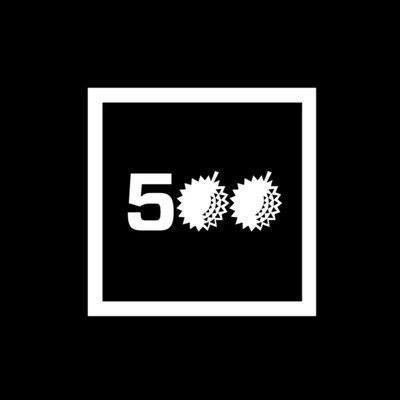 500 Startups is a venture capital firm on a mission to discover and back the world's most talented entrepreneurs, help them create successful companies at scale, and build thriving global ecosystems. In Southeast Asia, 500 Startups invests through the pioneering 500 Southeast Asia family of funds. The 500 Southeast Asia funds have backed over 240 companies across multiple sectors from internet to consumer to deep technology. It continues to connect founders with capital, expertise and powerful regional and global networks to help them succeed.
---
This post is intended solely for general informational or educational purposes only. 500 Startups Management Company, L.L.C. and its affiliates (collectively "500 Startups") makes no representation as to the accuracy or information in this post and while reasonable steps have been taken to ensure that the information herein is accurate and up-to-date, no liability can be accepted for any error or omissions. All third party links in this post have not been independently verified by 500 Startups and the inclusion of such links should not be interpreted as an endorsement or confirmation of the content within. Information about portfolio companies' markets, competitors, performance, and fundraising has been provided by those companies' founders and has not been independently verified. Under no circumstances should any content in this post be construed as investment, legal, tax or accounting advice by 500 Startups, or an offer to provide any investment advisory service with regard to securities by 500 Startups. No content or information in this post should be construed as an offer to sell or solicitation of interest to purchase any securities advised by 500 Startups. Prospective investors considering an investment into any 500 Startups fund should not consider or construe this content as fund marketing material. The views expressed herein are as at the date of this post and are subject to change without notice. One or more 500 Startups fund may have a financial interest in one or more of the companies discussed.