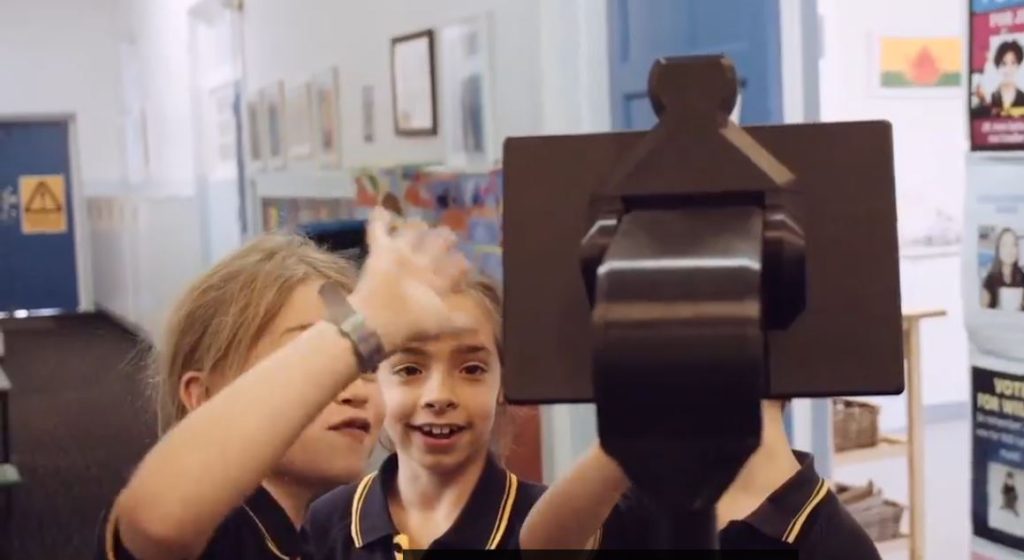 School on wheels
"If you think about using a video conference system, you're kind of frozen to a wall, you're just unable to reposition yourself to hear something better, partner with another person in the classroom," shared Dr. David Wicks, Seattle Pacific University.
500-backed OhmniLabs robots do more than just allow students to join a lesson remotely — for this university, they enhance the educational experience for the remote student, their classmates and teachers.
"The Ohmni robot has been beneficial to our students and our professors because they're able to have the agency that they wouldn't otherwise be able to have," he explained. "You're able to move around, do what you need to do."
Watch the full video to see the Ohmni robot in action.
Other stories you may have missed: