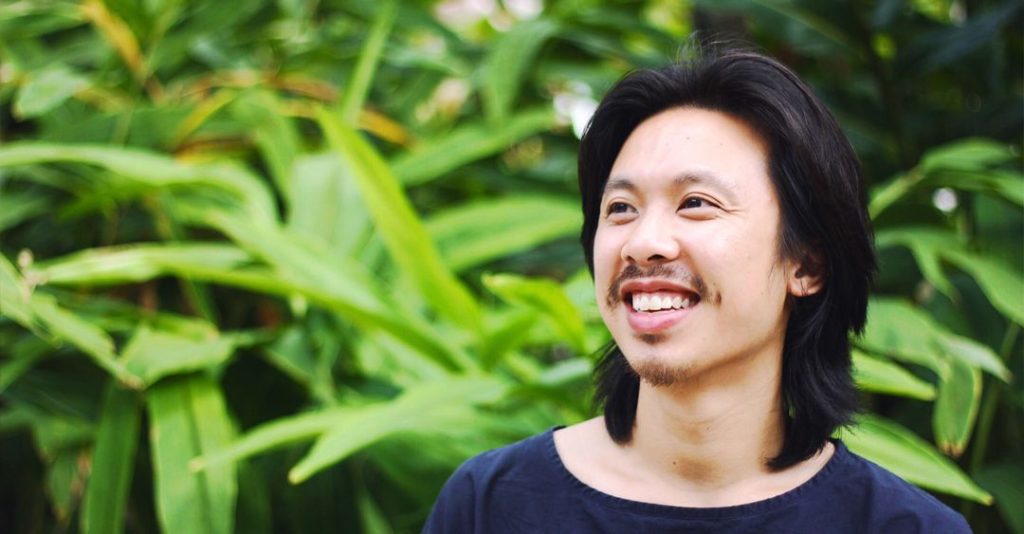 Current values
Scaling up an education business in the midst of a bear market when capital is scarce requires out-of-the-box thinking.
"As someone who recently helped launch a platform for exploring alternative financing paths for education companies, I've found revenue-based financing to be a promising pathway to empower education startups and help navigate economic uncertainties." – Will Fan, CEO of 500-backed edutech NewCampus
What is revenue-based financing (RBF)? It's a funding model that has been around for a while that allows companies to secure capital by sharing a percentage of their future revenue with investors. Unlike traditional loans, RBF allows business owners to avoid burdensome debt, and unlike equity investments, it doesn't require giving up ownership stakes.
The best part? This approach aligns the interests of investors and education business owners, with investors directly benefiting from the company's growth.
"Startups can focus on achieving their growth objectives without the immediate pressure of profitability. Instead of worrying about repaying loans or diluting equity, education companies can concentrate on delivering value to their customers and perfecting their offerings. This approach lays the foundation for sustainable growth that can outlast economic turbulence," shares Will.
Bootcamps provider Le Wagon and Lambda School offer tuition-free education, allowing graduates' to pay a percentage of their future earnings after securing jobs.
"In a hypergrowth phase, the focus is often on rapid expansion, market penetration and scaling infrastructure. However, the shift to revenue-based growth necessitates a more balanced approach that emphasizes sustainable revenue streams, profitability and long-term viability," added Will.
Read the full story here.
More from this week