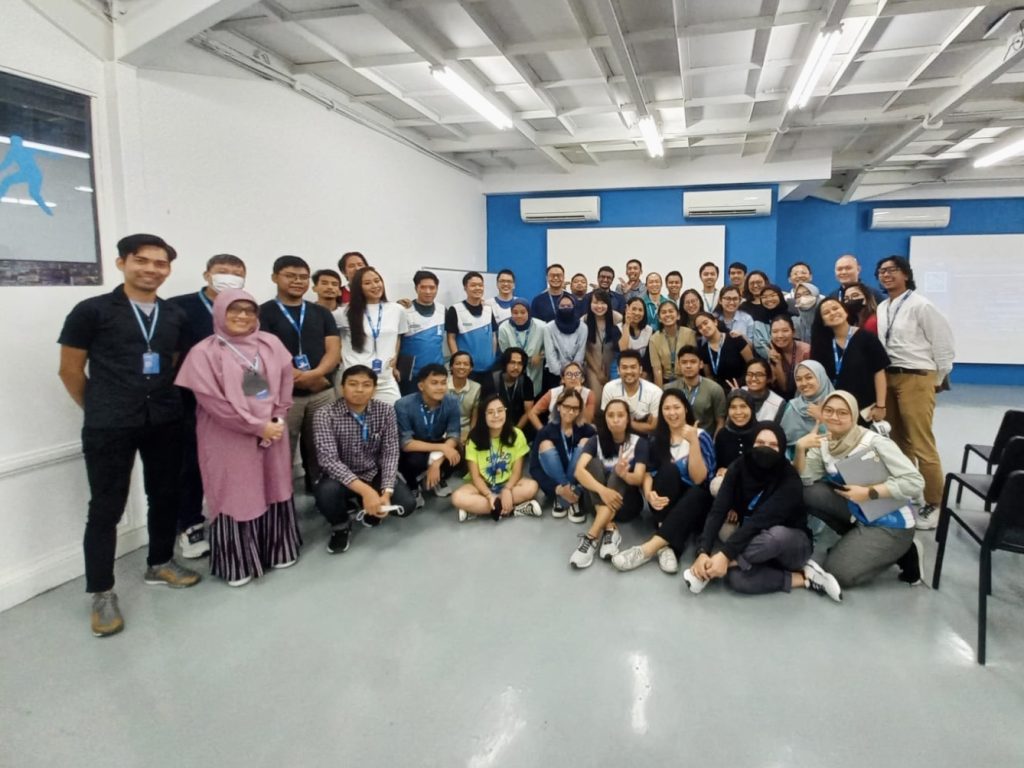 Head-to-toe fitness
500-backed digital health app Naluri is partnering with Decathlon Indonesia through Mandiri AXA General Insurance to give Decathlon employees access to Naluri's professional coaching services and health resources, supporting them in working towards their health goals and well-being.
Naluri delivers clinically-significant health outcomes through an integrated and structured employee assistance programme that addresses the physical and mental health of individuals in a personalized way.
At the launch event, Decathlon employees were encouraged to undergo comprehensive health screenings to set their health baselines for the programme.
The event kicked off with an insightful panel discussion on "How to Maintain Work-Life Balance", featuring speakers Salma Luthfiyah Sani (Naluri Dietitian), Albert Roberto (Naluri Fitness Coach), and Fatimah Muthahirah (Naluri Mental Health Coach), who discussed practical tools and tips for balancing work and life demands.
Read the full story here.
Other stories you may have missed: