This week's top news in case you missed it: 500 Durians is now 500 Southeast Asia!
With that, the Durians Daily newsletter has also been given a new name – Daily Markup!
Starting today, watch out for the Daily Markup in your inbox, but with the same startup stories and updates you've come to love. What's more, all our stories will now be published on a new dedicated website. We will no longer use our blog on Medium (although all the past stories published there will be accessible at all times!).
Now on to the stories!
---
Startups in the news this week: All is abuzz about e-commerce marketplace Bukalapak's market debut, which recorded a 25% surge in its share price. It is now one of the biggest companies in Indonesia. For Malaysia's PurelyB, its latest iteration has proven to be successful. A bold move to restructure amid the pandemic resulted in a revenue jump of 229%.
Missed the last weekly roundup? Check it out here.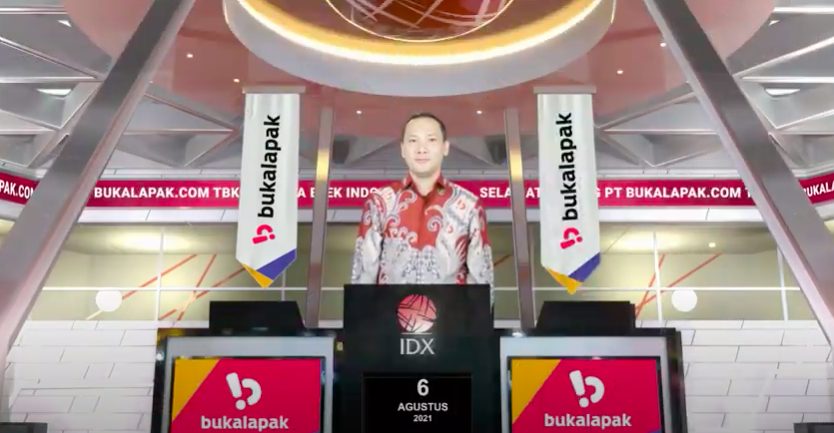 Other stories you may have missed: