Crowdsourcing an unbiased AI
The field of artificial intelligence (AI) traces its origins to the 1950s. While a McKinsey report stated development in this area "lags behind" in the ASEAN region, Singapore was cited to be active in the field, with "promising early signs in places like Malaysia and Vietnam".
One such company is Malaysia-based Supahands. The 500-backed startup automates tedious and laborious tasks such as end-to-end data labeling providing companies with their training data for AI and machine learning.
How do they do this? With a combination of technology and human intelligence in the form of a "crowdsourced workforce of 16,000 SupaAgents across Southeast Asia".
In an interview with KrAsia, co-founder and COO Susian Yeap spoke to how diversity breeds innovative machinery. "If five 20-year-old men were to create a chatbot, the finished chatbot will sound like a 20-year old man," she said. "How could it not?"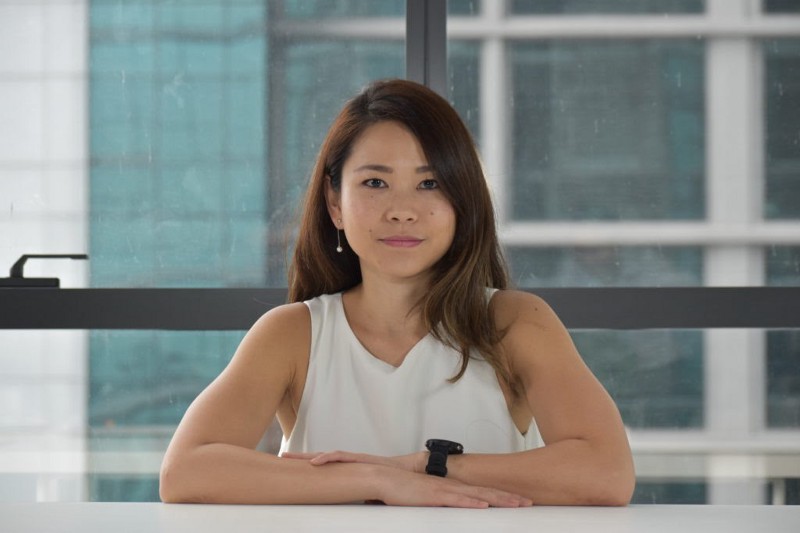 An estimate showed there is a significant gender imbalance in the field of machine learning, with only 12% of women taking up research roles.
But back in Malaysia, Supahands is setting an example, according to the article. "From an AI development standpoint, it's crucial that the technology provider is aware of the high tendency to create biased machines and to actively ensure as many variances and as much diversity as possible in the process," explained Yeap. "We play our part by providing quality training data to our clients with as little bias as possible. In fact, our tech team consists of 51% women and five different nationalities — an accomplishment that is rare in the industry."
She added the startup doesn't intentionally look for diversity in the hiring process. "We are just looking for the best engineers and the best designers, and based on these hiring principles and the people who walked through our door, this happens to be how our team looks like today."
Read the full interview here.
Managing tempers and tantrums
The 500-backed EdTech startup offers Oxford University Press-graded English language curriculums for children between the ages of two and eight.
The goal of the series is to "empower kids by providing community resources and tips to parents and caregivers on how to continue to raise amazing humans during these trying times".
The first episode, titled "Challenges for Children During the Pandemic & Tips to Overcome Them", dove into the top 3 challenges faced by parents in these unprecedented times.
The 30-minute conversation was held between Ellen A. Wartella, Ph.D., a researcher in the role of media in children's development, Director of the Center on Media and Human Development at Northwestern University, as well as a member of the Lingokids' board of educators, and toddler expert and child therapist, Deena Margolin.
In the episode, they both agreed that acknowledging feelings and keeping open communication is crucial as more tantrums may be expected during the lockdown period. This will help children cope with their emotions and feel heard and understood.
Both experts also spoke to the importance of "reading to and with children" which can help develop their language skills and a larger vocabulary growing up.
Click here to watch the full episode.
One for the books
500-backed financial management platform BukuKas celebrated its first birthday this month.
BukuKas was founded to help Indonesia's MSMEs digitally manage their bookkeeping via a user-friendly mobile app, many of whom still rely on pen and paper to record their expenditures.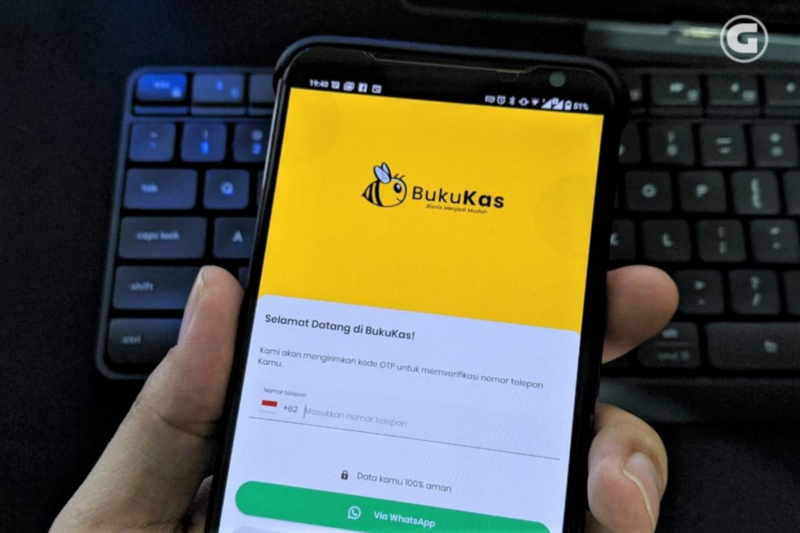 In an infographic, the Indonesia-based startup detailed its journey from closing their seed round of US$3 million in January 2020 and achieving 400,000 monthly active users (MAU) by April of the same year.
By October 2020, the startup noted monthly transactions amounting to over US$1 billion through its platform.
As of November 2020, the MAU number grew to 1.6 million, with 1,000 transactions recorded per minute. The startup added more than 2 million MSMEs have used BukuKas to date.
Co-founder and COO Lorenzo Peracchione said, "A big thank you to all the merchants placing their trust in our service, our amazing team, our investors and in general all those that have supported us in this first year."
Congratulations to the BukuKas team!
---
Missed out the last Daily Markup? Go here to check it out.
You can also find us on LinkedIn, Facebook, Twitter, and Instagram.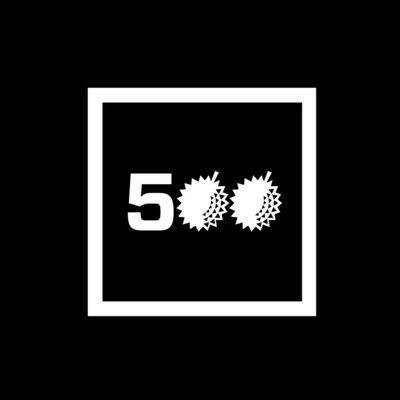 500 Startups is a venture capital firm on a mission to discover and back the world's most talented entrepreneurs, help them create successful companies at scale, and build thriving global ecosystems. In Southeast Asia, 500 Startups invests through the pioneering 500 Southeast Asia family of funds. The 500 Southeast Asia funds have backed over 240 companies across multiple sectors from internet to consumer to deep technology. It continues to connect founders with capital, expertise and powerful regional and global networks to help them succeed.
This post is intended solely for general informational or educational purposes only. 500 Startups Management Company, L.L.C. and its affiliates (collectively "500 Startups") makes no representation as to the accuracy or information in this post and while reasonable steps have been taken to ensure that the information herein is accurate and up-to-date, no liability can be accepted for any error or omissions. All third party links in this post have not been independently verified by 500 Startups and the inclusion of such links should not be interpreted as an endorsement or confirmation of the content within. Information about portfolio companies' markets, competitors, performance, and fundraising has been provided by those companies' founders and has not been independently verified. Under no circumstances should any content in this post be construed as investment, legal, tax or accounting advice by 500 Startups, or an offer to provide any investment advisory service with regard to securities by 500 Startups. No content or information in this post should be construed as an offer to sell or solicitation of interest to purchase any securities advised by 500 Startups. Prospective investors considering an investment into any 500 Startups fund should not consider or construe this content as fund marketing material. The views expressed herein are as at the date of this post and are subject to change without notice. One or more 500 Startups fund may have a financial interest in one or more of the companies discussed.