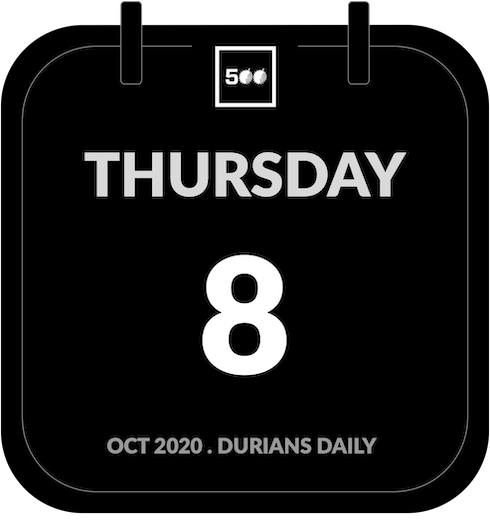 Speaking their lingo
500-backed Lingokids, the platform offering Oxford University Press-graded English language curriculums for children between the ages of two and eight, has received US$10 million in Series B funding from puzzle and game producer Ravensburger.
The injection was reportedly due to the surge of edtech amidst Covid-19.
"Over these past few months, there has been a lot of inbound interest from investors, across the board. Everybody's looking into education technology and the big themes that are being affected by the COVID situation," said Cristobal Viedma, Lingokids CEO and founder.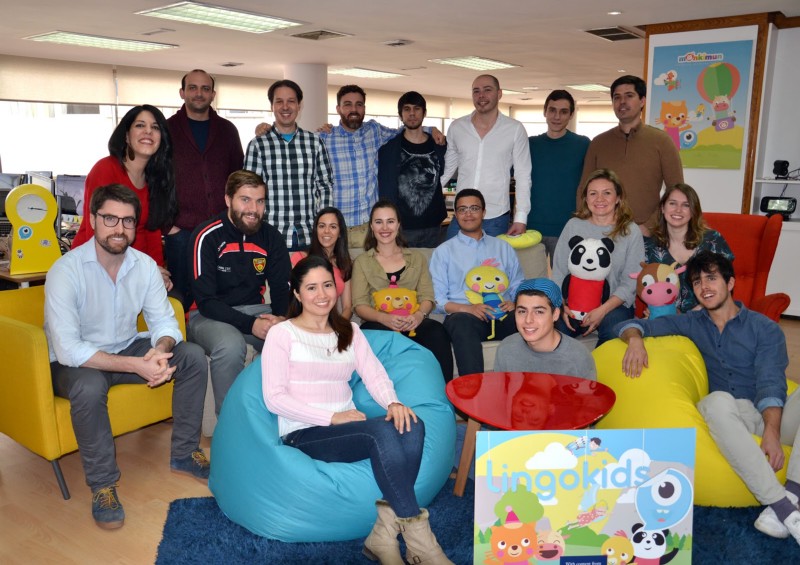 The closing of schools due to the pandemic has led to an onslaught of new users at Lingokids. The company witnessed 50% increase in engagement rates from users during 2020 and is on course to add 10 million families to the platform by the year's end.
"A lot of parents have been forced to stay at home with their kids and they've been reshaping their thinking around what it means to use digital technologies in education," Cristobal added.
Lingokids currently provides curated educational curriculums to children in more than 190 countries and has over 20 million subscribers.
Given that millions of students worldwide have been forced to study from home due to school closures, those numbers are expected to increase.
Congrats on the fresh funds, team Lingokids!
Japan presence
500-backed cross-border financial settlement company EMQ announced the launch of high value cross-border payment capabilities in Japan, allowing global businesses to transfer money to local banks with ease.
"Japan, the third-largest economy in the world, is an important market in our global growth strategy as we continue to see encouraging signs of recovery across the region amidst the new normal. For global businesses, they will require a network partner like EMQ with international capabilities and local expertise to ensure prompt payments in local currencies in order to scale across multiple markets," said Max Liu, co-founder and CEO of EMQ.
All transactions are made through EMQ's Connect API, with a maximum of JPY30 million in one transaction.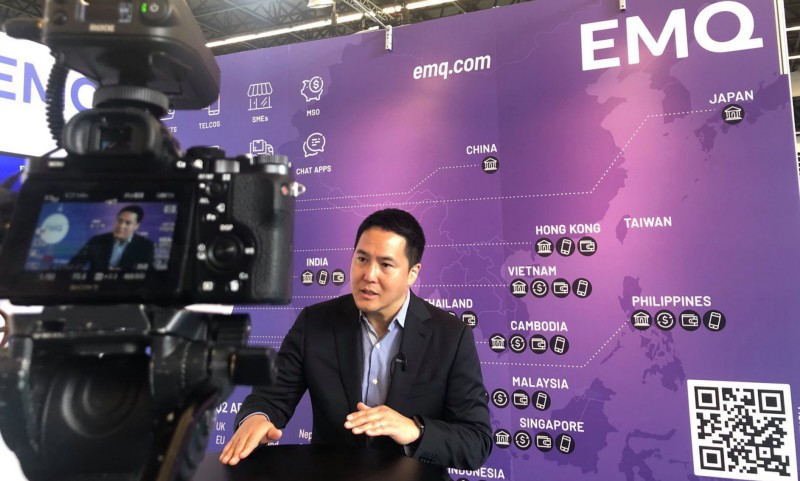 In addition to Japan, EMQ provides in minutes cross border transfers across Vietnam, China, Singapore, India, Indonesia, Cambodia, Vietnam, Nepal, Philippines, the United Kingdom, and 19 markets in Africa. More markets will be introduced by the end of this year.
The fintech company raised a Series B round of US$20 million in July.
Trials underway
South China Morning Post reported that a Cathay Pacific flight is scheduled to take flight today from Hong Kong to Singapore.
Crew members have undergone a new and rapid Covid-19 test provided by 500-backed Prenetics, which is being evaluated in closely monitored situations as the launch of travel bubbles draw closer.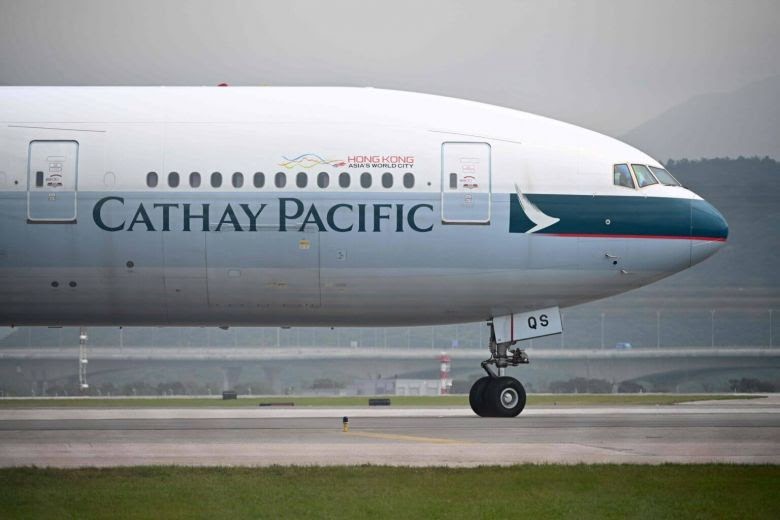 "Rapid and accurate testing at a facility at the airport will be critical for global travel to resume. It will be a prerequisite when we talk about travel bubbles," said Danny Yeung, co-founder and CEO of Prenetics.
Called RT-LAMP, while the test is still under development, the performance was described as "exciting" for its scalability and reliability.
Prenetics has been at the forefront of Covid-19 testing efforts. The Hong Kong-based company first caught the spotlight after it secured a £4 million contract with the Premier League, carrying over 40,000 tests for players and staff.
It is also working with Matchroom Boxing, a leading boxing promoter, and Asia's fastest-growing hotel business, Dorsett Hospitality International.
---
Missed out the last Daily Markup? Go here to check it out.
You can also find us on LinkedIn, Facebook, Twitter, and Instagram.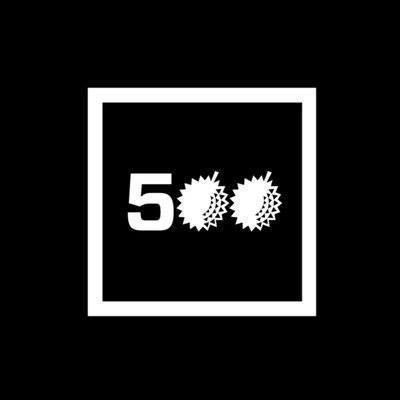 500 Startups is a venture capital firm on a mission to discover and back the world's most talented entrepreneurs, help them create successful companies at scale, and build thriving global ecosystems. In Southeast Asia, 500 Startups invests through the pioneering 500 Southeast Asia family of funds. The 500 Southeast Asia funds have backed over 240 companies across multiple sectors from internet to consumer to deep technology. It continues to connect founders with capital, expertise and powerful regional and global networks to help them succeed.
This post is intended solely for general informational or educational purposes only. 500 Startups Management Company, L.L.C. and its affiliates (collectively "500 Startups") makes no representation as to the accuracy or information in this post and while reasonable steps have been taken to ensure that the information herein is accurate and up-to-date, no liability can be accepted for any error or omissions. All third party links in this post have not been independently verified by 500 Startups and the inclusion of such links should not be interpreted as an endorsement or confirmation of the content within. Information about portfolio companies' markets, competitors, performance, and fundraising has been provided by those companies' founders and has not been independently verified. Under no circumstances should any content in this post be construed as investment, legal, tax or accounting advice by 500 Startups, or an offer to provide any investment advisory service with regard to securities by 500 Startups. No content or information in this post should be construed as an offer to sell or solicitation of interest to purchase any securities advised by 500 Startups. Prospective investors considering an investment into any 500 Startups fund should not consider or construe this content as fund marketing material. The views expressed herein are as at the date of this post and are subject to change without notice. One or more 500 Startups fund may have a financial interest in one or more of the companies discussed.