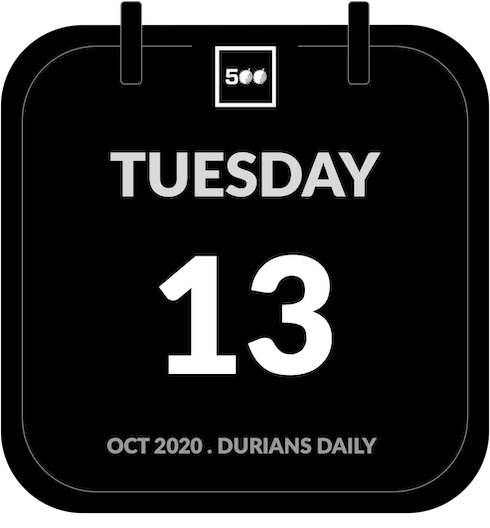 Go and get it
GoGet, the 500-backed on-demand workforce provider in Malaysia, announced it has raised US$2 million in a Series A round led by Monk's Hill Ventures.
With new funding, GoGet plans to scale its services and operations through expansions across its tech and product teams.
"The traditional labor market is inefficient during these challenging times. Businesses especially SMEs need to find innovative ways to cut costs while being profitable," said CEO and co-founder Francesca Chia.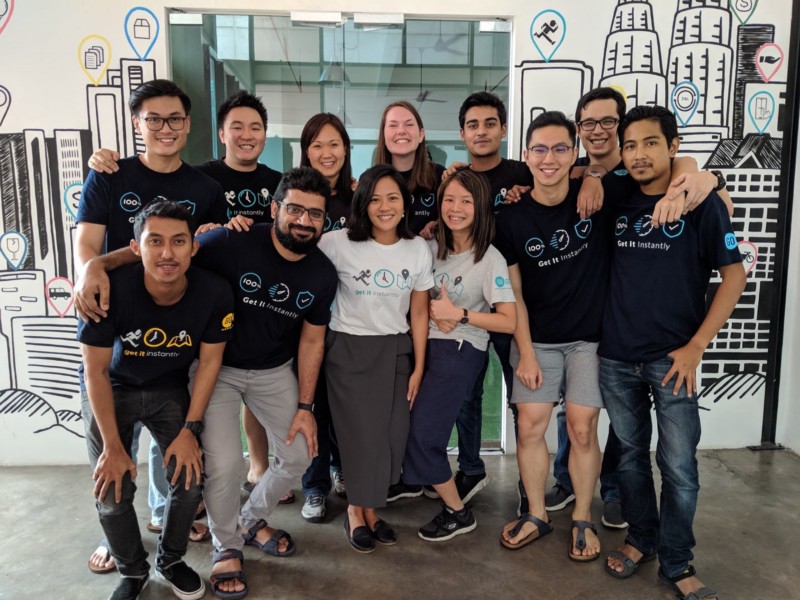 GoGet is playing a significant part in bridging the gap between Malaysians looking for short-term flexible work and businesses requiring such services. Thus far, it has amassed over 20,000 "GoGetters" and 5,000 merchants on its platform.
It has also partnered with some of the biggest brands in Southeast Asia for on-demand delivery services. Since June, GoGet has been working with Ikano Centres, part of IKEA Southeast Asia, to enable its entire portfolio of shopping centres in Malaysia to be accessible via the GoGet app.
Congrats on the new raise, GoGet!
Change starts from within
In his reflections, John Tan, founder of 500-backed edtech company Doyobi, wrote that impact organizations are often started by individuals with strong convictions about their causes.
It was very much the same for John. He launched Doyobi, a spin-off from Saturday Kids, with a purpose: To help kids become original thinkers with a sense of purpose, as he puts it.
"'Original thinkers' and 'sense of purpose' in Doyobi's mission statement came from my personal belief that the world needs more mavericks and a fundamental flaw of education is the emphasis on knowledge over imagination. As with Saturday Kids, Doyobi is a vehicle for me to effect the change I want to see," John wrote.
But John lamented that the impact of any organization is "understandably limited". To go further and make systemic changes, one can't sail alone.
"It's about leading the conversation to change the way the system works, partnering with other like-minded individuals and organisations to build awareness of the need to change, and building a community or coalition to enact change."
The Doyobi team is looking for partners to pave the future of education for the next generation. Applications for their Q3/Q4 2020 Pilot Programme are now open, visit here for more details!
To Area 2701
500-backed HelloGold, which serves as an affordable entry for gold investing, has been selected as one of three startups to kickoff pilot programs in Dubai.
Together with AREA 2071, the innovation ecosystem of Dubai Future Foundation (DFF), and its partner, Procter & Gamble's i-Dubai Lab, the programs will help to uplift small businesses in the retail sector across emerging markets through dedicated innovation strategies, and bridge the gap between financing institutions and businesses that are not able to borrow to finance their expansion.
HelloGold was selected from a pool of over 152 applicants worldwide, after pitting against its competitors in a vigorous evaluation process and rounds of pitching sessions.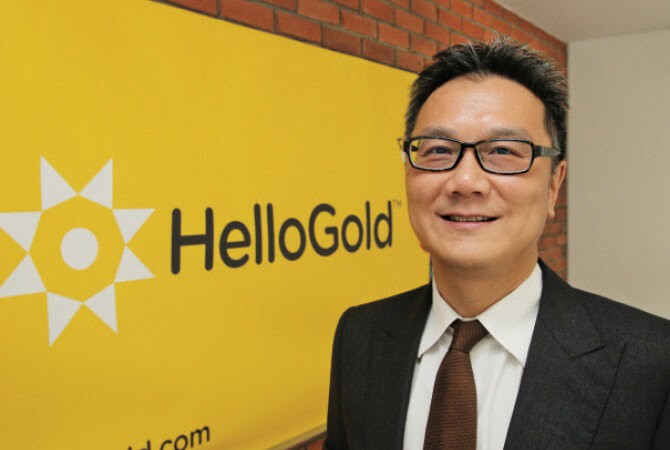 Founded in 2015, HelloGold is the world's first Shariah-compliant gold mobile app.
By making gold trading accessible, investments can be made via an app, making it convenient for anyone to tap into gold trading through their fingertips — anywhere and anytime.
When a user hits a certain threshold in their savings, they can choose to convert them into a physical gold bar or cash.
Here's more on HelloGold.
---
Missed out the last Daily Markup? Go here to check it out.
You can also find us on LinkedIn, Facebook, Twitter, and Instagram.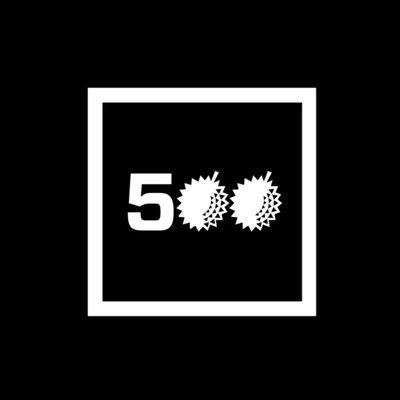 500 Startups is a venture capital firm on a mission to discover and back the world's most talented entrepreneurs, help them create successful companies at scale, and build thriving global ecosystems. In Southeast Asia, 500 Startups invests through the pioneering 500 Southeast Asia family of funds. The 500 Southeast Asia funds have backed over 240 companies across multiple sectors from internet to consumer to deep technology. It continues to connect founders with capital, expertise and powerful regional and global networks to help them succeed.
This post is intended solely for general informational or educational purposes only. 500 Startups Management Company, L.L.C. and its affiliates (collectively "500 Startups") makes no representation as to the accuracy or information in this post and while reasonable steps have been taken to ensure that the information herein is accurate and up-to-date, no liability can be accepted for any error or omissions. All third party links in this post have not been independently verified by 500 Startups and the inclusion of such links should not be interpreted as an endorsement or confirmation of the content within. Information about portfolio companies' markets, competitors, performance, and fundraising has been provided by those companies' founders and has not been independently verified. Under no circumstances should any content in this post be construed as investment, legal, tax or accounting advice by 500 Startups, or an offer to provide any investment advisory service with regard to securities by 500 Startups. No content or information in this post should be construed as an offer to sell or solicitation of interest to purchase any securities advised by 500 Startups. Prospective investors considering an investment into any 500 Startups fund should not consider or construe this content as fund marketing material. The views expressed herein are as at the date of this post and are subject to change without notice. One or more 500 Startups fund may have a financial interest in one or more of the companies discussed.