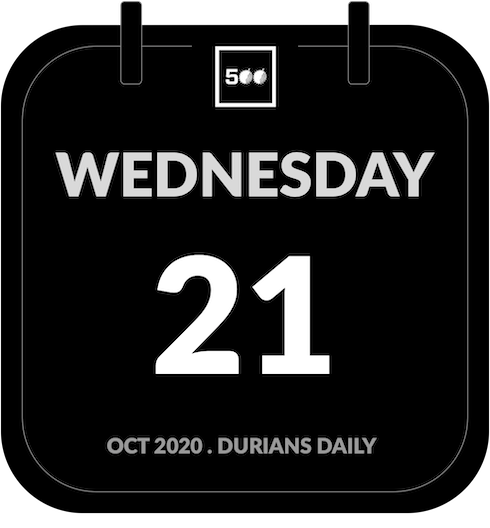 One and only
Facebook has enlisted 500-backed Kata.ai as a partner in its API support program for Instagram messaging.
This makes Kata.ai the first and only tech company in Indonesia to be part of the global initiative.
The company joins the likes of international tech brands like Hootsuite, Sprout Social, and Zendesk.
Currently in beta, the Instagram API updates will allow businesses to communicate with their customers on scale, via the social media platform's messaging tools.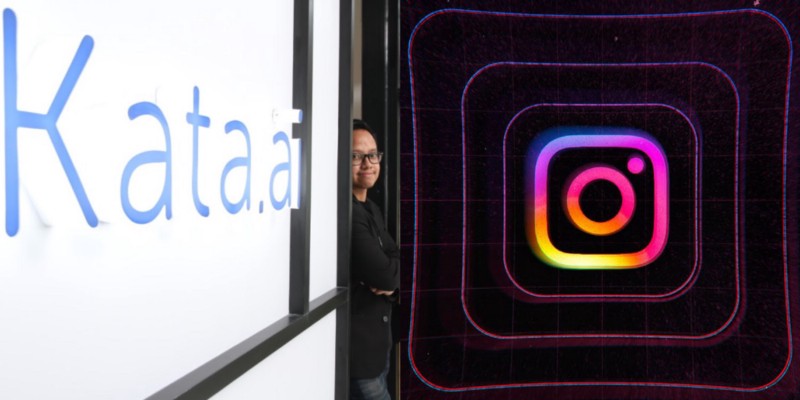 "The new API features enable businesses to integrate Instagram messaging with their preferred business applications and workflows; helping drive more meaningful conversations, increase customer satisfaction and grow sales," Facebook writes in the announcement post.
Kata.ai specializes in providing intuitive virtual assistants for companies in the archipelago, from FMCGs to financial institutions to telecom operators.
The solutions are adaptable to the variety of dialects and lingos, allowing companies to direct marketing efforts to specific audience groups with ease.
Congrats, team Kata.ai on this milestone!
Rapid testing
With the launch of pre-departure facilities at London Heathrow on Tuesday, passengers flying to Hong Kong will get a rapid Covid-19 test before checking in.
At £80, the test must be pre-booked. Results will be available within an hour, The Guardian reported.
British Airways, Cathay Pacific, and Virgin Atlantic will be the first airlines to offer the tests.
The pharmaceutical firm Collinson will handle the testings and pass on the swabs to 500-backed company Prenetics for on-site processing.
The process is aimed at helping passengers leaving the UK meet requirements of governments worldwide alongside reassuring travellers that everyone who has boarded their plane will have only been allowed to do so by showing a negative test result.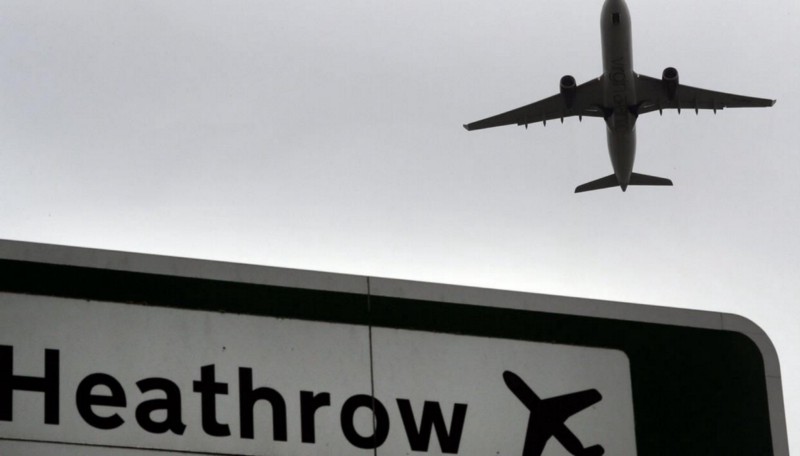 Prenetics is instrumental in bringing back the Premier League after sealing a £4m deal in May.
In Q4 this year, Prenetics is planning to launch rapid Covid-19 test kits that promise results in 15–30 minutes. Affordable and capable of frequent testing, Prenetics is in talks with governments globally to introduce this product.
Boosting tourism with stringent assurance
Since launching in June, 500-backed hotel platform RedDoorz's Hygiene Pass has acquired 100 sign-ups from hotels in the Philippines.
The program was launched as a means to create hygiene and sanitation standardization for the industry as preventive measures during the Covid-19 pandemic. It also aimed to boost travelers' confidence in hotels.
Some of the Hygiene Pass-certified hotels include establishments located in Cebu, Davao, and Roxas City.
Several non-RedDoorz hotels have been accredited as well.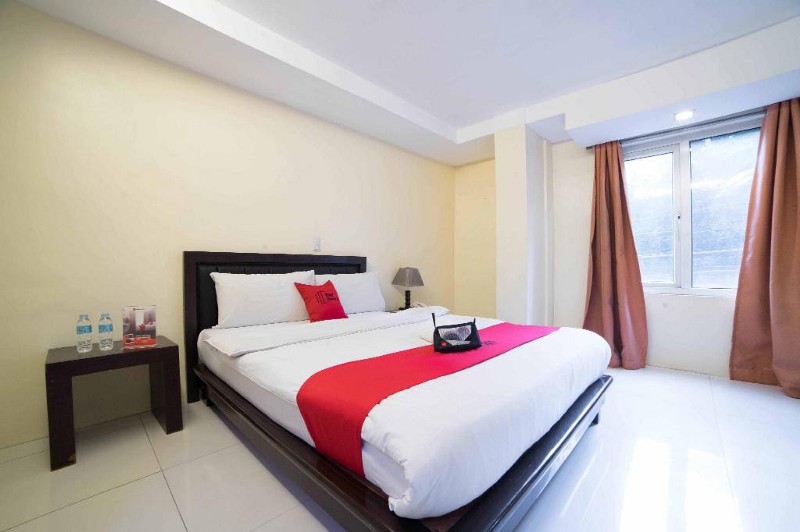 "The HygienePass attests to cleanliness, hygiene and sanitation protocols set by hotel and accommodation players in the new normal. Since it reflects their adherence to health and safety standards, it also informs and encourages patronage from essential workers, frontline health workers and local travelers when booking hotels," the company said.
The company is targeting to have more than 250 hotels nationwide certified as tourism slowly picks up since the easing of social distancing measures.
It has also been helping frontliners to cope with the implications of the pandemic by providing long-term lodging, mental health support, and temporary shelters for overseas Filipino workers and stranded individuals.
---
Missed out the last Daily Markup? Go here to check it out.
You can also find us on LinkedIn, Facebook, Twitter, and Instagram.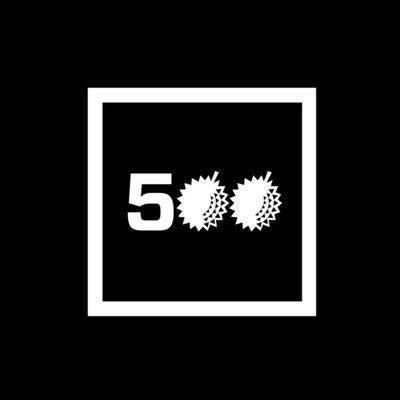 500 Startups is a venture capital firm on a mission to discover and back the world's most talented entrepreneurs, help them create successful companies at scale, and build thriving global ecosystems. In Southeast Asia, 500 Startups invests through the pioneering 500 Southeast Asia family of funds. The 500 Southeast Asia funds have backed over 240 companies across multiple sectors from internet to consumer to deep technology. It continues to connect founders with capital, expertise and powerful regional and global networks to help them succeed.
This post is intended solely for general informational or educational purposes only. 500 Startups Management Company, L.L.C. and its affiliates (collectively "500 Startups") makes no representation as to the accuracy or information in this post and while reasonable steps have been taken to ensure that the information herein is accurate and up-to-date, no liability can be accepted for any error or omissions. All third party links in this post have not been independently verified by 500 Startups and the inclusion of such links should not be interpreted as an endorsement or confirmation of the content within. Information about portfolio companies' markets, competitors, performance, and fundraising has been provided by those companies' founders and has not been independently verified. Under no circumstances should any content in this post be construed as investment, legal, tax or accounting advice by 500 Startups, or an offer to provide any investment advisory service with regard to securities by 500 Startups. No content or information in this post should be construed as an offer to sell or solicitation of interest to purchase any securities advised by 500 Startups. Prospective investors considering an investment into any 500 Startups fund should not consider or construe this content as fund marketing material. The views expressed herein are as at the date of this post and are subject to change without notice. One or more 500 Startups fund may have a financial interest in one or more of the companies discussed.