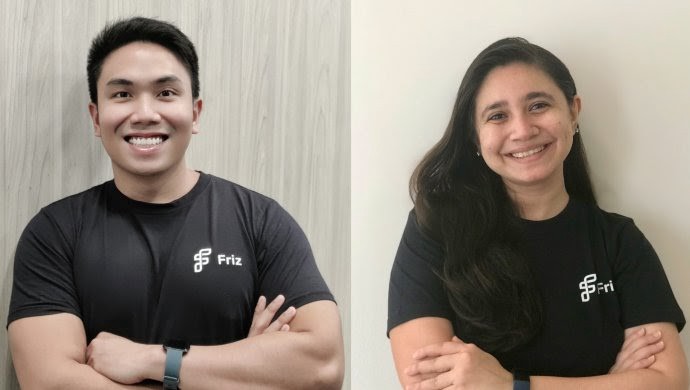 Freelancers first
500-backed Friz, a fintech startup focused on financial services for freelancers, has raised an undisclosed amount in pre-seed funding.
The capital raised will be used for the expansion of its engineering and marketing teams, as well as to expand into markets such as the Philippines and Thailand.
Launched in April 2020, Friz helps freelancers keep track of and manage their incomes, expenses, savings, and borrowings all in one place. It also leverages data insights to provide financial products including credit cards, personal loans, insurance, savings and investment products for freelancers.
"We are currently serving white-collar freelancers in Singapore and will soon grow to support markets like the Philippines, Vietnam and Thailand in the region. There are more than 80 million freelancers in Asia at the moment, and this is the fastest-growing market for freelance talent, as individuals are digitally savvy, fluent in English and have diploma/degree qualifications," shared Ash Rhazaly, CTO and co-founder of Friz.
Read the full article on e27 here.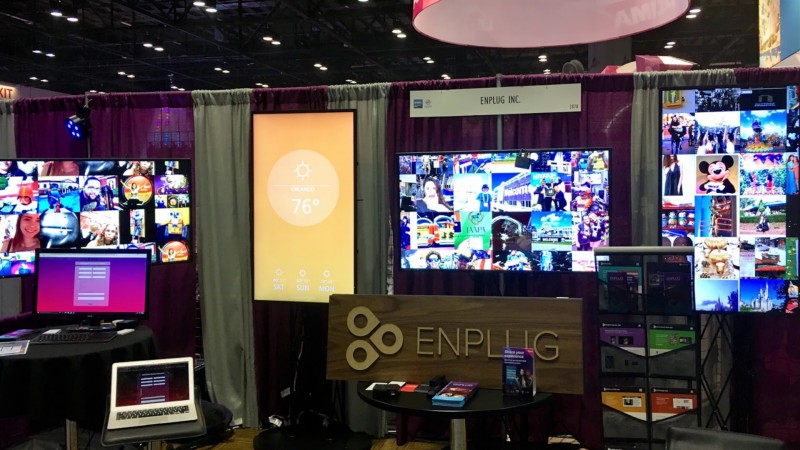 Enplug-and-play
500-backed digital signage startup Enplug has been acquired by Spectrio, a marketing solutions provider based in Florida, US.
With this acquisition, Enplug clients will be able to integrate their brand and messages seamlessly across additional customer touchpoints, using Spectrio's customer engagement suite. This includes Interactive Kiosks, On-Premise Messaging and Music, On-Hold Marketing, Wi-Fi Marketing, and Scent Marketing.
"As one of the leaders in digital signage, we're excited to partner with Spectrio to bring even more customer engagement options to our clients around the world," said Nanxi Liu, Enplug CEO. "Innovation and product development are essential business pillars for both Enplug and Spectrio and we are happy to continue building upon our successes together."
Read the full article on Business Wire here.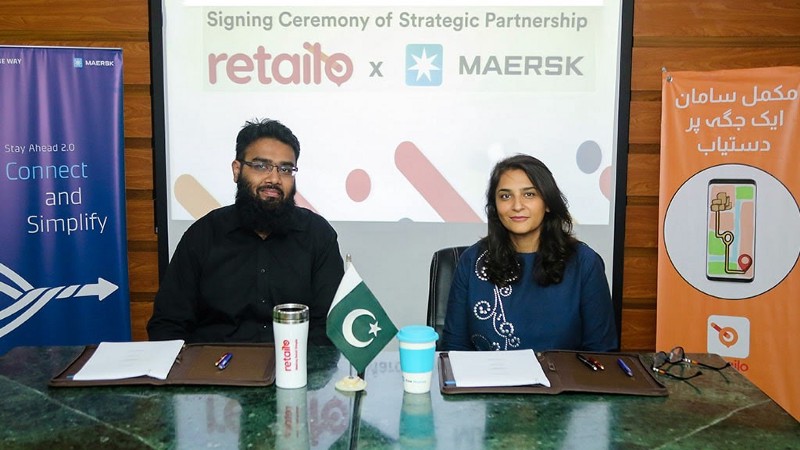 Delivering on promises
500-backed B2B e-commerce startup Retailo has partnered with Maersk, a global logistics company, for warehousing services in Pakistan, enabling Retailo to rely on Maersk for its expanding business needs.
Through this regional partnership, Maersk is creating a dedicated warehouse solution for Retailo in Karachi, assisting Retailo in managing large inventories as per specific requirements.
Retailo co-founder Wahaj Ahmed commented, "As Retailo's business and reach grows, the storage, inbound and outbound operations will grow exponentially. With Retailo's vision of reaching and impacting 10 million retailers across the MENAP region in the future, a strategic partnership with a reliable warehouse services provider, like Maersk, will prove to be a huge contributor in realizing Retailo's vision effectively."
Retailo has commenced operations with Maersk Pakistan from 1st April 2021 and the two companies will explore opportunities to grow and expand in other geographies across MENAP.
Read the full announcement on Maersk here.
---
Missed out the last Daily Markup? Go here to check it out.
You can also find us on LinkedIn, Facebook, Twitter, and Instagram.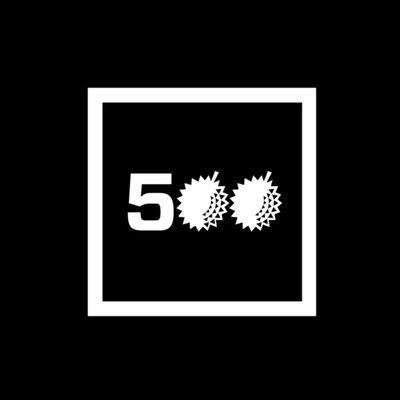 500 Startups is a venture capital firm on a mission to discover and back the world's most talented entrepreneurs, help them create successful companies at scale, and build thriving global ecosystems. In Southeast Asia, 500 Startups invests through the pioneering 500 Southeast Asia family of funds. The 500 Southeast Asia funds have backed over 240 companies across multiple sectors from internet to consumer to deep technology. It continues to connect founders with capital, expertise and powerful regional and global networks to help them succeed.
This post is intended solely for general informational or educational purposes only. 500 Startups Management Company, L.L.C. and its affiliates (collectively "500 Startups") makes no representation as to the accuracy or information in this post and while reasonable steps have been taken to ensure that the information herein is accurate and up-to-date, no liability can be accepted for any error or omissions. All third party links in this post have not been independently verified by 500 Startups and the inclusion of such links should not be interpreted as an endorsement or confirmation of the content within. Information about portfolio companies' markets, competitors, performance, and fundraising has been provided by those companies' founders and has not been independently verified. Under no circumstances should any content in this post be construed as investment, legal, tax or accounting advice by 500 Startups, or an offer to provide any investment advisory service with regard to securities by 500 Startups. No content or information in this post should be construed as an offer to sell or solicitation of interest to purchase any securities advised by 500 Startups. Prospective investors considering an investment into any 500 Startups fund should not consider or construe this content as fund marketing material. The views expressed herein are as at the date of this post and are subject to change without notice. One or more 500 Startups fund may have a financial interest in one or more of the companies discussed.