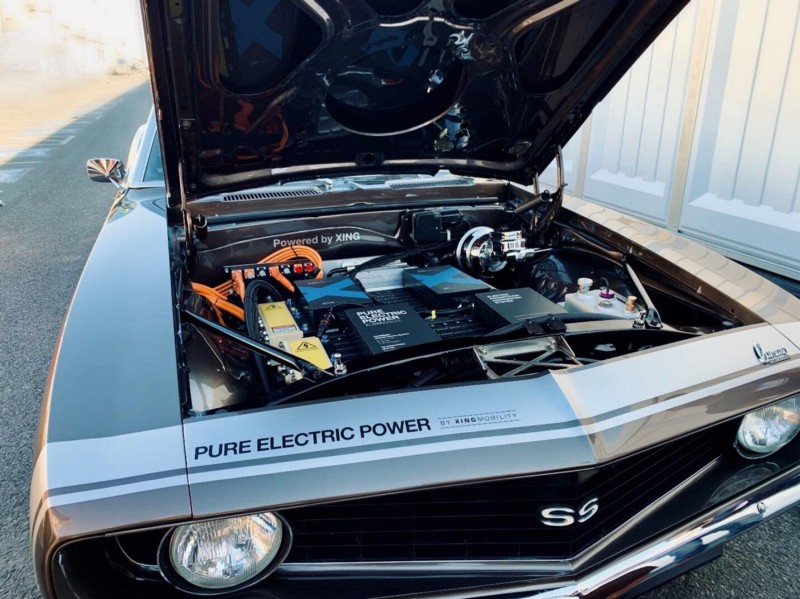 Charging forward
500-backed electric vehicle technology startup XING Mobility announced it has partnered with Castrol, a lubricant specialist.
Together, the two companies aim to further develop XING Mobility's immersion cooling battery technology, thereby improving battery system performance in electric vehicles (EV).
Castrol's e-thermal fluid is said to enable improved efficiency while meeting the specifications, conditions, and safety required by EV battery systems.
Read the full announcement on Castrol here.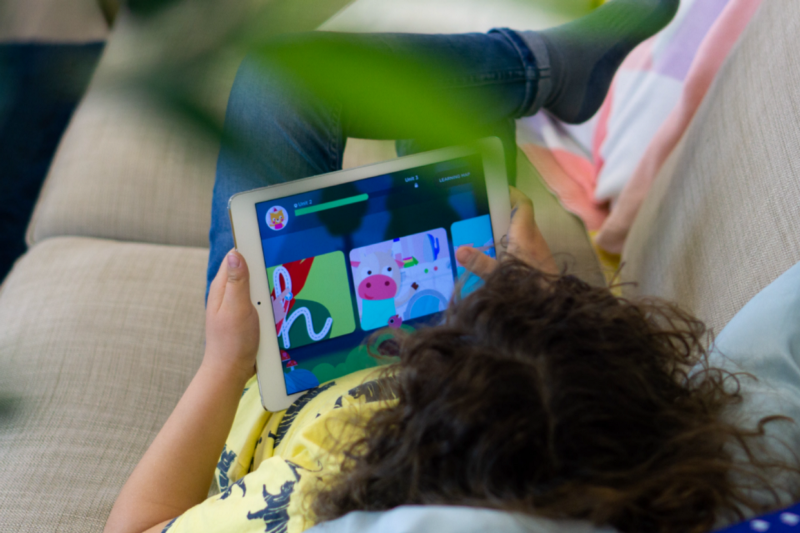 Learning to grow
500-backed edtech startup Lingokids revealed it tripled revenues in 2020, reaching US$30 million. It also added over one million users per month and now has a customer base of 25 million registered users.
But the startup isn't resting on its laurels. It is aiming to reach 50 million users by the end of 2021 and 100 million by the end of 2022.
The startup is currently undergoing a transformation, evolving from primarily a language learning tool towards a fully-fledged educational platform. They're working on content and games that teach both everyday skills and soft skills like creativity, environmental sustainability, collaboration, communication, and critical thinking.
Read the full announcement on Tech EU here.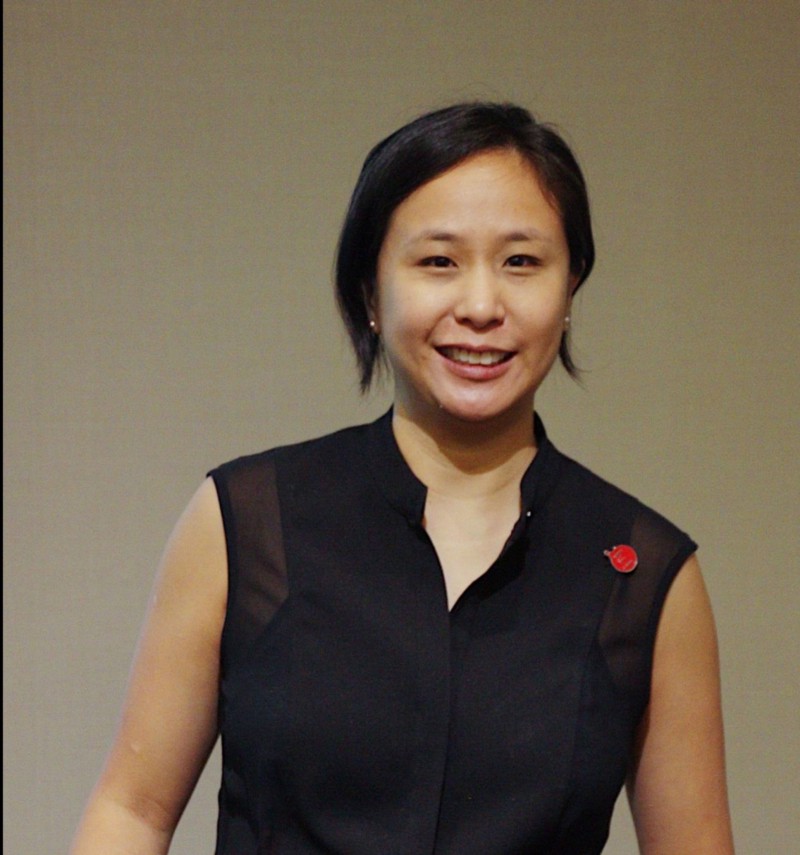 WORQ-ing through the pandemic
500-backed co-working space, WORQ, announced it will be rolling out its new Flexi-Team solutions. This is part of their Uplift 2.0 initiative to help businesses build more sustainable operations.
Uplift 2.0 focuses on helping organizations move forward with better productivity while keeping costs low.
"Global surveys have shown that both flexibility in location and collaborative office spaces are paramount to productivity. While organisations are looking to restructure their workplace policies, business sustainability is a pressing issue. Our new Flexi-Team enterprise solutions are the key to enable this transition smoothly," Stephanie Ping, Chief Executive Officer and Co-founder said.
WORQ believes that the monthly pay-per-use cost of the Flexi-Team solutions can offer businesses up to 40% cost savings, based on the headcount of employees in a business.
Get more details on Business Today here.
---
Missed out the last Daily Markup? Go here to check it out.
You can also find us on LinkedIn, Facebook, Twitter, and Instagram.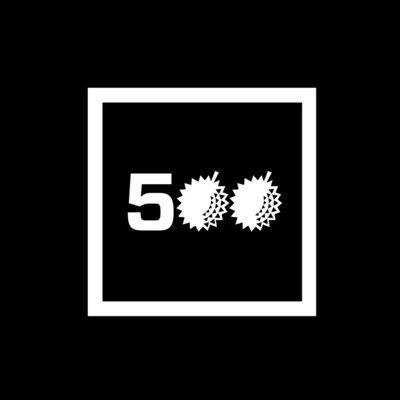 500 Startups is a venture capital firm on a mission to discover and back the world's most talented entrepreneurs, help them create successful companies at scale, and build thriving global ecosystems. In Southeast Asia, 500 Startups invests through the pioneering 500 Southeast Asia family of funds. The 500 Southeast Asia funds have backed over 240 companies across multiple sectors from internet to consumer to deep technology. It continues to connect founders with capital, expertise and powerful regional and global networks to help them succeed.
This post is intended solely for general informational or educational purposes only. 500 Startups Management Company, L.L.C. and its affiliates (collectively "500 Startups") makes no representation as to the accuracy or information in this post and while reasonable steps have been taken to ensure that the information herein is accurate and up-to-date, no liability can be accepted for any error or omissions. All third party links in this post have not been independently verified by 500 Startups and the inclusion of such links should not be interpreted as an endorsement or confirmation of the content within. Information about portfolio companies' markets, competitors, performance, and fundraising has been provided by those companies' founders and has not been independently verified. Under no circumstances should any content in this post be construed as investment, legal, tax or accounting advice by 500 Startups, or an offer to provide any investment advisory service with regard to securities by 500 Startups. No content or information in this post should be construed as an offer to sell or solicitation of interest to purchase any securities advised by 500 Startups. Prospective investors considering an investment into any 500 Startups fund should not consider or construe this content as fund marketing material. The views expressed herein are as at the date of this post and are subject to change without notice. One or more 500 Startups fund may have a financial interest in one or more of the companies discussed.