Convenience at a touch
500-backed Filipino fintech startup Ayannah has partnered with Rizal Commercial Banking Corporation (RCBC) to provide its open banking and omnichannel distribution platform to RCBC's mobile app Diskartech.
Through this partnership, Diskartech users will be able to cash in through thousands of Ayannah-enabled outlets nationwide.
Ayannah gives users access to its global network of services that include e-commerce, remittance, and electronic distribution and payment.
The startup targets emerging markets, the unbanked, and underserved, hoping to benefit migrant workers.
Read the full article on Fintechnews here.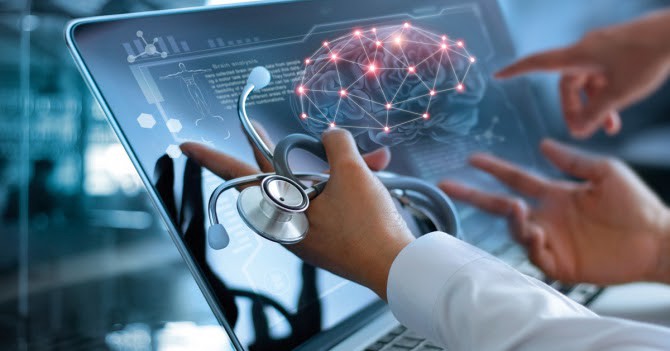 Meeting of the medical minds
500-backed digital health startup Naluri has arrived in Luxembourg to begin The House of Medtech's venture building incubator.
The program aims to help Medtech companies make strategic business connections with qualified Luxembourg and European healthcare operators.
Together with a cohort of several other Medtech companies from all over the world, the nine-month program is looking to address the demand for quality healthcare among the ageing population.
According to the press release, Naluri will be focusing on its digital chronic disease prevention platform. It claims that the platform has been proven to improve chronic physical and mental health more effectively than medication alone, and is ten times as cost-efficient and accessible.
Read the full press release here.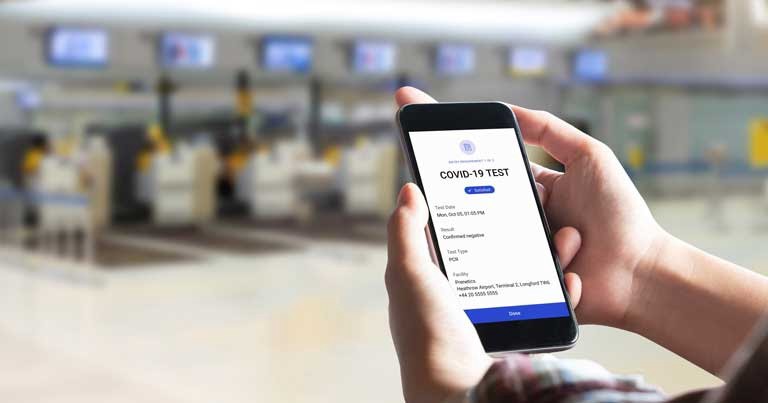 Protecting privacies
UK chief executive of 500-backed Prenetics, Avi Lasarow penned an opinion piece in the Express about digital health passports.
From working with the Premier League, England & Wales Cricket Board, and others, Avi wrote that the startup is now pioneering a 'health pass' that allows people to have ready evidence of their test and vaccination status on a simple phone app.
According to him, Prenetics safely stores anonymized data through blockchain protected systems and service suppliers.
He concluded that health passports should be "seen in the same way as a 'VIP pass' to an event, not as an obligation on any citizen".
Read the full piece on the Express here.
---
Missed out the last Daily Markup? Go here to check it out.
You can also find us on LinkedIn, Facebook, Twitter, and Instagram.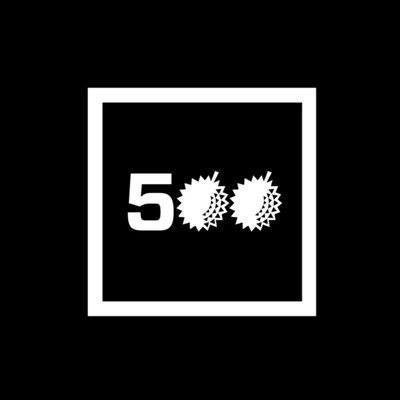 500 Startups is a venture capital firm on a mission to discover and back the world's most talented entrepreneurs, help them create successful companies at scale, and build thriving global ecosystems. In Southeast Asia, 500 Startups invests through the pioneering 500 Southeast Asia family of funds. The 500 Southeast Asia funds have backed over 240 companies across multiple sectors from internet to consumer to deep technology. It continues to connect founders with capital, expertise and powerful regional and global networks to help them succeed.
This post is intended solely for general informational or educational purposes only. 500 Startups Management Company, L.L.C. and its affiliates (collectively "500 Startups") makes no representation as to the accuracy or information in this post and while reasonable steps have been taken to ensure that the information herein is accurate and up-to-date, no liability can be accepted for any error or omissions. All third party links in this post have not been independently verified by 500 Startups and the inclusion of such links should not be interpreted as an endorsement or confirmation of the content within. Information about portfolio companies' markets, competitors, performance, and fundraising has been provided by those companies' founders and has not been independently verified. Under no circumstances should any content in this post be construed as investment, legal, tax or accounting advice by 500 Startups, or an offer to provide any investment advisory service with regard to securities by 500 Startups. No content or information in this post should be construed as an offer to sell or solicitation of interest to purchase any securities advised by 500 Startups. Prospective investors considering an investment into any 500 Startups fund should not consider or construe this content as fund marketing material. The views expressed herein are as at the date of this post and are subject to change without notice. One or more 500 Startups fund may have a financial interest in one or more of the companies discussed.