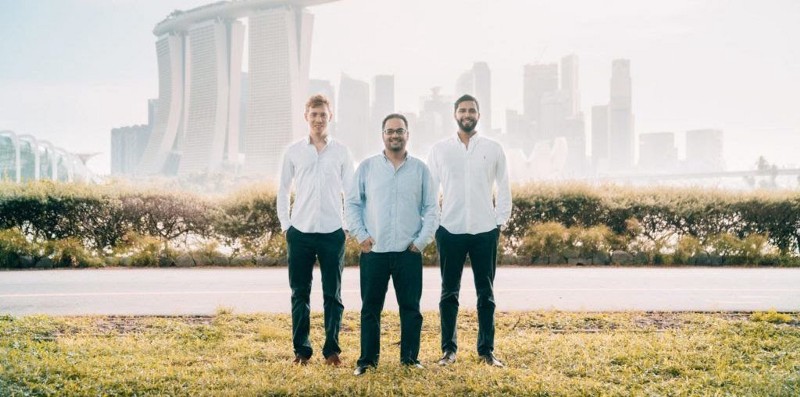 Shopping for a sale
500-backed e-commerce startup Una Brands announced it has raised a US$40 million seed round of equity and debt financing. According to Yahoo! Finance, this is one of the biggest seed funding rounds regionally.
Una Brands buys businesses with a long-term competitive advantage and strong brands and grows them in new markets and on new platforms. The startup said it can complete the entire transaction process for acquisitions in under five weeks.
The startup will use the capital to buy and scale e-commerce brands based in APAC. It has already closed deals with several businesses in the region. According to CEO Kiren Tanna, the deal values for the acquisitions are in the range of US$600,000 to US$3 million. All transactions were funded through the seed round.
Read the full story on the Business Times here.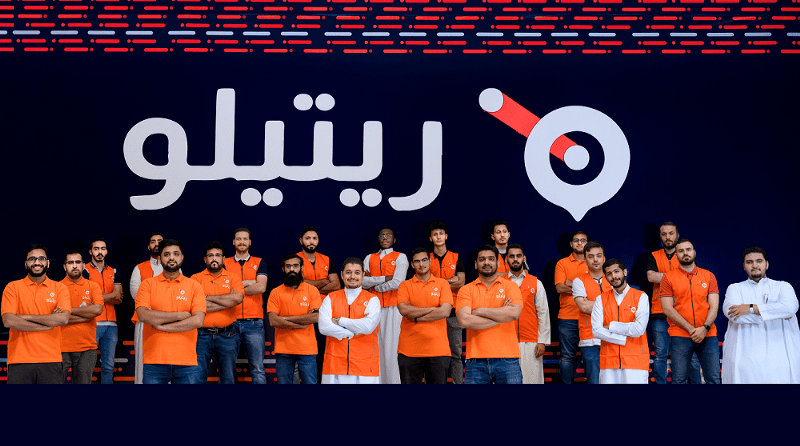 Minding businesses
500-backed B2B e-commerce platform Retailo announced it has raised US$6.7 million in the largest ever seed round for a Saudi startup. According to MENAbytes, this comes just seven months after Retailo raised US$2.3 million in one of the largest pre-seed rounds of the region.
Co-founder Talha Ansari said that the startup plans to use the funds to expand existing verticals across the MENAP region and build new technology products for the underserved SME market. He added that this will bring Retailo closer to its vision of unlocking the earning potential of 10 million SMEs.
According to its website, over 30,000 retailers have used Retailo to date. Talha added that the startup has been growing at 35% (in terms of Gross Merchandise Value) month-over-month on average since closing its pre-seed round in October 2020. He also said it currently does over 100,000 orders a month in Riyadh & Karachi.
Read the full article on MENAbytes here.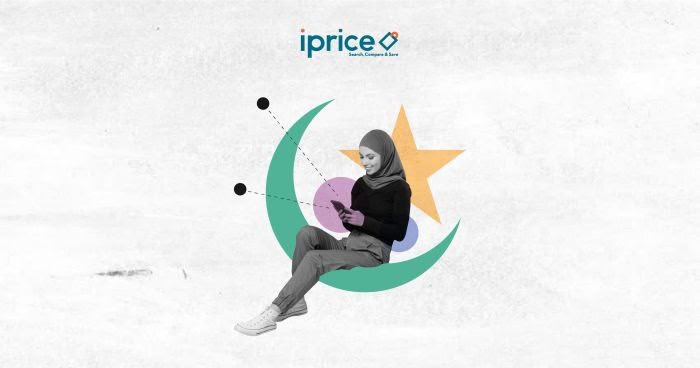 Fast trends
500-backed e-commerce aggregator iPrice Group has released its research on online shopping behavior during Ramadan in Singapore, Malaysia, and Indonesia. The startup analyzed billions of products and sessions to identify shopping trends.
One of the major shifts in consumer behavior was a boost in activities early in the morning before sunrise.
In terms of product categories, Health & Beauty, Fashion, Food & Drink, and Home & Living products were among the most-searched-for, at percentage increases in the thousands.
iPrice saw a surge in demand for perfume and supplements in Singapore, with an average increase of 6078% and 2090% compared to last Ramadan. This trend is also seen in Malaysia. Kaftans saw the highest rise in Indonesia at 8773%.
Read the full report on iPrice here.
---
Missed out the last Daily Markup? Go here to check it out.
You can also find us on LinkedIn, Facebook, Twitter, and Instagram.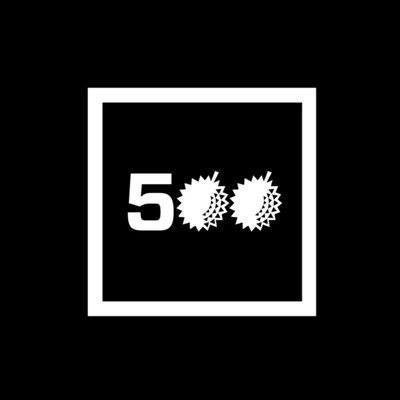 500 Startups is a venture capital firm on a mission to discover and back the world's most talented entrepreneurs, help them create successful companies at scale, and build thriving global ecosystems. In Southeast Asia, 500 Startups invests through the pioneering 500 Southeast Asia family of funds. The 500 Southeast Asia funds have backed over 240 companies across multiple sectors from internet to consumer to deep technology. It continues to connect founders with capital, expertise and powerful regional and global networks to help them succeed.
This post is intended solely for general informational or educational purposes only. 500 Startups Management Company, L.L.C. and its affiliates (collectively "500 Startups") makes no representation as to the accuracy or information in this post and while reasonable steps have been taken to ensure that the information herein is accurate and up-to-date, no liability can be accepted for any error or omissions. All third party links in this post have not been independently verified by 500 Startups and the inclusion of such links should not be interpreted as an endorsement or confirmation of the content within. Information about portfolio companies' markets, competitors, performance, and fundraising has been provided by those companies' founders and has not been independently verified. Under no circumstances should any content in this post be construed as investment, legal, tax or accounting advice by 500 Startups, or an offer to provide any investment advisory service with regard to securities by 500 Startups. No content or information in this post should be construed as an offer to sell or solicitation of interest to purchase any securities advised by 500 Startups. Prospective investors considering an investment into any 500 Startups fund should not consider or construe this content as fund marketing material. The views expressed herein are as at the date of this post and are subject to change without notice. One or more 500 Startups fund may have a financial interest in one or more of the companies discussed.