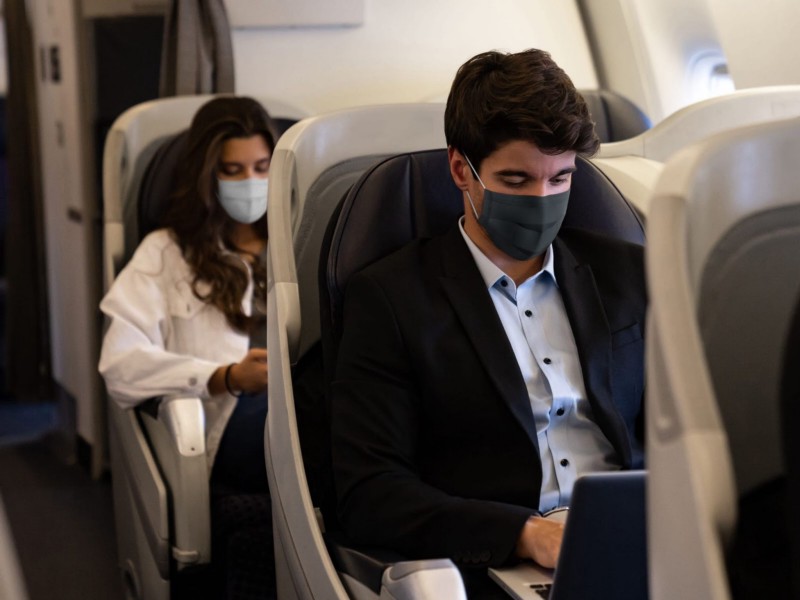 Safe travels
500-backed startup Prenetics has become airlines company Virgin Atlantic's preferred at-home COVID-19 testing provider. Testing kits will be delivered to travelers' doors before departure.
The rapid antigen test will return results within 15 minutes. For PCR tests, customers send their samples via a return envelope to an accredited Prenetics lab. They will receive their results within 24 hours of receipt at the laboratory.
Customers with negative results receive a 'Fit to Fly' certificate that can be presented digitally or in paper format as a backup.
Prenetics has also recently partnered with Getlink, the Channel Tunnel operator, to launch a COVID-19 testing service for British travelers going to France.
Read the full story about Prenetics' partnership with Virgin Atlantic here.
Farming bots
Out of 270 applications, 500-backed agritech startup Braintree Technologies is one of five Southeast Asian startups selected to participate in GROW's Impact Accelerator. The Singaporean program is aimed at driving change in the global agrifood system.
The program is set to run virtually and will provide startups with the support needed to scale up rapidly and create long-term impact globally. This includes coaching, mentor support, expert sessions, peer learning, and access to industry networks.
Selected startups will be given US$100,000 in cash and US$100,000 in-kind investment on founder-friendly terms.
Braintree Technologies provides drone as a service and analytics for precision farming to raise smallholder incomes and reduce greenhouse gas and chemical emissions.
Read the full article on e27 here.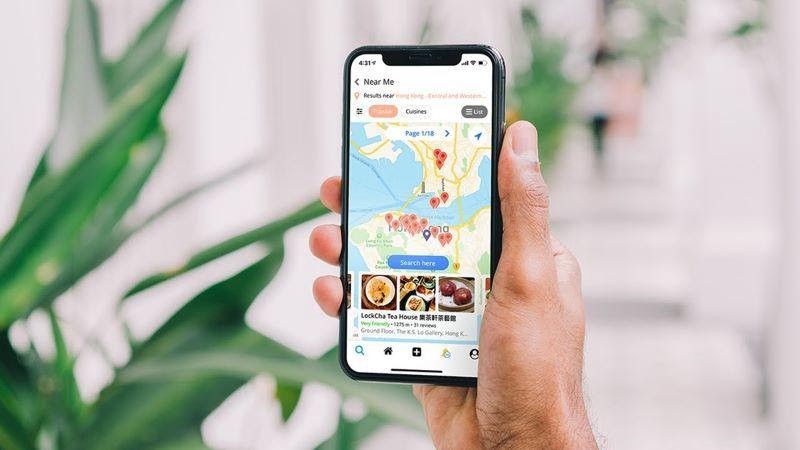 A growing plant-based wave
500-backed food review startup abillion published a report on the plant-based movement in Singapore, identifying trends and insights from 10,000 Singapore members and 62,000 reviews.
This makes Singapore the startup's fourth-largest market and the biggest in Asia. Reviews by Singapore members more than doubled in 2020, while the user base expanded 2.5x.
In 2020, reviews for alternative meat products recorded a 306% jump, while ice cream, mylk, cheese, and chocolate saw a 170% increase.
East Asian preferences for pork and chicken over beef are also evident, with plant-based pork and chicken options seeing a 7x increase in consumer interest. In comparison, plant-based beef registered a 3x growth.
Get more insights from abillion's report here.
---
Missed out the last Daily Markup? Go here to check it out.
You can also find us on LinkedIn, Facebook, Twitter, and Instagram.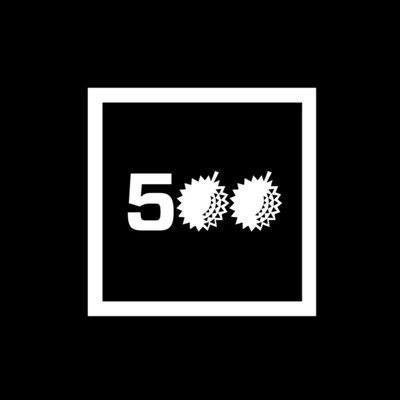 500 Startups is a venture capital firm on a mission to discover and back the world's most talented entrepreneurs, help them create successful companies at scale, and build thriving global ecosystems. In Southeast Asia, 500 Startups invests through the pioneering 500 Southeast Asia family of funds. The 500 Southeast Asia funds have backed over 240 companies across multiple sectors from internet to consumer to deep technology. It continues to connect founders with capital, expertise and powerful regional and global networks to help them succeed.
This post is intended solely for general informational or educational purposes only. 500 Startups Management Company, L.L.C. and its affiliates (collectively "500 Startups") makes no representation as to the accuracy or information in this post and while reasonable steps have been taken to ensure that the information herein is accurate and up-to-date, no liability can be accepted for any error or omissions. All third party links in this post have not been independently verified by 500 Startups and the inclusion of such links should not be interpreted as an endorsement or confirmation of the content within. Information about portfolio companies' markets, competitors, performance, and fundraising has been provided by those companies' founders and has not been independently verified. Under no circumstances should any content in this post be construed as investment, legal, tax or accounting advice by 500 Startups, or an offer to provide any investment advisory service with regard to securities by 500 Startups. No content or information in this post should be construed as an offer to sell or solicitation of interest to purchase any securities advised by 500 Startups. Prospective investors considering an investment into any 500 Startups fund should not consider or construe this content as fund marketing material. The views expressed herein are as at the date of this post and are subject to change without notice. One or more 500 Startups fund may have a financial interest in one or more of the companies discussed.