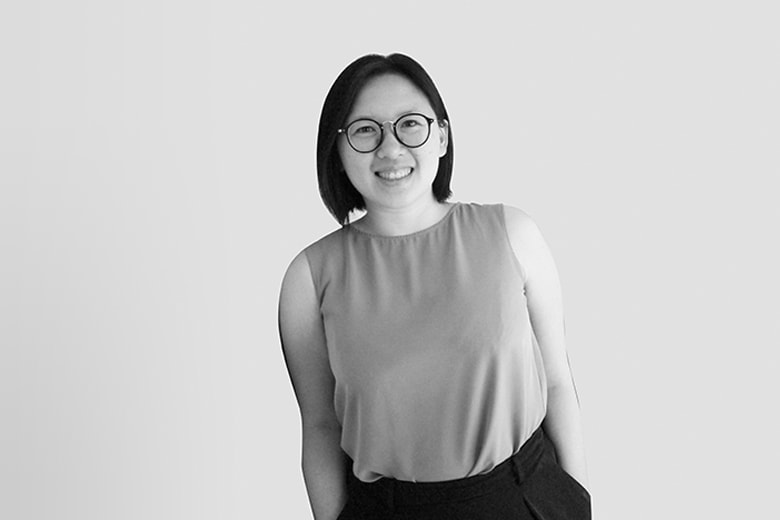 The beauty of the city scrape
"I'm generally the person who likes the path less taken. I remember my childhood was very different from my friends. They were very sheltered. They weren't out in the sun, on an island (with my dad), doing things that nobody else was doing. I distinctly remember that was something I was very proud of, being very different, and those different experiences were very addictive. That kinda shaped my tendencies," shared Cha-ly Koh, CEO & Founder of 500-backed proptech company Urbanmetry.
Urbanmetry  is a leading data analytics company based in Malaysia, dedicated to providing solutions to help cities and governments make informed decisions, including organizations like Sime Darby Property, Sunway Property, UEM Sunrise and Naza TTDI. By utilizing a unique combination of spatial data and advanced analytics, the team provides insights on urban dynamics, land-use patterns, and developments to improve city planning and governance.
Prior to founding Urbanmetry, Cha-ly got a scholarship to go to Middlegreen University, and upon arriving discovered she already had enough credits to graduate in Physics! This allowed her to skip a bunch of classes, and experiment: "I was curious, so I took my first design class, and I was hooked like an addict. Everyday, I'd spend 12-24 hours at the studio, drawing, designing. So, I just took the double degree. I was the only person in my class who had to do a double-thesis."
"One of my professors told me that I would do very badly as an architect. Primarily because I care alot about people, and use of spaces – the soft stuff. Whereas, real architecture is about an artform, warped. He said I was more suited as an urban planner, and he wrote my application to MIT."
On the journey to starting her own company, "I worked for big sovereign funds, the government and the private sector. I was just very frustrated by how decisions were made. It was very anecdotal – these are really big decisions, and key stakeholders are just guessing based on their experience. They're just iterating from past experience in their head. A lot of the time they weren't using the data because the data wasn't available in time. So, I decided that I would provide this data."
When asked what her mistakes were, her response was "Don't do what other people do. If the silver bullet works, no one would have a failed startup. A lot of entrepreneurship is resilience. You need to know how to fail safely so you can keep running the experiment to the point where you succeed."
How's Urbanmetry helping architects today? "We usually come in before they design – we calculate demand for how many car parks, bathrooms, etc.. Architects really like us because once we've sorted this out with the client, they can dive in to design well because they already have the specs of what they need to do."
Listen to the full episode on One More Scoop.