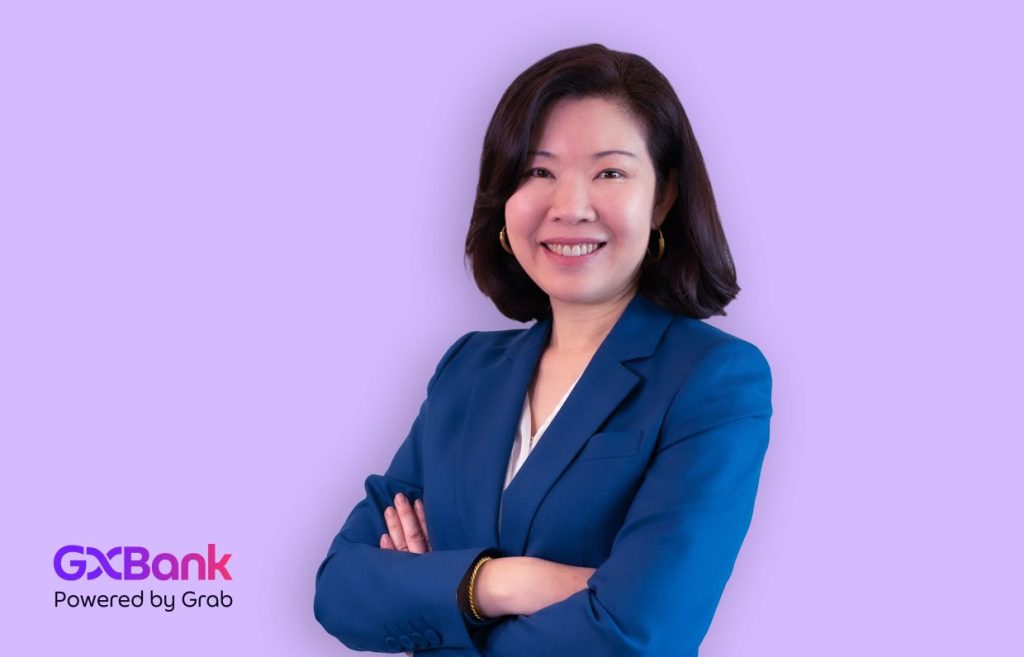 Cash is king, cashless the next thing
Congratulations to GX Bank Bhd (GXBank) for receiving approval to start its digital bank operations in Malaysia fromSept 1, 2023!
The joint venture between 500-backed superapp Grab, Singapore's largest telco Singtel, and other Malaysian investors including the Kuok Group, is the first company (out of five who applied) to get regulatory approval from Bank Negara, Malaysia's national bank.
GXBank wants to serve the needs of the unserved and underserved, including micro and small medium enterprises (MSME). Being digital-only, the bank will serve customers through an app and 24/7 customer support via multiple platforms.
The service is still in beta, and the first group of users will be employees of GXBank, Grab and Kuok Group to enable GXBank to receive continuous feedback and refine the user experience before launching to the broader public..
GXBank says that since the pandemic, 55% of Malaysians' household income has decreased dramatically, with almost 50% expressing difficulties raising at least MYR1,000 ($215) as emergency funds.
"With Grab's legacy of innovative tech and economic inclusion, we hope to redefine banking and reshape Malaysia's financial landscape. Our collaboration with consortium partners such as Kuok Group and other industry players will enable us to work hand in hand, leveraging our respective ecosystems to nurture a resilient and financially inclusive Malaysia, where no one is left behind," – Pei Si Lai, CEO, GX Bank Berhad.
Read the full story here.
More from this week