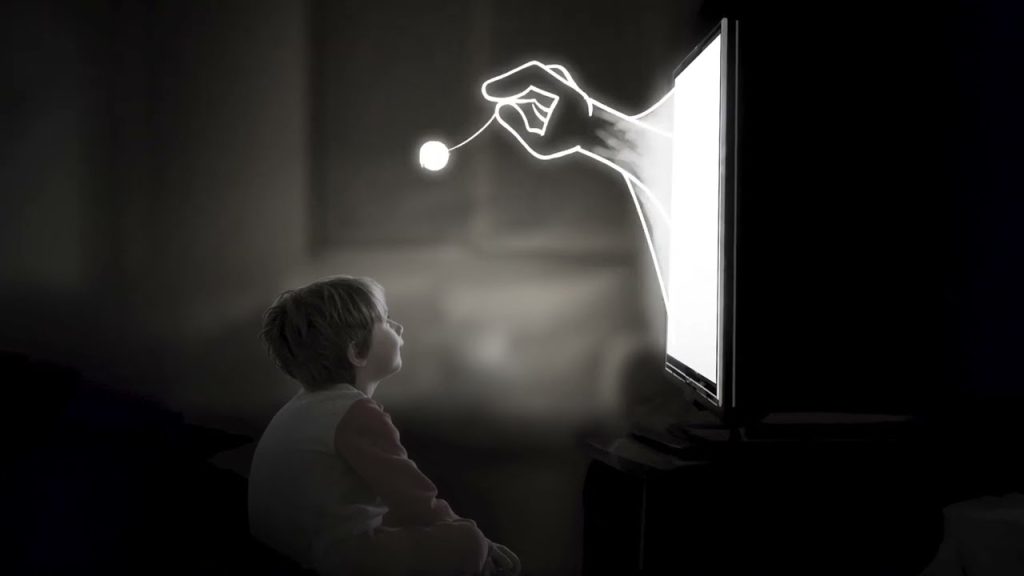 Stop them young
1 in 3 parents are worried their child is addicted to screens; a finding by 500-backed edutech company Lingokids, in a survey they conducted with 1800 parents of kids aged 2-8.
Yet only 50% of parents are actively involved in monitoring and regulating their children's screen time, and 64.6% of parents believe that they themselves spend too much time on screens as well.
Lingokids recommends parents limit their screen time too, especially around children. When they do need screen time, to make it "active" screen time by solving puzzles, reading books and articles, or watching mindfulness videos.
So, what's the right age for children to start having screen time? 1 in 4 parents consider 3 years old an appropriate age to start.
One of the biggest concerns that arose from the study was children's exposure to advertising. "Advertisements for children can be inappropriate and also confusing for them, as they can fall victim to emotional tricks." – Dr. Suzanne Barchers, Chair of the Lingokids Education Board.
Thankfully, the study also found that 63% of kids aged 2-8 spend their screen time playing educational games.
Read the full findings here.