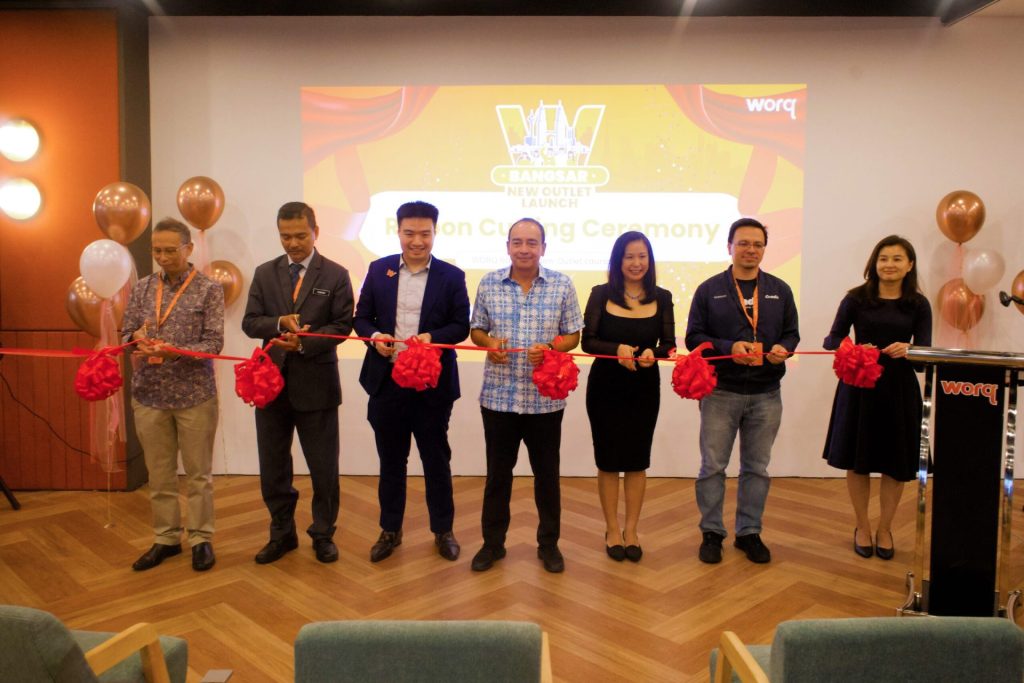 Pre-launch cheques
For its 7th outlet launch in UOA Bangsar, 500-backed co-working company WORQ has achieved 70% occupancy, and day-1 profitability.
No small feat, for a business hub that extends to 15,000 square feet, complete with event space next to a garden fountain.
With an anticipated surge in foreign investments and a stable political environment, WORQ also aims to enable over 10,000 workers in Malaysia to use their facilities, as this is part of the company's immediate plans to expand its total space under management to 450,000 sq ft by 2025
Since 2017, WORQ has fostered over 266 startups and 122 tech companies, half of which are overseas companies growing their offices in Malaysia. Paired with a long-standing collaboration with property group, UOA, this has enabled WORQ to take the lead for coworking spaces in Malaysia.
"The growing digital economy in Malaysia is the result of a number of factors, which also make Malaysia a more desirable location for tech and digital companies looking to expand their presence in the ASEAN region. WORQ's new 15,000 square foot hub not only exemplifies the brand's commitment to supporting startups and businesses but also reinforces its role in advancing Malaysia's stature as a leading digital hub within ASEAN," said Nazir Razak, Chairman and CEO of Ikhlas Capital.
Read the full feature on Technode here.
More from this week