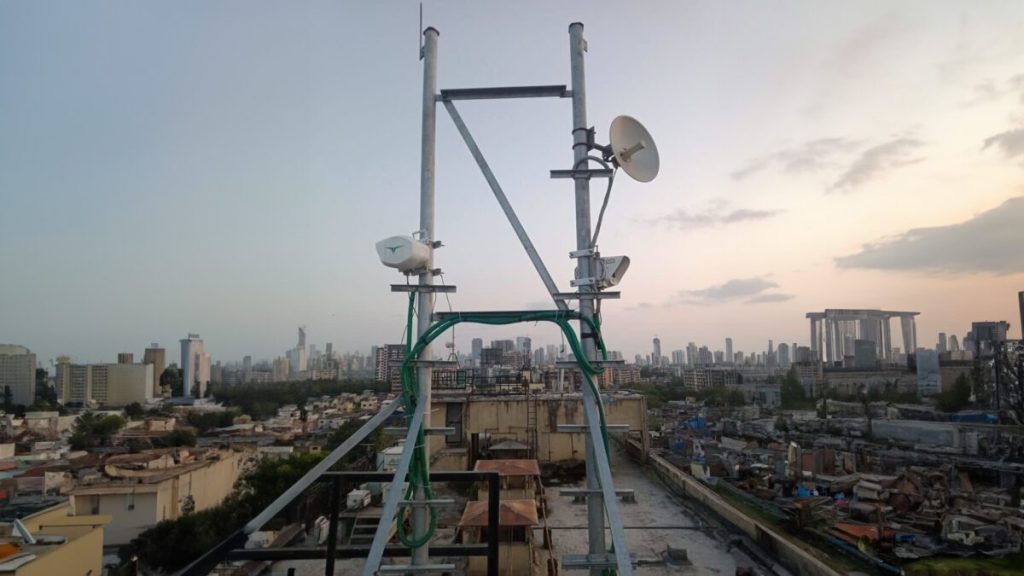 Laser focus
As last-mile connectivity challenges remain prevalent, 500-backed wireless laser communications company, Transcelestial is working with India's largest telco, Microscan, to "hop" to remote areas in India, bringing high-speed cost-effective internet to the world's largest population of unconnected people with CENTAURI.
CENTAURI devices weigh less than 2.5kg, deploy in less than 4 hrs, require only 25-32W of power, and with its multihop capabilities can transmit high-speed internet over distances of 3km.
The multihop technology amplifies signal strength across multiple hops, replicating what fiber extensions do, but without the time and costs needed to install new fiber.
Banks, financial institutions, exchanges and IT services (BFSI) are expected to be the top beneficiaries of this new connectivity. The way CENTAURIs leverages multihop integrations offers Microscan's BFSI clients the ability to scale up their infrastructure and application stack quickly, smoothly and securely without the risk of degrading their data integrity.
"About half of India remains without connectivity, and key to closing that gap is solving last-mile and internet connectivity challenges. Many live just kilometres from the nearest fiber cable, and yet, they experience none of the benefits. Working together closely with Transcelestial's team means that we can deploy the technology at a faster, more cost-efficient way than what fiber can offer, which can sometimes take months or even years to deploy." – Sandeep Donde, Managing Director of Microscan.
"I was born and grew up in Jamshedpur, India. Bringing some of this amazing wireless laser communications technology to India is a matter of personal pride and satisfaction. While laser communications can be instrumental to BFSIs, CENTAURIs can also be game-changing to telcos/ISPs, as well as on school campuses, and ports – helping India rapidly bring entire communities above the Affordable Broadband connectivity threshold." – Rohit Jha, CEO and Co-Founder of Transcelestial.
Read the full story here.