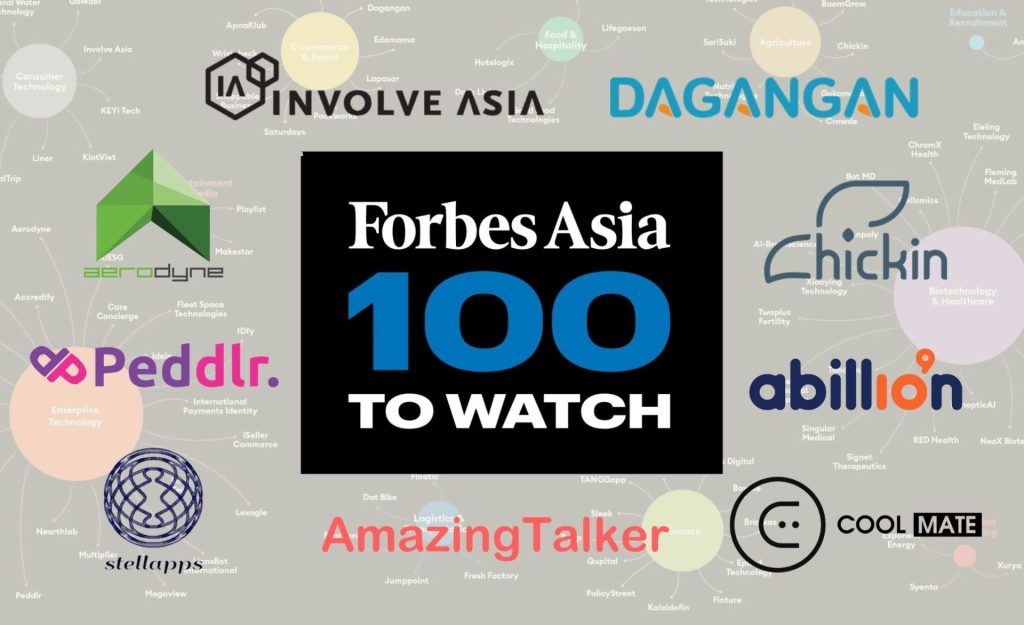 Worth watching
Startups across Asia continue to break new grounds! This year's 'Forbes Asia 100 to Watch' list spotlights startups that are targeting underserved markets with new technologies.
From over 550 nominated startups, the final 100 companies from 13 countries and territories were selected based on their positive impact on the region/industry, strong revenue growth or ability to attract funding, promising business models or markets, and a persuasive story.
We're proud to share that this year, a total of 9 companies backed by 500 Global made the list:
Congrats to our founders and their team!
Check out the full list on Forbes.