Rising against the odds.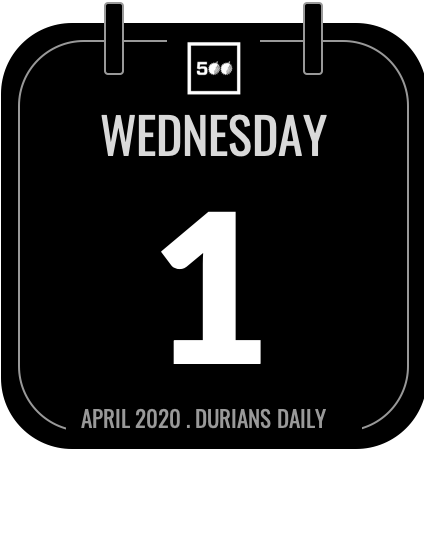 Using agility and ingenuity to adapt, startups are carving new ways to thrive and help out in times of need.
Kitabisa's Malaysian site links up with FashionValet
Indonesian crowdfunding platform Kitabisa's Malaysian arm, Kitafund, has joined forces with e-commerce platform FashionValet to raise RM500,000 to help "as many frontliners as they can."
At the time of writing, the "FV COVID19 SUPPORT FUND" has garnered over RM340,000.
FashionValet co-founder Viviy Yusof and her husband Fadzarudin Shah Anuar started the campaign on March 18.
Food deliveries, in a beep
As the Movement Control Order (MCO) in Malaysia drags on, F&B businesses are bracing to quickly adapt through deliveries.
StoreHub, which is a point-of-sale system for F&B businesses, has partnered with GoGet, a dispatch and task-running marketplace, and other logistic partners to provide more food delivery options for Malaysians.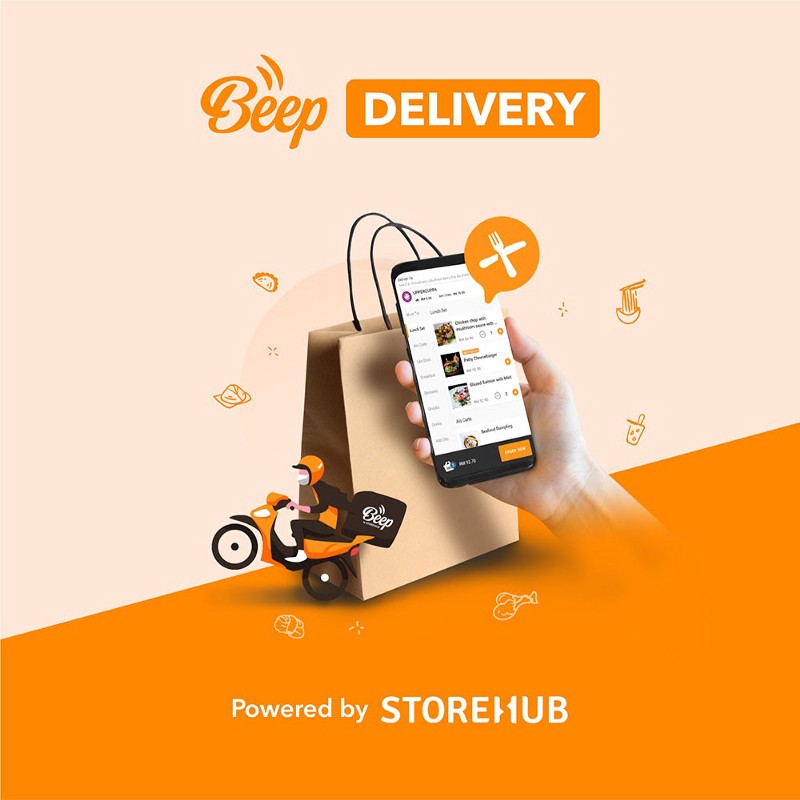 Called Beep Delivery, there are about 100 eateries on the platform with 500 more estimated to join soon, the company said.
Rest easy. Beep Delivery practices contactless payments and provides self-pickup too.
Food Market Hub unites vendors, suppliers, and consumers
Food Market Hub is a cloud-based platform with a mission to provide seamless connectivity for the F&B industry in Malaysia.
Since the Covid-19 outbreak, it has pivoted its approach to link consumers with suppliers, including farmers and restaurants with the oversupply of fresh goods.
With the Movement Control Order (MCO) in motion, Malaysians can shop for groceries ranging from poultry to vegetables from their homes.
GoGet it done
Social enterprise Kechara Soup Kitchen was at a crossroads. They couldn't operate due to movement restrictions. GoGet came to the rescue.
The delivery and errands services provider mobilized its riders to help deliver meals to the homeless, with help from KFC.
Right now, GoGet is partnering with local businesses to help with deliveries.
Applecrumby & Fish continues to impact
With the help of public donors, Applecrumby & Fish donated supplies at-cost to the pediatric wards in the Sungai Buloh Hospital in Malaysia.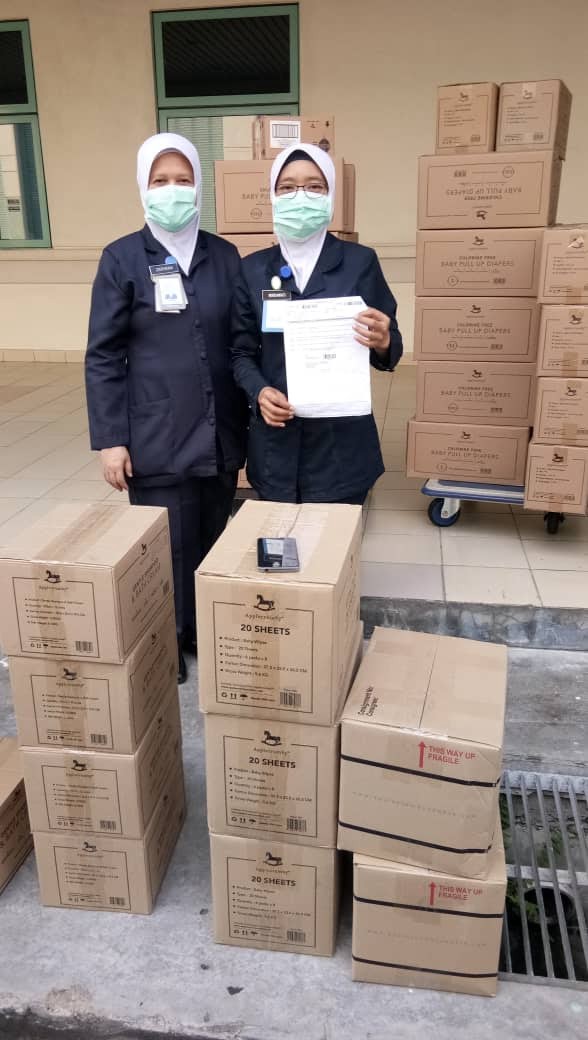 The Sungai Buloh Hospital is critical in the country's fight against the pandemic, as it's surrounded by red zones.
To better tackle the infection, the hospital will be developed into an infectious disease center with adequate facilities to tackle future viral outbreaks.
Stay tuned for tomorrow's Daily Markup! You can also find us on our official website, LinkedIn, Facebook, Twitter, and Instagram.
---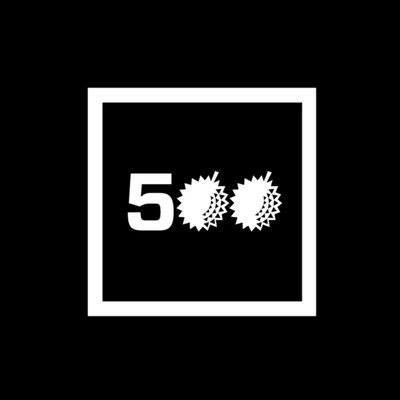 500 Startups is a venture capital firm on a mission to discover and back the world's most talented entrepreneurs, help them create successful companies at scale, and build thriving global ecosystems. In Southeast Asia, 500 Startups invests through the pioneering 500 Southeast Asia family of funds. The 500 Southeast Asia funds have backed over 240 companies across multiple sectors from internet to consumer to deep technology. It continues to connect founders with capital, expertise and powerful regional and global networks to help them succeed.
---
This post is intended solely for general informational or educational purposes only. 500 Startups Management Company, L.L.C. and its affiliates (collectively "500 Startups") makes no representation as to the accuracy or information in this post and while reasonable steps have been taken to ensure that the information herein is accurate and up-to-date, no liability can be accepted for any error or omissions. All third party links in this post have not been independently verified by 500 Startups and the inclusion of such links should not be interpreted as an endorsement or confirmation of the content within. Under no circumstances should any content in this post be construed as investment, legal, tax or accounting advice by 500 Startups, or an offer to sell or solicitation of interest to purchase any securities advised by 500 Startups. Prospective investors considering an investment into any 500 Startups fund should not consider or construe this content as fund marketing material. The views expressed herein are as at the date of this post and are subject to change without notice. A 500 Startups fund may have a financial interest in one or more of the companies discussed.