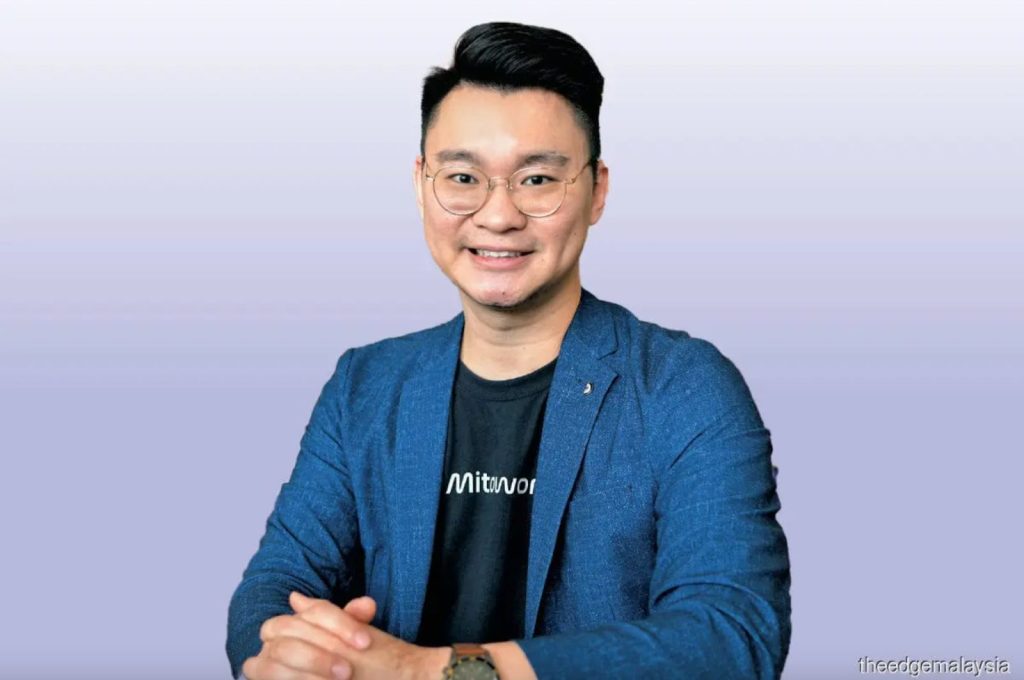 Virtual goes further
"Everyone with a link to a metaverse can walk around the virtual world with an avatar. It's become so much more accessible and inclusive," said Jason Low, Co-founder & CEO of 500-backed virtual & metaverse enablement company Virtualtech Frontier (VTF).
Referring to Mitoworld.io, a "drag and drop" metaverse builder, VTF has dramatically reduced the barriers into the metaverse, not just for brands, but for anyone who wants to explore the concept.
Since launching in 2021, VTF has gone on to work with more than 100 brands including Google, Visa, Petronas, and Mercedes-Benz. To date, the team has created experiences for more than 100,000 users.
The following year, the team began research and development into making the metaverse accessible to all via a browser. This means not just making it affordable, but also accessible on most devices.
"We don't [want a situation where] someone with a three-year-old device is unable to access the metaverse link. We're really trying to create more accessibility features," he said.
Jason shared that the company has partners in Vietnam, Thailand, Singapore, and Hong Kong, to name a few, and continues to grow. The team has also been recently appointed by Huawei Asia as their official metaverse partner.
What's next for VTF? Incorporating metaverse commerce into the platform to allow users to shop virtually.
"Our immediate focus is to ensure that corporations start building and using their own spaces first, so that they can get used to the concept of virtual worlds. Later, we can allow people to buy physical products from virtual settings," Jason explained.
Read the full story on The Edge.
Other stories you may have missed: