Horangi offers free cybersecurity solutions.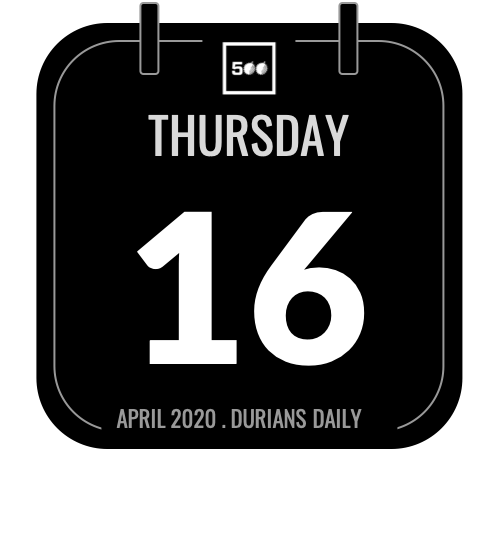 S$2 million ad inventory giveaway
500-backed classifieds marketplace giant Carousell continues its philanthropic efforts to help businesses impacted by the ongoing pandemic.
In tandem with the #SupportLocal umbrella of initiatives, Carousell announced today that it is donating S$2 million worth of ad inventory to non-profit organizations in Hong Kong, Malaysia, the Philippines, and Singapore.

The effort helps NGOs impacted by Covid-19 with the replenishment of food and essential health supplies, raise donations for upkeep costs, provide volunteers and support other initiatives caring for families-at-risk and seniors in need.
Interested charity bodies and NGOs can apply here.
Get jobs with GetCraft
Does your brand require a website / brand overhaul? Know someone who does?
GetCraft has launched a creative briefs and jobs board for creative professionals and clients to look for freelance projects or work.
To ease the financial burden of clients and creators, the 500-backed creative enterprise has made it free to post and respond to briefs on the board.
Besides, GetCraft has been hosting free webinars covering a wide spectrum of art topics. The next one is on calligraphy!
Horangi offers free cybersecurity solutions
500-backed cybersecurity startup Horangi is offering two enterprise solutions free for six months.
On its website, the SaaS firm revealed that global phishing activity has increased by 667% and the initiative aims to protects companies against these unscrupulous cyber threats.
Register here if you're keen.
Government incentives to the rescue
Which areas will benefit from these incentives?
Learn more from this comprehensive summary by the International Monetary Fund (IMF).
Stay tuned to tomorrow's Daily Markup! Missed out on yesterday's post? Go here.
You can also find us on LinkedIn, Facebook, Twitter, and Instagram.
---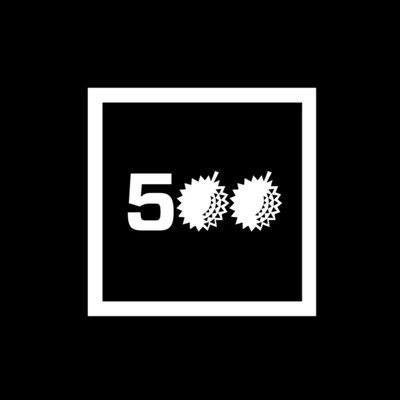 500 Startups is a venture capital firm on a mission to discover and back the world's most talented entrepreneurs, help them create successful companies at scale, and build thriving global ecosystems. In Southeast Asia, 500 Startups invests through the pioneering 500 Southeast Asia family of funds. The 500 Southeast Asia funds have backed over 240 companies across multiple sectors from internet to consumer to deep technology. It continues to connect founders with capital, expertise and powerful regional and global networks to help them succeed.
---
This post is intended solely for general informational or educational purposes only. 500 Startups Management Company, L.L.C. and its affiliates (collectively "500 Startups") makes no representation as to the accuracy or information in this post and while reasonable steps have been taken to ensure that the information herein is accurate and up-to-date, no liability can be accepted for any error or omissions. All third party links in this post have not been independently verified by 500 Startups and the inclusion of such links should not be interpreted as an endorsement or confirmation of the content within. Under no circumstances should any content in this post be construed as investment, legal, tax or accounting advice by 500 Startups, or an offer to sell or solicitation of interest to purchase any securities advised by 500 Startups. Prospective investors considering an investment into any 500 Startups fund should not consider or construe this content as fund marketing material. The views expressed herein are as at the date of this post and are subject to change without notice. A 500 Startups fund may have a financial interest in one or more of the companies discussed.