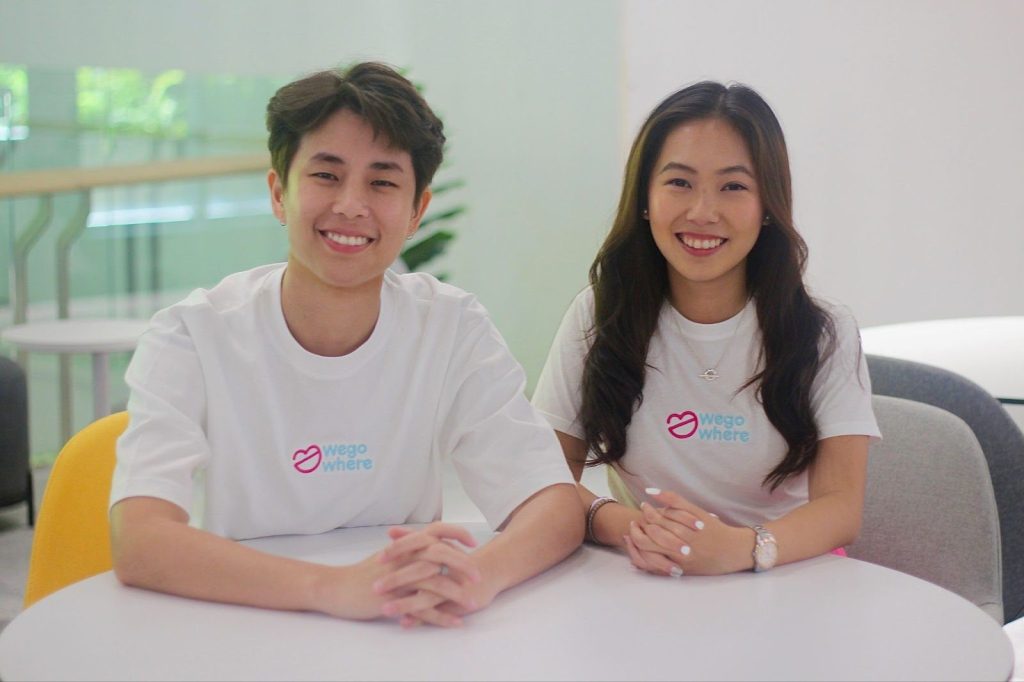 Fun with your favorite people
This new social networking platform is helping friends answer the question "we go where?"
WeGoWhere is an app that gets people meeting offline, and the female-founded team just raised US$1.2 Seed funding in a round led by 500 Global.
What makes WeGoWhere different from other social media platforms? Familiar apps like Instagram, Facebook, and TikTok are designed to enable users to share content with their friends during or only after an event is over.
WeGoWhere is dedicated to helping users find out ahead of time what friends are planning, discover nearby and trending meetups curated to their interests, and allow them to effortlessly organize in-person gatherings.
The app also streamlines the logistics of organizing meetups that would have taken multiple apps to complete from deciding on a common date/time, discovering an activity, splitting the bill, sharing of high-resolution photos and videos, and more.
Ty Lertwichaiworawit, CEO & Co-founder, said: "Social media, the way it is built today, is a recap of the past as users scroll through posts, reels, and stories of meetups that have taken place. We designed WeGoWhere to reflect how we actually socialize in real life – we tell our friends about our plans so they can join too."
There is certainly a demand for this – the app has a growing and vibrant community of 300,000+ users in Thailand, with 9x growth in monthly active users (MAU) in the last 12 months. Users are spending an average of 28 minutes on the app – comparable to Meta's social media platforms – with an exceptionally high retention rate of 79% by Day 30.
Khailee Ng, Managing Partner of 500 Global shared, "We love sticking to our screens. There are apps for that. But we love seeing each other in real life too! WeGoWhere can help with both! By combining technology and UX design, Ty and her team are redefining what a connected world means for everyone. It's about time we had a new kind of social network that truly engages people and communities."
The new funding will be used to drive product innovation, enhance user experience, and expand into new markets across Southeast Asia.
Congratulations to the WeGoWhere team!
Read the full story on AsiaTechDaily.
Other stories you may have missed: