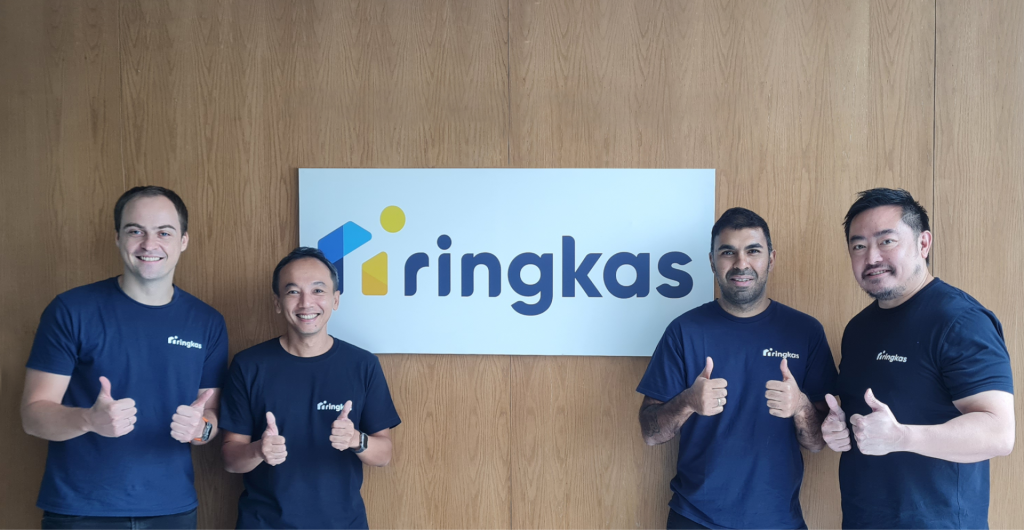 House rules
Access to housing is a right, and it is linked to economic, social, and physical well-being. Yet, many face restrictions and obstacles.
In Indonesia, the mortgage penetration rate is extremely low and there is a housing backlog reaching 12.75 million units, a number that is increasing each year.
500-backed digital mortgage platform Ringkas is tackling this issue by working to democratize home ownership, and the team secured US$3.5M in a Seed funding round co-led by East Ventures and Crestone Venture Capital and participated by 500 Global.
With the fresh funds, the team will focus on advancing and scaling its platform across multiple cities in Indonesia and the secondary market.
Co-founder Ilya Kravtsov shared that they have developed a plan to achieve mortgage transactions worth up to US$200M within the next 6-12 months, and launch over 100 projects in 34 cities across Indonesia.
"This latest funding round will also accelerate the adoption of Ringkas technology in unserved regions throughout Indonesia," he added.
The startup was launched to bridge the gap between millions of home seekers, 12,000 property developers, and 1,200 banks and financial institutions, enabling faster and more targeted mortgage processing, with the ultimate goal of helping 100 million Indonesians become home owners.
How? The team simplifies the mortgage process with real-time pre-qualification and a user-friendly digital platform, reducing lengthy manual applications and limited transparency.
To ensure data security, Ringkas is also a regulated digital financial innovation operator by Indonesia's Financial Services Authority.
To date, Ringkas has secured more than US$2B of housing supply by partnering with the largest property developers, and currently operates in 5 cities.
Congratulations to the Ringkas team!
Read the full story on DealStreetAsia. A subscription may be required.