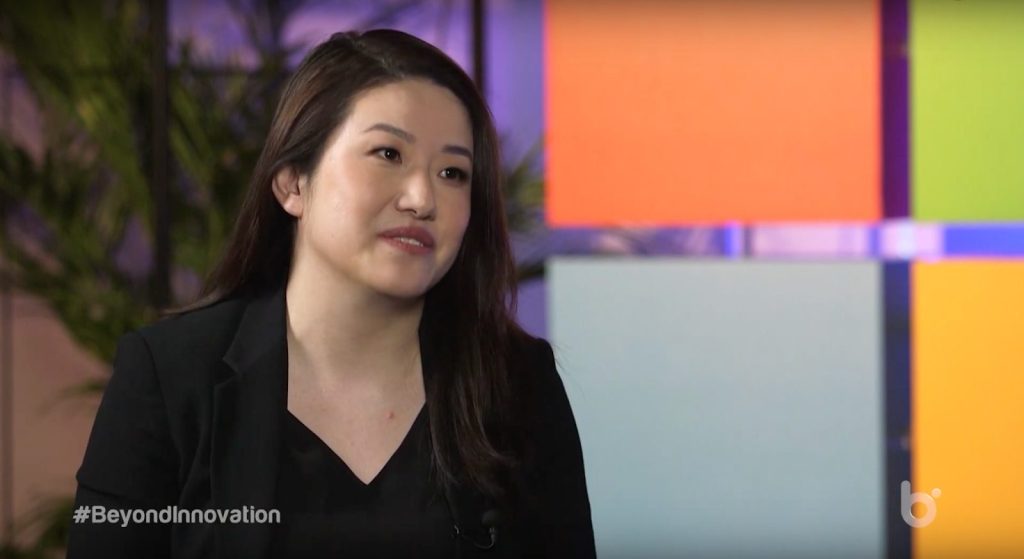 Sharing the load of caring
What does it mean to 'age in place'? To Gillian Tee, Co-founder & CEO of 500-backed on-demand healthcare company Homage, it's about looking at the needs of the elderly population the way we would like it to be for ourselves.
"A big part of it is to have options and control to be with our families within the communities that we've built for ourselves," she explained.
You may be surprised to know that providing home-based support is predominantly non-medical. "[It's] helping someone be more mobile, be more functional," Gillian shared, adding that rehabilitation prevents hospital re-admission rates by about 30%.
The Homage team uses technology to mobilize a large caregiver pool so they can fill some of the gaps that governmental providers are facing, such as facilitating hospital-to-home transition, transitional care, and discharge support.
"We also need to build a ready pool of carers who are assigned to the right set of needs. It's really about building the right systems in place, powered and driven by technology that can profile, screen, train, and upskill carers," Gillian added.
To maintain high-quality care, every carer on the Homage platform goes through competency assessments and training, and the team ensures that their licenses are active and up to date.
"We invest in these high touch points, and all of the logistics and administration is automated through technology," she shared.
Watch the full interview on Bloomberg's Beyond Innovation.
Other stories you may have missed: