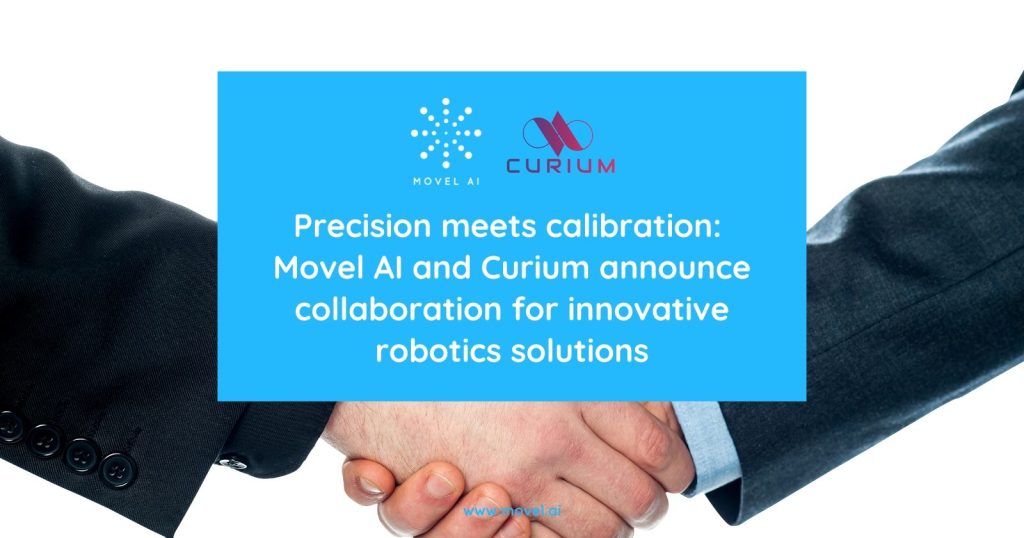 Advanced, Accurate, Autonomous
This AI startup is ready to move to the next level! 500-backed robotics company Movel AI is teaming up with Curium, a deeptech company specializing in sensor calibrations for semi and fully-autonomous vehicles (AVs) to accelerate the adoption of robotics and enhance the capabilities of AVs.
Seirios, Movel AI's flagship suite of products, offers advanced navigation solutions that automate robots with human-like precision and movements.
While Curium enhances robotics performance by enabling full autonomy through vision, radar, and LiDAR sensor calibrations.
"We believe that Curium's expertise in sensor calibrations perfectly complements our expertise in robotic navigation solutions. Together, we can create a more efficient and accurate system that will revolutionize the industry," said CEO Abhishek Gupta.
Both companies will collaborate on opportunities for product innovation, project co-creation, team engagement, and research. This partnership aims to deliver groundbreaking advancements in the field of robotics and autonomous vehicles, offering new possibilities for industry-academic cooperation and research collaborations.
Read the full announcement here.
Other stories you may have missed: