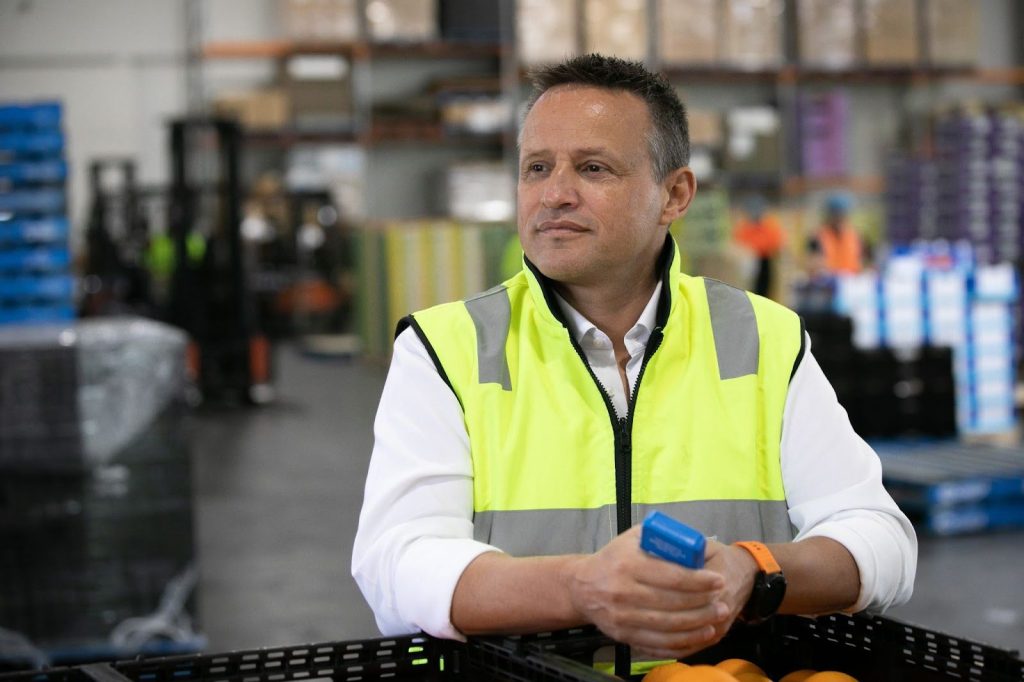 Future-proofing food
Here's some food for thought from Luke Wood, CEO of 500-backed supply chain data company Escavox: Public health crises, climate disasters, and geopolitical conflicts have rendered the global food supply chain more complex to navigate than ever before.
In addition, today's consumers are rightfully asking for more: they want to know their food is safe and nutritious as well as ethically sourced and sustainably produced.
Investors are taking note too — a report by ANZ Bank economist Michael Whitehead predicted that 2023 is likely to see a resurgence in global investment focused on food and agriculture.
"Metrics such as food miles, greenhouse gas emissions, refrigerant volumes, and food waste, for example, are all data points that are becoming required to meet the reporting requirements of investors who have committed their wealth funds to organizations on the condition an environmental, social and governance (ESG) lens has been applied to the business," Luke wrote.
The answer lies in using technology to bring security, certainty, and predictability to the food supply chain. "With sovereign wealth and ESG investors coming into the market, we need to offer more than just the promise of profit," Luke explained.
"When supply chain performance is improved using real-time data, the positive returns accumulate, including higher quality food, better customer experience, optimized costs, fewer product rejections, and reduced food waste," he added.
Read the full piece here.