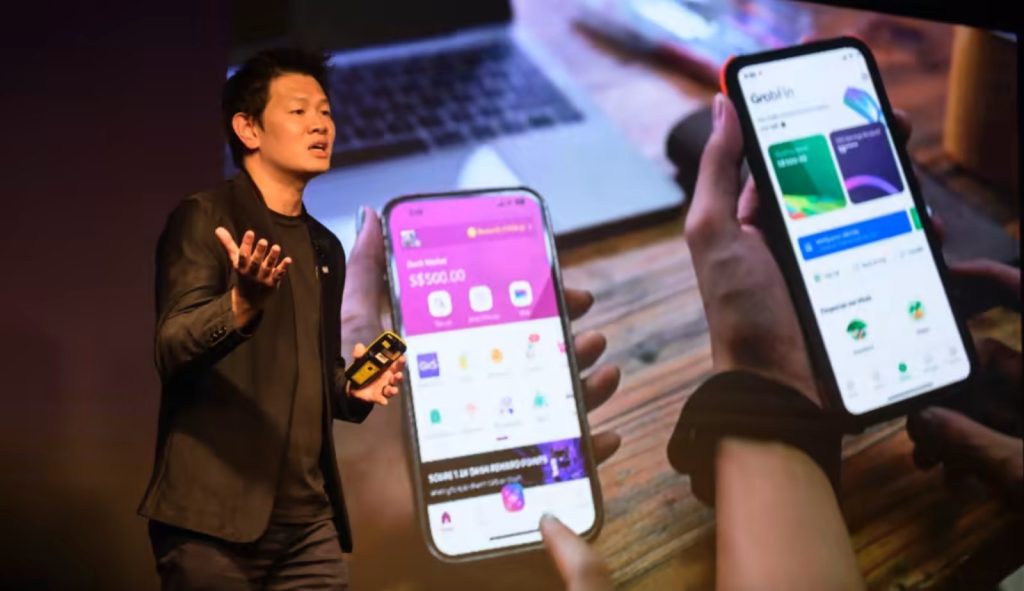 From frustrated to fuss-free
Bogged down by the multitude of requirements and processes when it comes to applying for loans? You're not alone — gig workers and digital natives face this issue with traditional banking services every day, which is why neobank GXS Bank, majority-owned by 500-backed super app Grab, began offering GXS FlexiLoan, instant loans starting from as low as US$150.
Easily accessible on the GXS app, borrowers can apply for loans for as short as two months. "You are in absolute control of the amount that you want to borrow, and how long you want to borrow," said Charles Wong, CEO at GXS. "You know all the information that you need to make the decision before you apply."
Interest rates depend on the borrowers' local credit scores, as well as original risk assessments based on their interaction and history with Grab and Singtel, a co-backer of GXS.
Unlike traditional bank loans, the interest rate is calculated daily and only charged on the outstanding loan balance on a given day. Customers who pay off their loans earlier enjoy lower accumulated interest.
Without innovative financial products like this, those in need may resort to quick fixes which may not be financially prudent, such as taking on alternative loans with higher interest rates or hidden fees that may snowball, said Jenn Ong, Head of Credit Products at GXS.
Read the full story on Nikkei Asia.