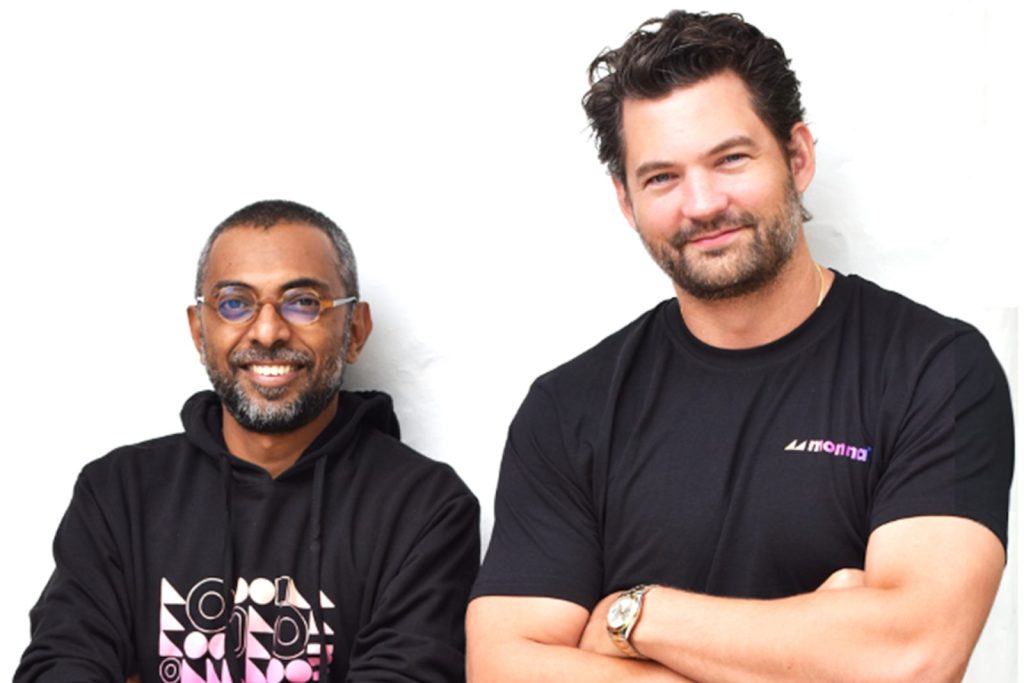 Big Tech, Deep Data
Across Southeast Asia, customer data is fragmented and evolving. What will be the game-changer?
Pierre Demarche, Co-founder of 500-backed consumer insights platform Monnai knows its access to data and technology that will level the playing field between digital lenders and traditional lenders.
Fintech companies looking to scale their businesses need access to timely consumer insights, decisioning technology, and analytics, so they can reduce fraud and compliance risks as well as bring in the most profitable users.
"We're addressing this by becoming the single source of truth for fintech decisioning," Pierre shared. "Much of our success stemmed from tapping into a need that wasn't being met in the fintech world. We started Monnai with a vision to capture this massive data and tech opportunity by delivering an AI-driven Consumer Insights Infrastructure servicing fintechs and consumer tech companies."
This is especially important in markets with very strong economies like Southeast Asia which are mobile-first digital markets, with diverse sets of demographics and massive growth opportunities for increasing access to financial services.
In Q1 this year, the team launched 4 new products, empowering businesses to optimize decision-making ranging from onboarding and credit underwriting to all aspects of account transactions.
By putting together the largest combination of data sources and putting them through AI models, Monnai offers fintech organizations an unprecedented variety and depth of analytics for their customers
What's next for the team? "In addition to Indonesia, we're planning to further expand our team and infrastructure in markets where we already have a presence like the Philippines and Malaysia," Pierre shared.
Monnai's goal is to become a reliable source for businesses globally for fintech decisioning and expand the coverage of our consumer insight infrastructure to more than 90% of the population in each of our key markets across Asia and Latin America.
Read the full interview on TechNode Global.
Other stories you may have missed: