March has seen a flurry of exciting activities — from product launches to grand openings and successful fundraises! We joined forces with the sovereign wealth fund of Malaysia, Khazanah Nasional, to boost the country's startup ecosystem, and welcomed new Partners Saemin Ahn, Martin Cu, and Shahril Ibrahim, to continue supporting startups at every stage of growth. Meanwhile, 500-backed companies have raised over US$350M to uplift the underbanked, accelerate regional e-commerce brands, and more.
We're also actively hiring!
Missed our last highlights issue? Check it out here.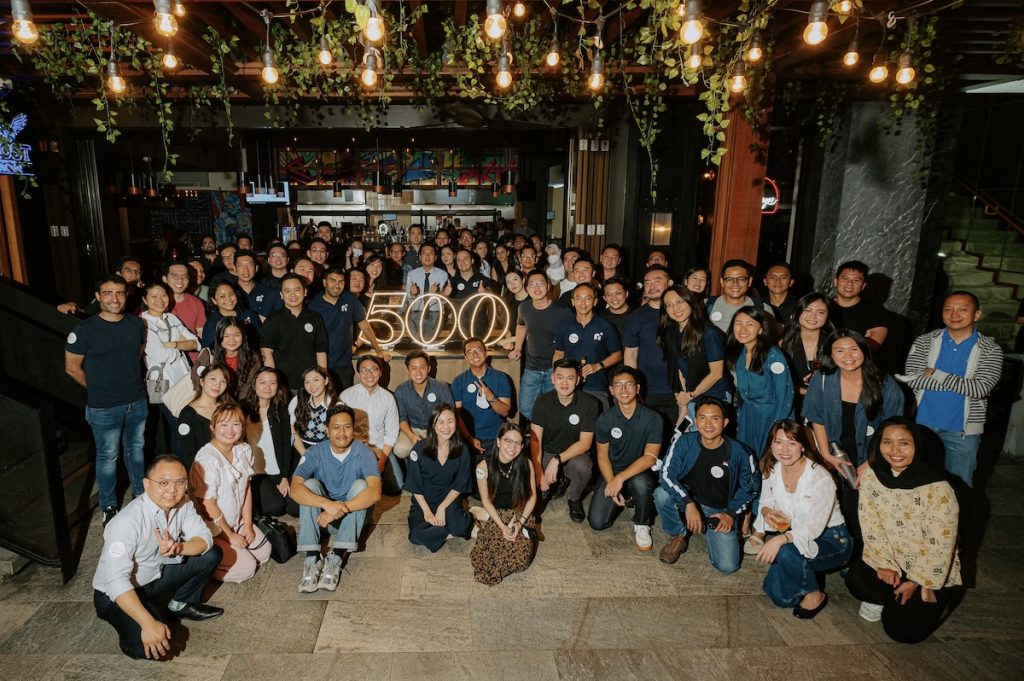 Other stories you may have missed: