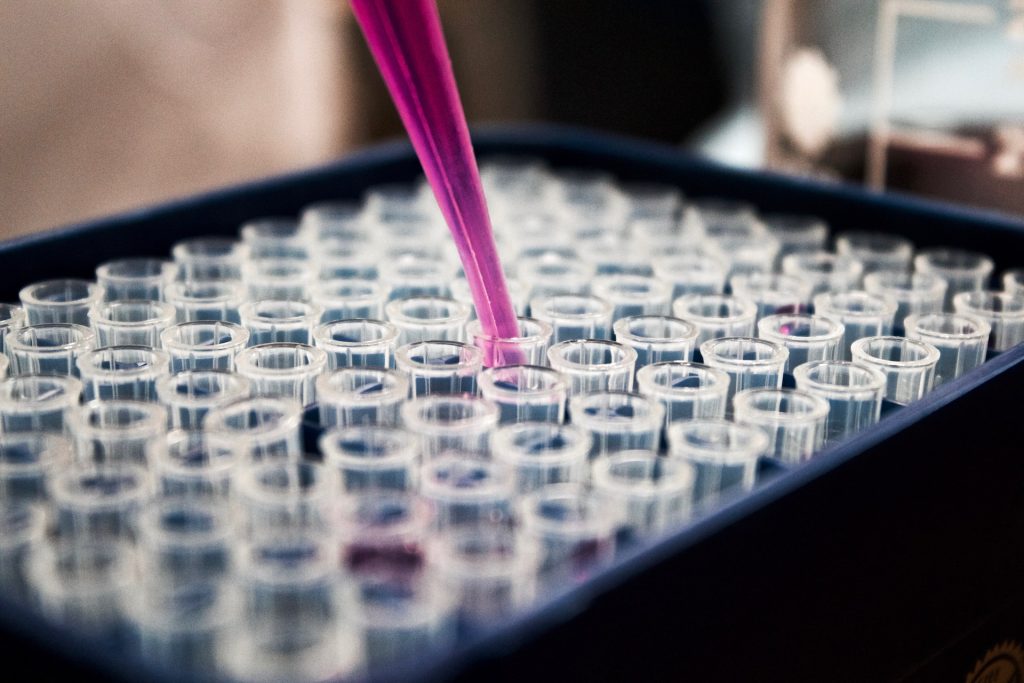 Turning information into action
500-backed biotech company Prenetics is on a roll with hitting new milestones! The team announced that ACT Genomics, a company specializing in precision oncology they recently acquired, received clearance from the U.S. Food and Drug Administration (FDA) for ACTOnco, a comprehensive genomic profiling test for solid tumors.
With 48% of new cancer cases and 55% of cancer deaths in the world diagnosed in Asia, this development is significant as ACT Genomics is the first and only Asia-based company to receive FDA clearance for such a test.
ACTOnco looks at 440 cancer-associated genes and enables healthcare professionals to perform comprehensive genomic profiling tests on an individual tumor.
This helps open the door for personalized medicine, and a future where a person is matched with treatments that target specific weaknesses in his or her cancer.
"Today's landmark clearance by the FDA represents a significant advancement in personalized cancer care in Asia and may lead to reimbursement and coverage by private insurers and healthcare systems. The clearance by the FDA further validates our status as a pioneer in the industry and we will continue to invest further in R&D efforts, especially related to early detection of cancer in healthy populations," said Danny Yeung, Co-founder & CEO of Prenetics and Chairman of ACT Genomics.
Read the full article here.