Getting things done.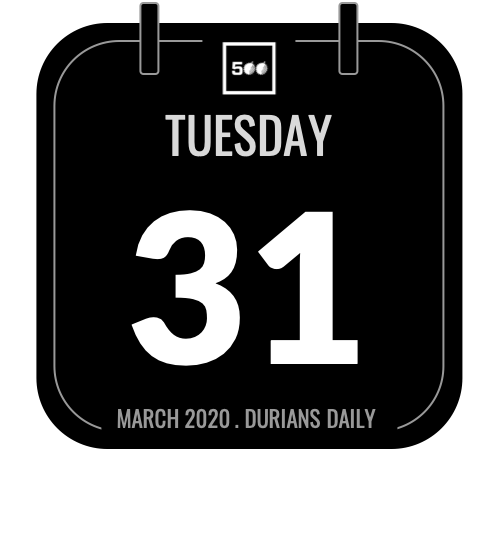 Are VCs still open for business?
According to dot.LA, it all started with a social experiment surveying investor activity amidst the Covid-19 outbreak. The experiment blew up and the result?
Out of 150 responses, only two investors said they were not writing cheques.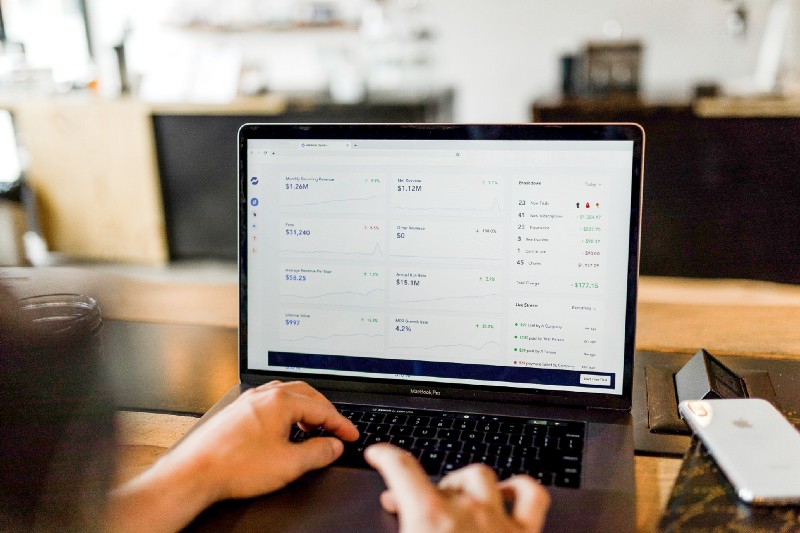 The survey echoes a commentary piece on Forbes saying "deals are happening".
At 500 Durians, we are still meeting with founders, except with our custom Zoom background wallpapers.
Hiring continues too
Still hiring in the midst of the pandemic? You've probably resorted to video interviews and virtual onboarding.
In this Fast Company piece, you'll know just how companies are going about hiring and how you can adopt some of these practices for new talents.
Get used to them. It might just be the new status quo.
Accelerator business as unusual
With a fully-functioning VC/founder Slack experience built in a matter of weeks and over 1,600 VCs sign-ups, the #500DigitalDemoDay was a success.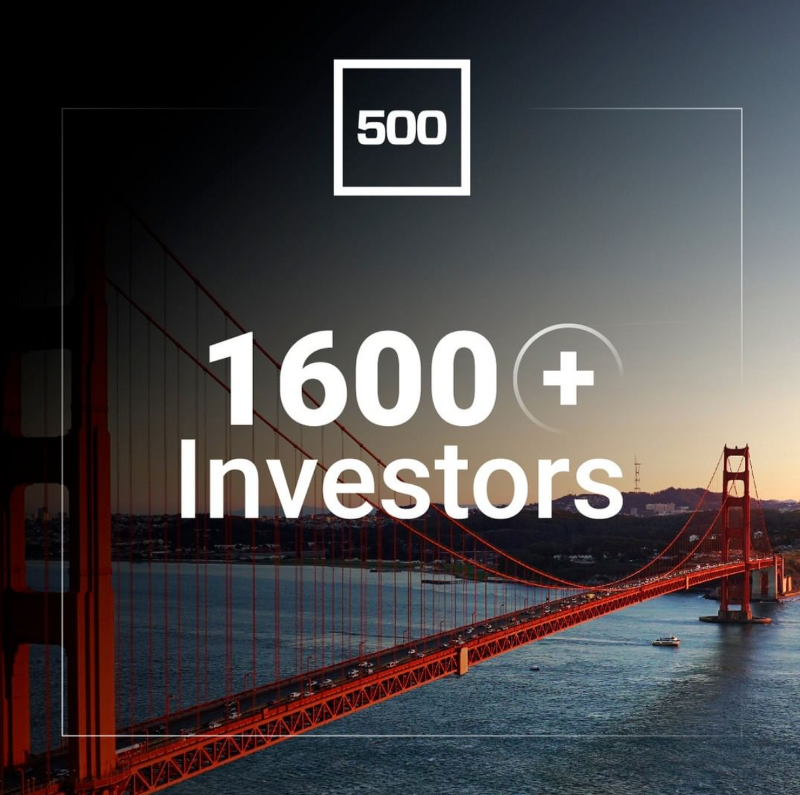 Besides, 500 Startups is also scrapping its cohort model for accelerating companies and moving to a rolling admissions process.
This new method gives entrepreneurs the flexibility on when and how they join. But how exactly does it work?
Aaron Blumenthal, the Director of Global Portfolio Services, explains in detail in a blog post.
Meme life goes on
Memes are the 21st-century coping mechanism, And in the Covid-19 age, they're evolving into educational and encouraging PSAs.
Vox outlines a brief timeline of Covid-19 memes. From washing your hands to the tune of your favorite song to dancing on TikTok.
This is one of the more popular ones.
Stay tuned to tomorrow's Daily Markup! You can also find us on our official website, LinkedIn, Facebook, Twitter, and Instagram.
---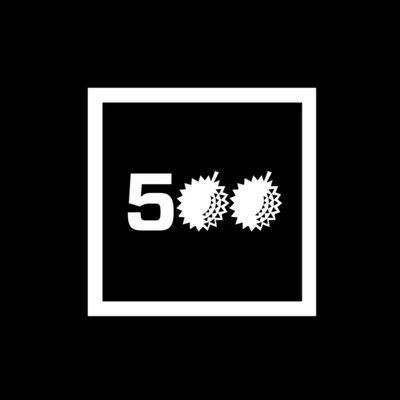 500 Startups is a venture capital firm on a mission to discover and back the world's most talented entrepreneurs, help them create successful companies at scale, and build thriving global ecosystems. In Southeast Asia, 500 Startups invests through the pioneering 500 Southeast Asia family of funds. The 500 Southeast Asia funds have backed over 240 companies across multiple sectors from internet to consumer to deep technology. It continues to connect founders with capital, expertise and powerful regional and global networks to help them succeed.
---
This post is intended solely for general informational or educational purposes only. 500 Startups Management Company, L.L.C. and its affiliates (collectively "500 Startups") makes no representation as to the accuracy or information in this post and while reasonable steps have been taken to ensure that the information herein is accurate and up-to-date, no liability can be accepted for any error or omissions. All third party links in this post have not been independently verified by 500 Startups and the inclusion of such links should not be interpreted as an endorsement or confirmation of the content within. Under no circumstances should any content in this post be construed as investment, legal, tax or accounting advice by 500 Startups, or an offer to sell or solicitation of interest to purchase any securities advised by 500 Startups. Prospective investors considering an investment into any 500 Startups fund should not consider or construe this content as fund marketing material. The views expressed herein are as at the date of this post and are subject to change without notice. A 500 Startups fund may have a financial interest in one or more of the companies discussed.