Leading by example.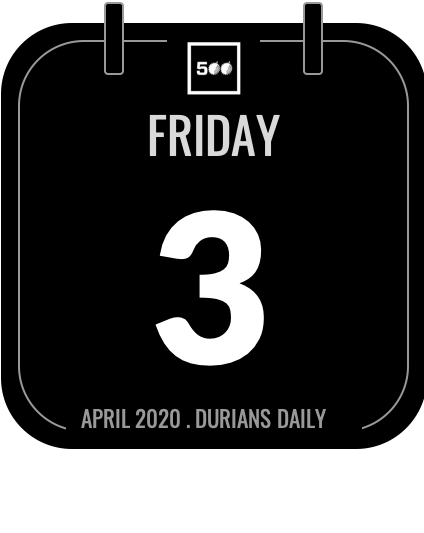 #SupportStartups gets more support
Yesterday, we introduced #SupportStartups, the grassroots initiative launched by 500 Startups, Openspace Ventures, and Cocoon Capital, to help the Southeast Asian startup ecosystem link businesses and consumers to offers in a Covid-19 world.
Together with The Business Times, Tech In Asia also ran a story on the initiative, quoting Vishal Harnal, Partner at 500 Startups, in the piece.
As we've last checked, there are 55 offers available on the site.
Pay cuts and incentives
According to a press release, Grab announced that its senior leaders will be taking pay cuts of up to 20% to help the business and its partners cope with the negative impact of the Covid-19 outbreak.
"Even as our mettle is tested, let us continue to care for each other so we can all emerge from this stronger," said Group CEO and co-founder, Anthony Tan.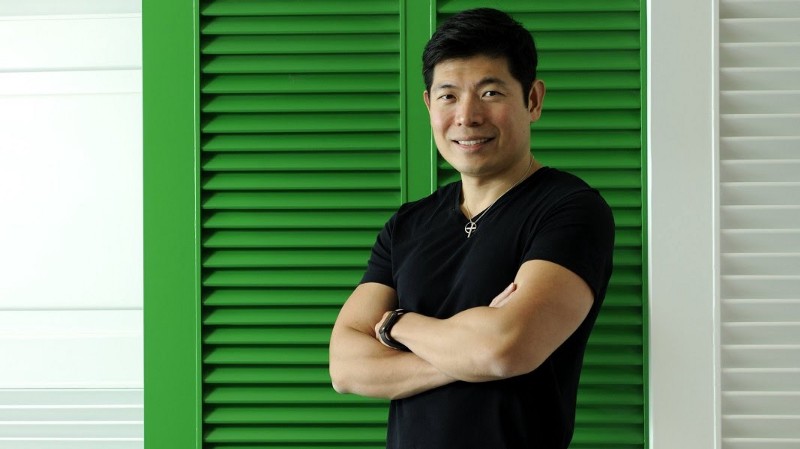 The ride-hailing giant is also aiding SMEs in Malaysia, especially small establishments and hawker stalls.
Measures include a dedicated campaign to promote "local heroes" and financial relief of up to RM3,000.
To help merchants expand their reach, payments can also be made via WhatsApp and Facebook.
Red Heroes assemble
In an effort to help medical frontliners cope with the pandemic spread, RedDoorz is working with Southeast Asian governments to provide free temporary lodging across multiple locations for emergency personnel.
It's all part of the hotel startup's Red Heroes project currently implemented in Singapore, the Philippines, and Indonesia.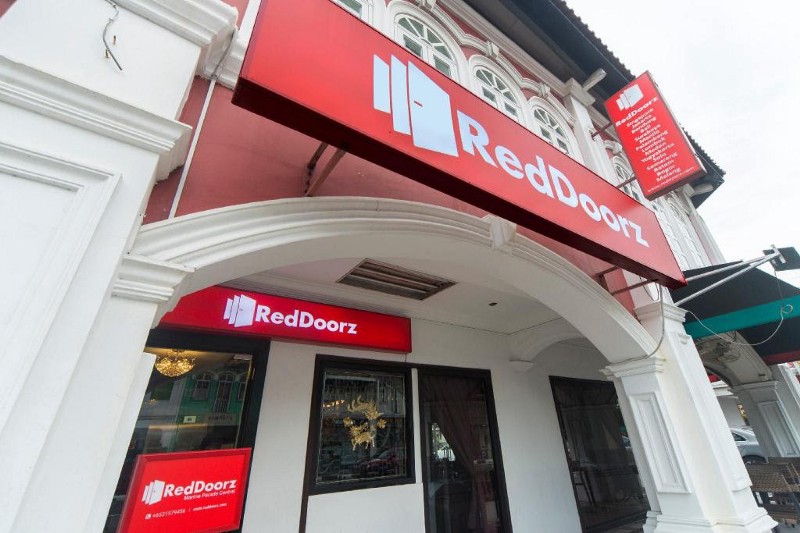 Additionally, RedDoorz will also supply packages of free masks, hand sanitizers, and other essentials to healthcare professionals during their stay.
The company is also providing free lodging for Malaysian employees in the city-state who can't return to their home country following the restricted movement order implemented by the Malaysian government.
WFH
Social distancing has everyone working from home, including VC firms, but seems productivity isn't slowing down VCs.
Axios ran a quorum of 40 VC firms in the U.S. and found all of them still actively investing.
"What else are we going to do all day stuck at home except look at deals?" a firm says.
Bubble tea and Covid-19
Shannon Lee Chaluangco's analysis of a Covid-19 chart on LinkedIn has garnered reactions because it involves bubble tea.
Here's a screenshot of the post for context: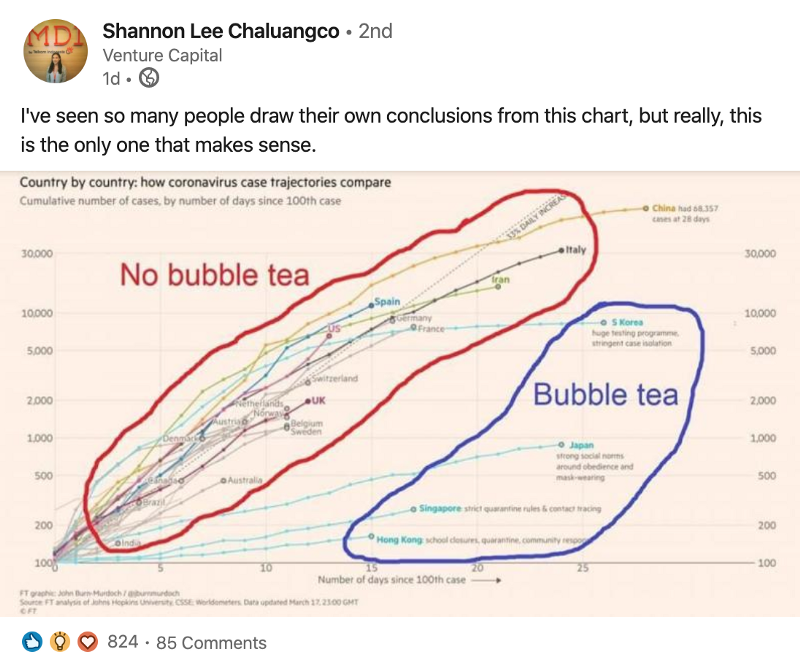 Stay tuned to the next Daily Markup on Monday! You can also find us on LinkedIn, Facebook, Twitter, and Instagram.
---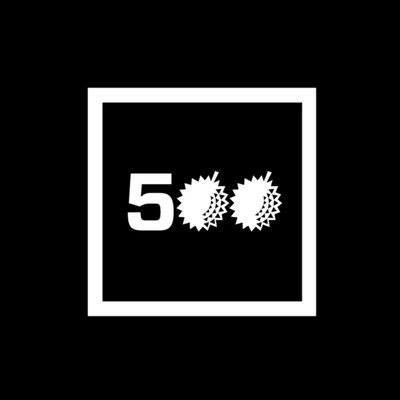 500 Startups is a venture capital firm on a mission to discover and back the world's most talented entrepreneurs, help them create successful companies at scale, and build thriving global ecosystems. In Southeast Asia, 500 Startups invests through the pioneering 500 Southeast Asia family of funds. The 500 Southeast Asia funds have backed over 240 companies across multiple sectors from internet to consumer to deep technology. It continues to connect founders with capital, expertise and powerful regional and global networks to help them succeed.
---
This post is intended solely for general informational or educational purposes only. 500 Startups Management Company, L.L.C. and its affiliates (collectively "500 Startups") makes no representation as to the accuracy or information in this post and while reasonable steps have been taken to ensure that the information herein is accurate and up-to-date, no liability can be accepted for any error or omissions. All third party links in this post have not been independently verified by 500 Startups and the inclusion of such links should not be interpreted as an endorsement or confirmation of the content within. Under no circumstances should any content in this post be construed as investment, legal, tax or accounting advice by 500 Startups, or an offer to sell or solicitation of interest to purchase any securities advised by 500 Startups. Prospective investors considering an investment into any 500 Startups fund should not consider or construe this content as fund marketing material. The views expressed herein are as at the date of this post and are subject to change without notice. A 500 Startups fund may have a financial interest in one or more of the companies discussed.