Learn something new.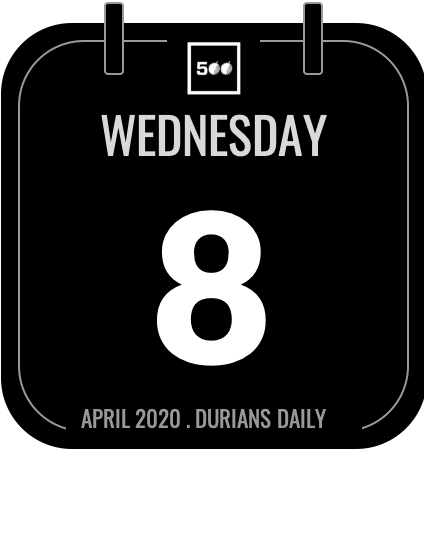 Equip yourself
With social distancing in place worldwide, webinars are a great way to learn new skills and broaden one's knowledge.
Some companies in the 500 Durians ecosystem are conducting webinars in the coming days and weeks.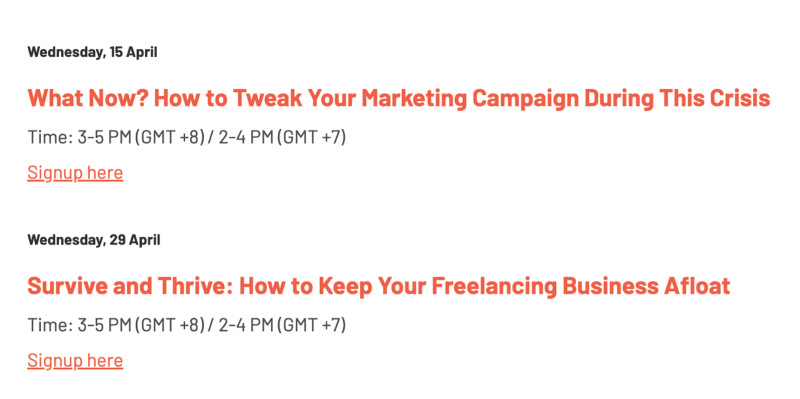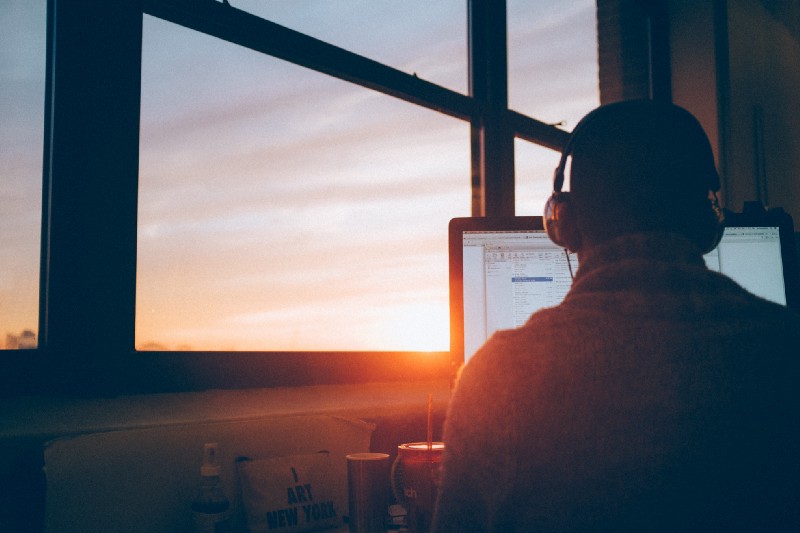 Angel investing in Indonesia
With a report by Daily Social, KrAsia spells out the inner workings behind angel investing in Indonesia.
The piece breaks down attributes an angel investor would look for in a prospective startup. What is often the deciding factor for an angel investor? The answer is trust in the founding team –– but that's not all.
Shohoz Food expands reach
500 Startups-backed Bangladeshi super-app Shohoz is partnering with e-commerce platform Meenaclick to reach more consumers in and around Dhaka and Chittagong, the Dhaka Tribune says.
The feature is housed under the "Grocery" tab within Shohoz Food. Users can order household goods and essentials on there, and have them delivered instantaneously.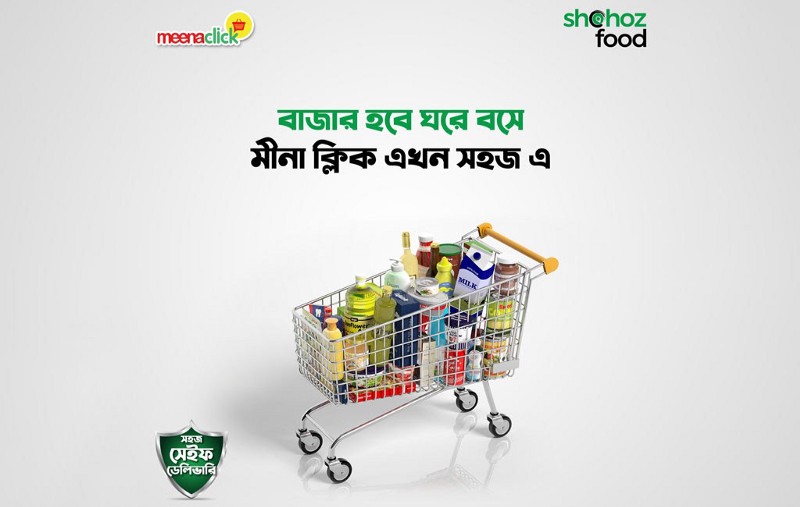 Apart from food delivery, Shohoz, which means "easy" in Bengali, also provides ride-sharing, logistics, and ticketing services.
Stay tuned to tomorrow's Daily Markup! You can also find us on LinkedIn, Facebook, Twitter, and Instagram.
---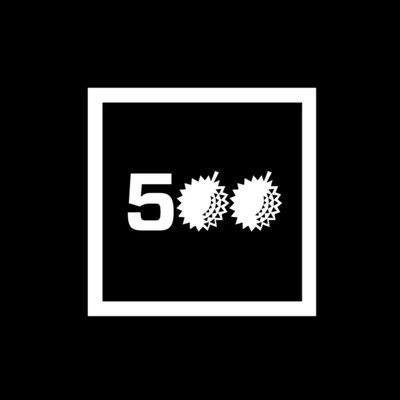 500 Startups is a venture capital firm on a mission to discover and back the world's most talented entrepreneurs, help them create successful companies at scale, and build thriving global ecosystems. In Southeast Asia, 500 Startups invests through the pioneering 500 Southeast Asia family of funds. The 500 Southeast Asia funds have backed over 240 companies across multiple sectors from internet to consumer to deep technology. It continues to connect founders with capital, expertise and powerful regional and global networks to help them succeed.
---
This post is intended solely for general informational or educational purposes only. 500 Startups Management Company, L.L.C. and its affiliates (collectively "500 Startups") makes no representation as to the accuracy or information in this post and while reasonable steps have been taken to ensure that the information herein is accurate and up-to-date, no liability can be accepted for any error or omissions. All third party links in this post have not been independently verified by 500 Startups and the inclusion of such links should not be interpreted as an endorsement or confirmation of the content within. Under no circumstances should any content in this post be construed as investment, legal, tax or accounting advice by 500 Startups, or an offer to sell or solicitation of interest to purchase any securities advised by 500 Startups. Prospective investors considering an investment into any 500 Startups fund should not consider or construe this content as fund marketing material. The views expressed herein are as at the date of this post and are subject to change without notice. A 500 Startups fund may have a financial interest in one or more of the companies discussed.