Here's a way to support the Southeast Asian startup ecosystem.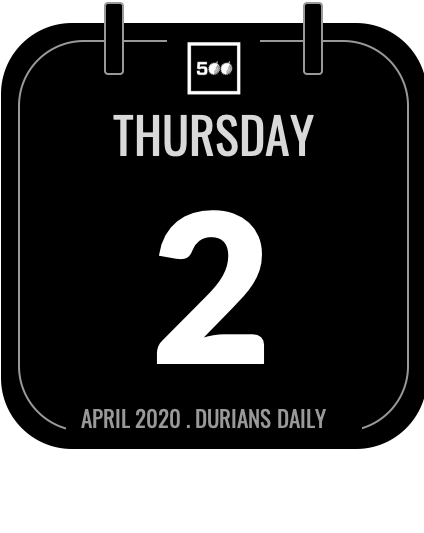 Supporting startups, from the ground-up
#SupportStartups is a joint initiative between 500 Startups, Openspace Ventures, and Cocoon Capital. As the name reveals, the effort aims to do just that — to support startups in the Covid-19 crisis.
The Business Times ran a story on the movement, in which Vishal Harnal, Partner at 500 Startups says, "This initiative is our way of standing up for our inventive companies in their time of need and encouraging entrepreneurs to push ahead and not give up."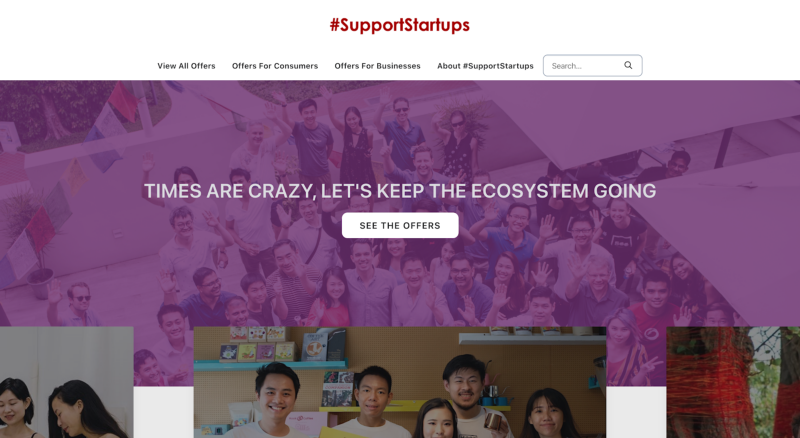 The site hosts promotional activities and offers from startups across Southeast Asia, all in one place for the convenience of businesses and consumers. Thus far, there are about 50 businesses listed on the site.
The initiative is also supported by Amazon Web Services (AWS) and Slash.
3D printing to the rescue
In an announcement on Facebook, co-founder Thuc Vu also said that they've deployed telepresence robots for patients to virtually get in touch with their families.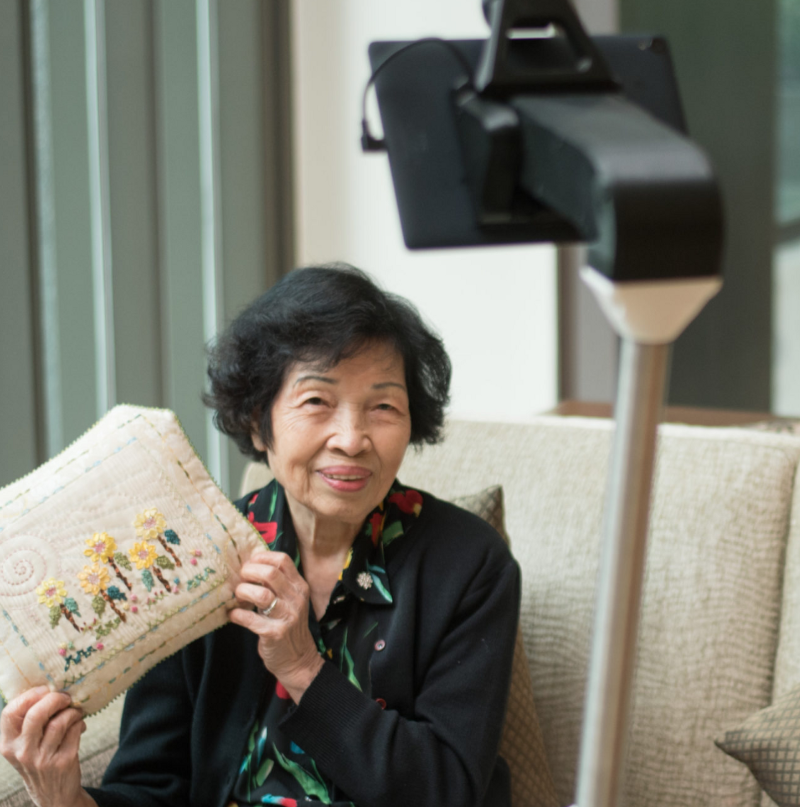 To help ease loneliness among seniors in quarantine, these robots have also been activated at companion care organizations to enable virtual visits.
OhmiLabs on its website says its telepresence robots are remotely controlled, providing families with full autonomy over how they choose to communicate.
Best practices for founders
Founders, by now you must know that these are uncertain times. Weathering the storm seems daunting, but not so much if you know how to steer the boat.
Through expertise and insights, early-stage investors from across India have collated a list of best practices and housed it all under one site.
The documents — covering Scenario Planning to Fundraising — are comprehensive and filled with succinct, practical pointers.
Famous families in Indonesia's tech industry
KrASIA in this piece details the five illustrious families that are actively involved in accelerating Indonesia's tech economy.
You might already be familiar with the names. Notable ones are The Riady Family and The Widjaja Family.
However, we think there are many more Indonesian families who are also involved and committed to their causes.
Stay tuned for tomorrow's Daily Markup! You can also find us on our official website, LinkedIn, Facebook, Twitter, and Instagram.
---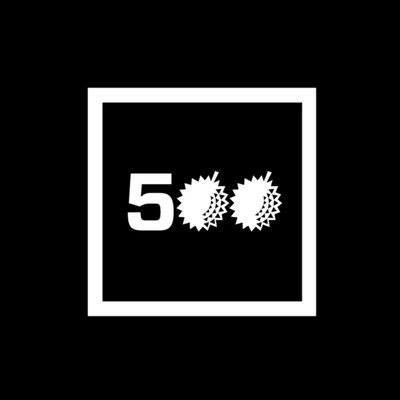 500 Startups is a venture capital firm on a mission to discover and back the world's most talented entrepreneurs, help them create successful companies at scale, and build thriving global ecosystems. In Southeast Asia, 500 Startups invests through the pioneering 500 Southeast Asia family of funds. The 500 Southeast Asia funds have backed over 240 companies across multiple sectors from internet to consumer to deep technology. It continues to connect founders with capital, expertise and powerful regional and global networks to help them succeed.
---
This post is intended solely for general informational or educational purposes only. 500 Startups Management Company, L.L.C. and its affiliates (collectively "500 Startups") makes no representation as to the accuracy or information in this post and while reasonable steps have been taken to ensure that the information herein is accurate and up-to-date, no liability can be accepted for any error or omissions. All third party links in this post have not been independently verified by 500 Startups and the inclusion of such links should not be interpreted as an endorsement or confirmation of the content within. Under no circumstances should any content in this post be construed as investment, legal, tax or accounting advice by 500 Startups, or an offer to sell or solicitation of interest to purchase any securities advised by 500 Startups. Prospective investors considering an investment into any 500 Startups fund should not consider or construe this content as fund marketing material. The views expressed herein are as at the date of this post and are subject to change without notice. A 500 Startups fund may have a financial interest in one or more of the companies discussed.