The importance of responsible press.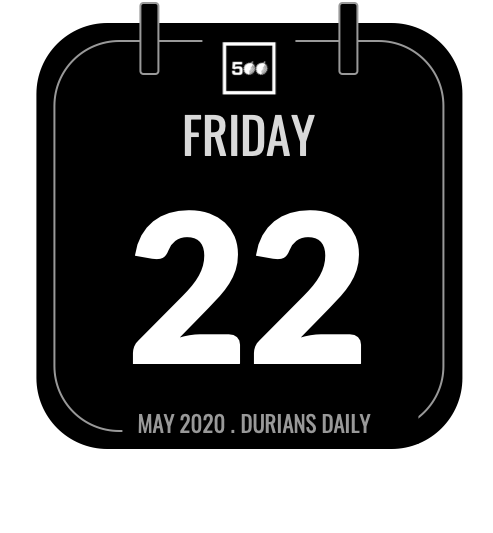 The importance of a healthy press cycle
The media has the power to influence. But with great power comes? Great responsibility.
For a media to be credible, it owes it to the public for getting the facts right.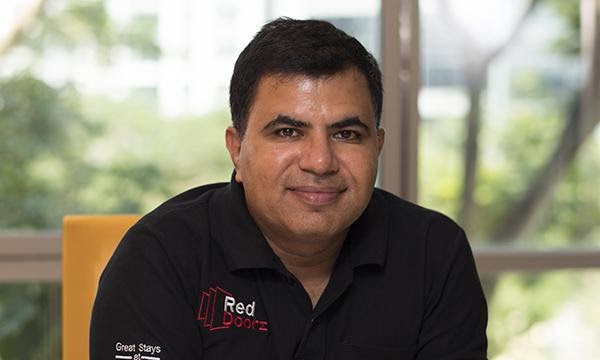 Amit Saberwal of RedDoorz wrote a piece emphasizing the importance of responsible reporting and why the startup ecosystem deserves better — especially during this time.
Amit's piece can be read in full here.
Buying art with a robot
Apart from attending graduation ceremonies, 500-backed OhmniLabs' robots are pretty good art sellers too.
After the Covid-19 pandemic shuttered Dmitry Prut's Avant art galleries in Miami and New York's Hudson Yards, he employed the robots to stand in as "avatars" for buyers, allowing for remote control from laptops and mobile devices.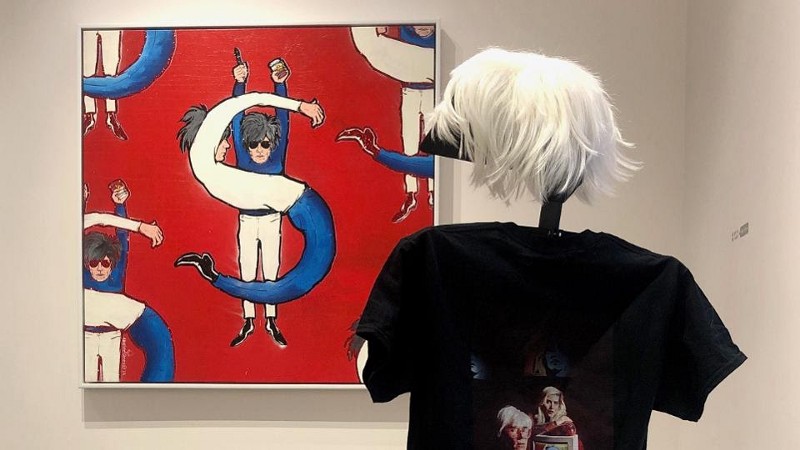 According to Forbes, the robots closed two major deals: a $70,000 sculpture and an $80,000 commission for a painting.
We wonder what's next for these lean machines. In this era of social distancing, the possibilities are indeed endless.
Drone tech expansion
Aerodyne has been hot in the press. In April, it made a strategic investment in the Middle East's largest drone solutions company while earlier this month, its drone fleet completed over 1,000 flight hours in Malaysia.
And this week, it has signed a partnership with The Islamic Corporation for the Development of the Private Sector (ICD), commonly know as ICD, the private sector arm of the Islamic Development Bank Group (IsDBG).
The partnership will allow Aerodyne to expand its drone expertise to 57 countries under the group, counting Indonesia, Malaysia, the U.A.E, Saudi Arabia, and Turkey as members.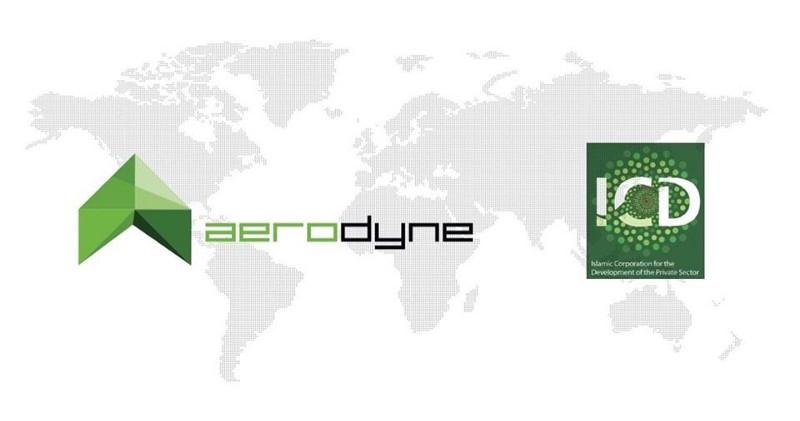 Stay up to date with all things Aerodyne here.
---
We're taking a break and will be back next Wednesday, 27 May. Wishing a blessed and peaceful Eid-Mubarak to those celebrating!
Missed out the last few Durian Daily editions? Go here for a full recap.
You can also find us on LinkedIn, Facebook, Twitter, and Instagram.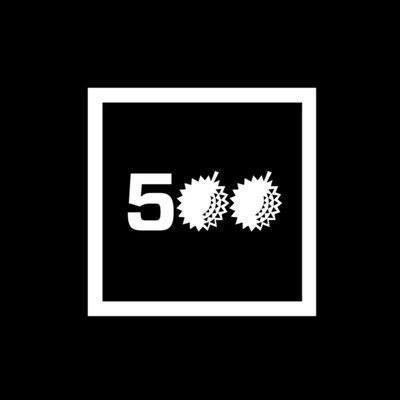 500 Startups is a venture capital firm on a mission to discover and back the world's most talented entrepreneurs, help them create successful companies at scale, and build thriving global ecosystems. In Southeast Asia, 500 Startups invests through the pioneering 500 Southeast Asia family of funds. The 500 Southeast Asia funds have backed over 240 companies across multiple sectors from internet to consumer to deep technology. It continues to connect founders with capital, expertise and powerful regional and global networks to help them succeed.
---
This post is intended solely for general informational or educational purposes only. 500 Startups Management Company, L.L.C. and its affiliates (collectively "500 Startups") makes no representation as to the accuracy or information in this post and while reasonable steps have been taken to ensure that the information herein is accurate and up-to-date, no liability can be accepted for any error or omissions. All third party links in this post have not been independently verified by 500 Startups and the inclusion of such links should not be interpreted as an endorsement or confirmation of the content within. Under no circumstances should any content in this post be construed as investment, legal, tax or accounting advice by 500 Startups, or an offer to sell or solicitation of interest to purchase any securities advised by 500 Startups. Prospective investors considering an investment into any 500 Startups fund should not consider or construe this content as fund marketing material. The views expressed herein are as at the date of this post and are subject to change without notice. A 500 Startups fund may have a financial interest in one or more of the companies discussed.