A care for the world
"You will never be a CEO." This was what Gillian Tee was told before she founded 500-backed on-demand healthcare startup Homage. She is also the CEO of the startup that recently raised US$30 million.
Homage matches trained healthcare workers to families with seniors at home. Gillian told the BBC that she believes the sick, aging population is one of the most important socio-economic issues to solve. The impact goes beyond the individual who needs care.
Often being in male-dominated settings, Gillian said that she is passionate about empowering women as well as debunking the myth that only women can be good caregivers.
On being an entrepreneur, she offered this advice: "When good things happen, don't let it get to your head. When bad things happen, don't let it get to your heart."
Watch the full BBC interview here.
Lessons to learn
Companies where women made up at least 15% of senior managers had 18% higher profitability than those where female representation was less than 10%, according to Credit Suisse. And for companies with female CEOs? The profitability increases to 19%.
At 500-backed microlearning platform Gnowbe, 50% of its employees are female while about 40% of its leadership team are women.
Founder and CEO of the startup, So-Young Kang, revealed that Gnowbe coined the term 'microlearning course' (MLC). Gnowbe launched the world's first publicly available MLC library called GnowbeLearn.
In 2019, this technology was recognized as a US$2 billion global industry. "Gnowbe is consistently ranked in the top 3 of this new category," shared So-Young.
Read the full interview here.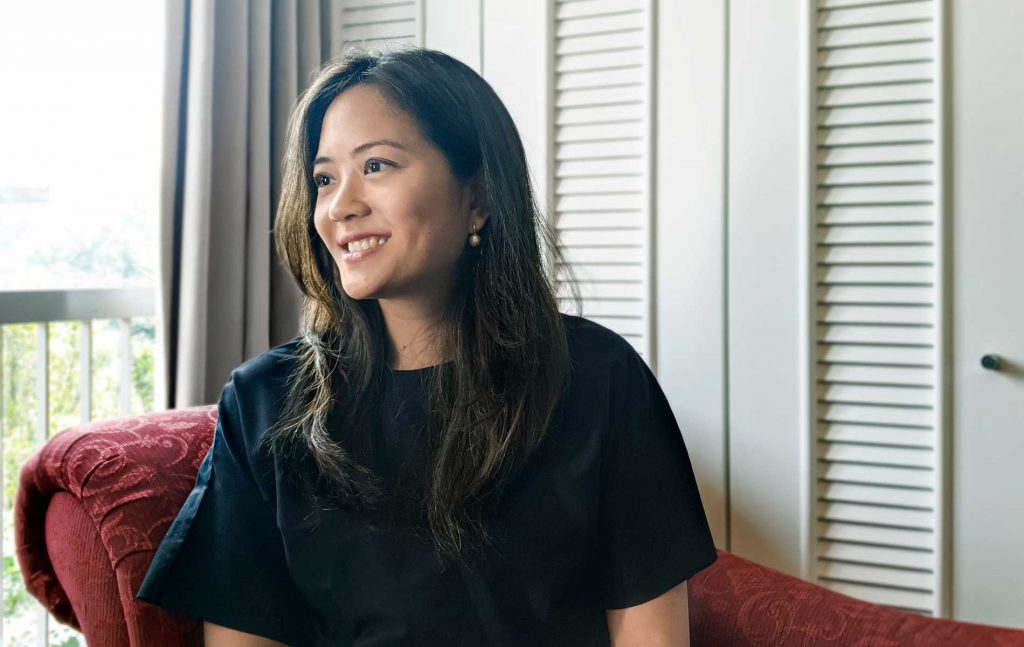 Humble beginnings
500-backed GoGet was launched in 2014 after CEO and founder Francesca Chia left a management consulting job to work on her idea for a startup at her parents' home.
Today, the platform says it has 250,000 users, including companies such as Lazada, Yoodo, and Fashion Valet, served by a network of 20,000 verified GoGetters.
GoGetters come from all walks of life, ranging from university students to retirees looking to spend some of their free time helping others.
But the startup's ultimate goal is not just to provide people with flexible jobs. Francesca shared that she wants to provide a platform for people to build connections and eventually secure a more stable income. To that end, GoGet also offers special training sessions to allow GoGetters to upskill and be more financially literate.
Read the full interview on Generation.T here.