For one, it's an affordability issue.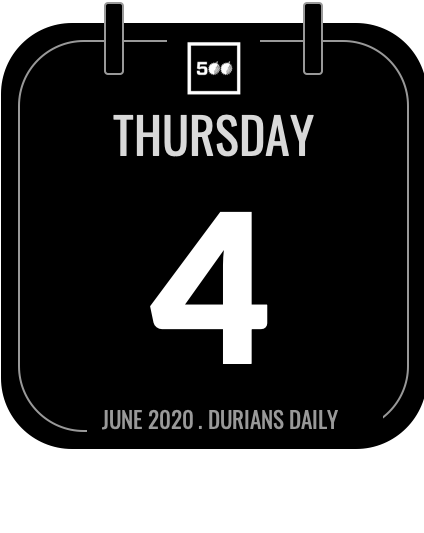 Used over new
Affordability and safety. Those are the main reasons why buyers are opting for used-cars, says Eric Cheng, co-founder and CEO of 500-backed Carsome.
Since it reopened for business in May, the car-trading platform has seen a strong surge in recovery sales. And Eric believes the bounce-back is attributed to the effects of the coronavirus pandemic.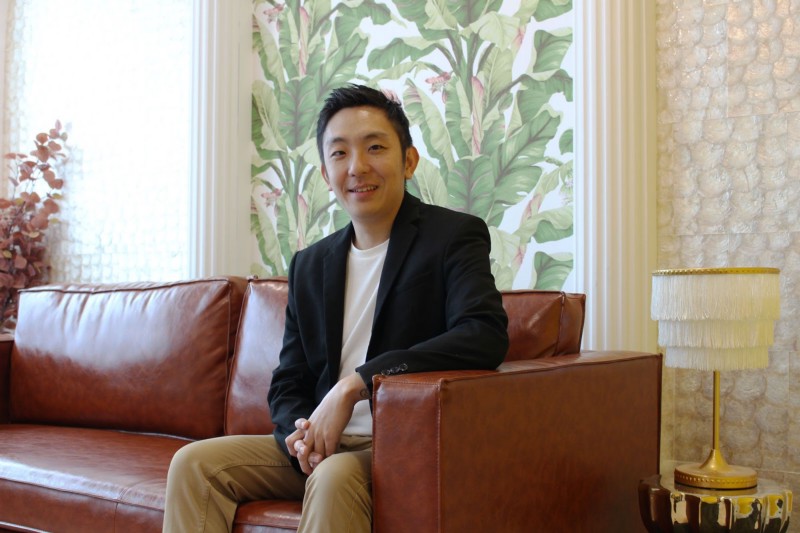 "More people (now) prefer not to take public transport or even ride-sharing as safety measures, hence we are positive that such growth is sustainable," Eric tells The Malaysian Reserve
"As affordability will be the main consideration, we believe that consumers will opt for used cars over new cars."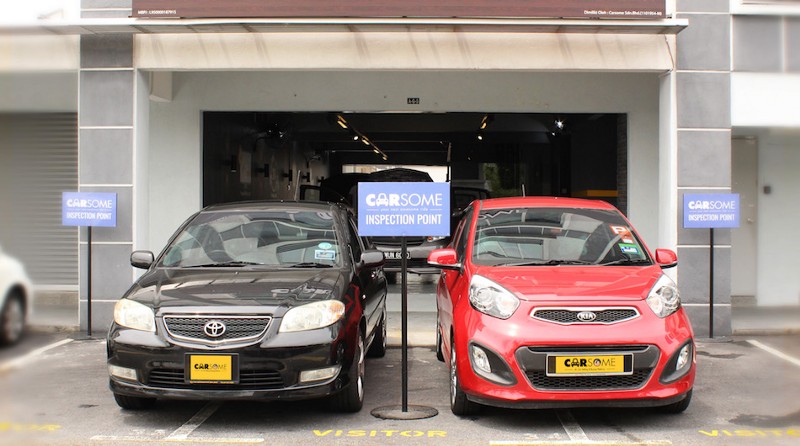 Eric's prediction echoes sentiments from used-car dealers in Europe and China who are optimistic that the used-car market will continue to sustain and grow once the Covid-19 dust has settled.
Carsome operates in Malaysia, Singapore, Indonesia, and Thailand.
Read Eric's interview with The Malaysian Reserve here.
Your numberless MasterCard
Unlike traditional payment cards, 500-backed Grab's digital payment card is numberless. Instead, you'll find striking lines in the unmistakable Grab green zig-zagging across the silver body.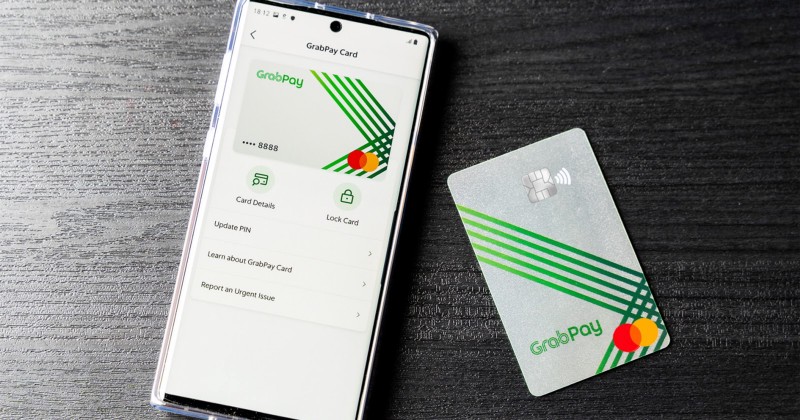 Created to be secure and convenient, the card, which facilitates spendings on the GrabPay e-wallet, can be used at any of the nearly 53 million merchants worldwide that accept Mastercard, regardless of whether users own a bank account.
First launched in Singapore, it's now available in the Philippines.
Users control the card through the Grab app, where card details will be securely stored. To access the app requires face detection and fingerprint scanning.
For more details about the card, check it out here.
Robots in the fight against coronavirus
Robots are doing much for their human counterparts lately, playing an integral part in the fight against viral outbreaks.
They've been deployed at malls and hospitals screening visitors before they enter the premises, and clean up after closing. They also do rounds in parks to remind people of social distancing measures.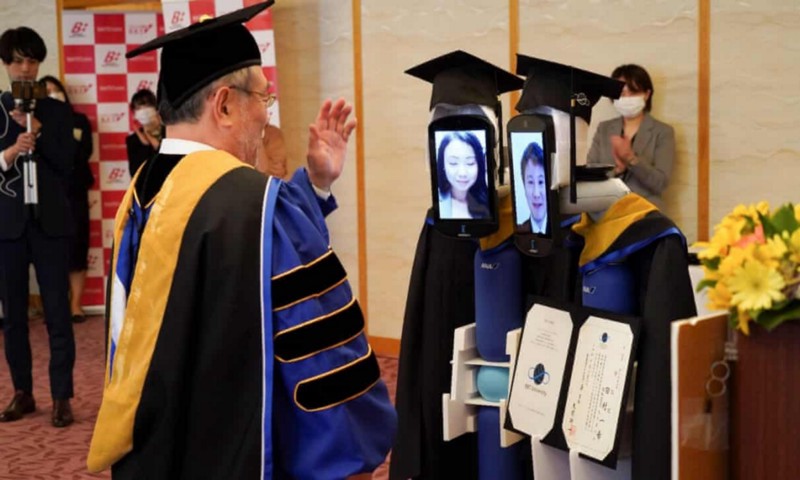 500-backed OhmniLabs, at the forefront of it, have been utilizing robots in many ways. Most notably, for replacing quarantined students who are unable to attend their graduation ceremonies and connecting healthcare frontliners with their loved ones.
The Guardian lists OhmniLabs as one of the top five robotics firms in the world helping to combat the coronavirus.
Check out the list here.
---
Missed out yesterday's Daily Markup? Go here to check it out.
You can also find us on LinkedIn, Facebook, Twitter, and Instagram.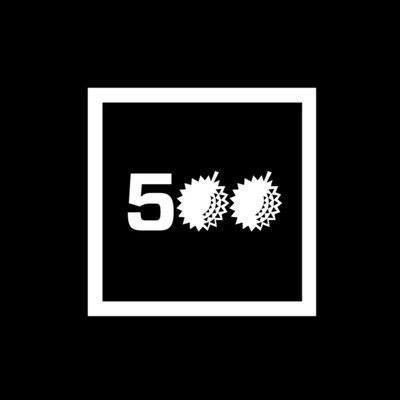 500 Startups is a venture capital firm on a mission to discover and back the world's most talented entrepreneurs, help them create successful companies at scale, and build thriving global ecosystems. In Southeast Asia, 500 Startups invests through the pioneering 500 Southeast Asia family of funds. The 500 Southeast Asia funds have backed over 240 companies across multiple sectors from internet to consumer to deep technology. It continues to connect founders with capital, expertise and powerful regional and global networks to help them succeed.
---
This post is intended solely for general informational or educational purposes only. 500 Startups Management Company, L.L.C. and its affiliates (collectively "500 Startups") makes no representation as to the accuracy or information in this post and while reasonable steps have been taken to ensure that the information herein is accurate and up-to-date, no liability can be accepted for any error or omissions. All third party links in this post have not been independently verified by 500 Startups and the inclusion of such links should not be interpreted as an endorsement or confirmation of the content within. Under no circumstances should any content in this post be construed as investment, legal, tax or accounting advice by 500 Startups, or an offer to sell or solicitation of interest to purchase any securities advised by 500 Startups. Prospective investors considering an investment into any 500 Startups fund should not consider or construe this content as fund marketing material. The views expressed herein are as at the date of this post and are subject to change without notice. A 500 Startups fund may have a financial interest in one or more of the companies discussed.