Changes. Crucial changes.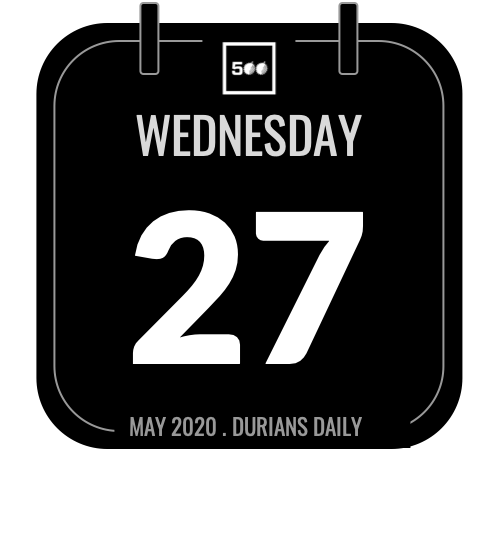 Pivoting for change
A real wake up call. In mid-2019, Diajeng Lestari, CEO and founder of 500-backed Hijup, realized that her eight-year-old company wasn't profitable although all the signs were encouraging. Investors kept coming, and her team was expanding. Shouldn't it be profitable by now?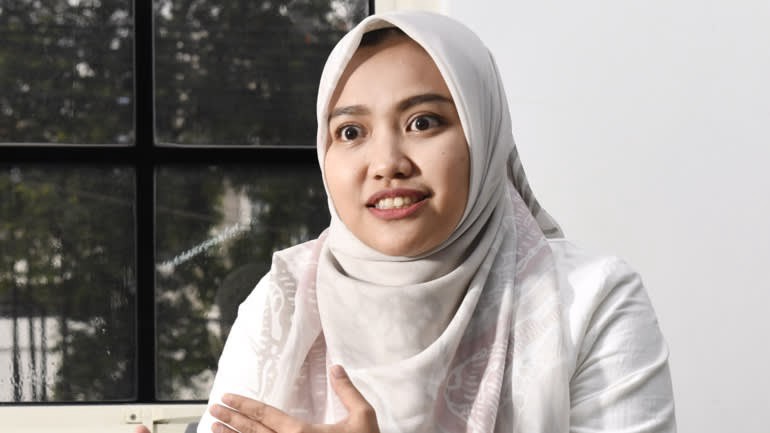 This prompted her to take a granular look at the entire business structure and make swift adjustments, which proved to be effective. Hijup turned a profit in just six months.
How did she do it? Diajeng writes in DailySocial about the steps she took to reinvent her company, including making some tough but necessary calls.
She realized not every startup can follow a 'unicorn growth path'. She needed to realize her own path.
Read Diajeng's article here.
Growing online
Under its umbrella of #SupportLocal initiatives, 500-backed Carousell is standing with SMEs during this period of change and uncertainty.
While digital adoption is now more widespread than ever, navigating the waters from brick-and-mortar to online can be challenging — especially for businesses with no prior online presence.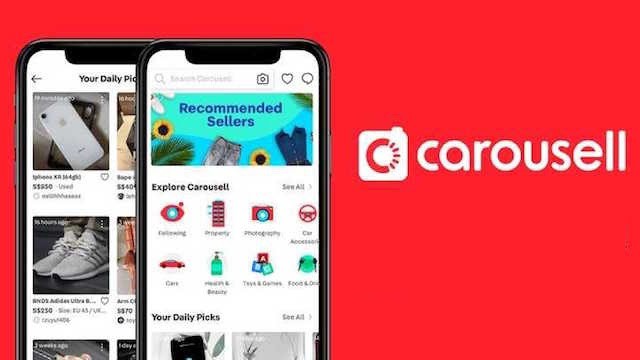 But with the right tools and guidance, it's a hurdle that can be easily overcome. The classifieds giant announced earlier this week that it is offering 1,000 help packages to retailers and service merchants in Singapore to grow their businesses online.
Valued at S$720, the CarouBiz Booster Package comprises a six-month Carousell for Business (CarouBiz) subscription — which gives sellers access to tools such as video listings — and S$480 in Carousell coins, which can be used to purchase ads and promotional tools on the site.
More details including the sign-up period here.
Free coding classes for the unemployed
500-backed NEXT Academy offers highly-sought-after digital skills, taught in a timely manner. From learning the ins and outs of digital marketing to coding an app in 10 weeks, the courses are hands-on and mentor-led by experts. Its diverse pool of graduates has been hired by the likes of Google and Amazon.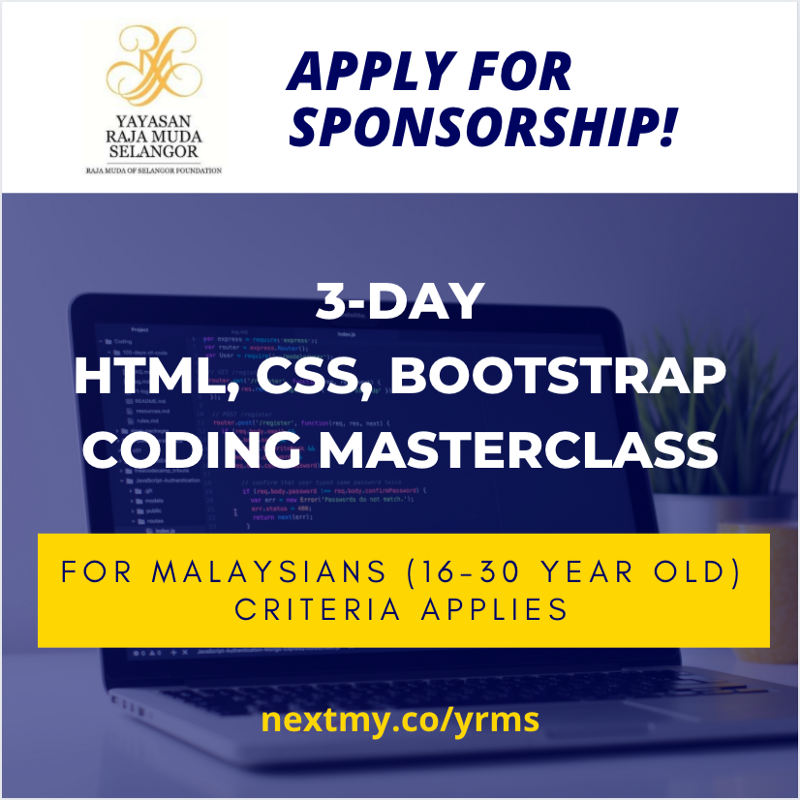 Under sponsorship by the Yayasan Raja Muda Selangor (YRMS), NEXT Academy is now extending its comprehensive 3-day HTML, CSS, Bootstrap class to Malaysians from age 16–35 currently unemployed or in the lower-income groups.
The course is beginner-friendly so no prior coding experience is required. By the end of it, you will be equipped with ample HTML and CSS knowledge to build a stunning, mobile responsive website.
Share the sign-up link to those who'd greatly benefit from this!
---
Missed out the last few Durian Daily editions? Go here for a full recap.
You can also find us on LinkedIn, Facebook, Twitter, and Instagram.
500 Startups is a venture capital firm on a mission to discover and back the world's most talented entrepreneurs, help them create successful companies at scale, and build thriving global ecosystems. In Southeast Asia, 500 Startups invests through the pioneering 500 Southeast Asia family of funds. The 500 Southeast Asia funds have backed over 240 companies across multiple sectors from internet to consumer to deep technology. It continues to connect founders with capital, expertise and powerful regional and global networks to help them succeed.
---
This post is intended solely for general informational or educational purposes only. 500 Startups Management Company, L.L.C. and its affiliates (collectively "500 Startups") makes no representation as to the accuracy or information in this post and while reasonable steps have been taken to ensure that the information herein is accurate and up-to-date, no liability can be accepted for any error or omissions. All third party links in this post have not been independently verified by 500 Startups and the inclusion of such links should not be interpreted as an endorsement or confirmation of the content within. Under no circumstances should any content in this post be construed as investment, legal, tax or accounting advice by 500 Startups, or an offer to sell or solicitation of interest to purchase any securities advised by 500 Startups. Prospective investors considering an investment into any 500 Startups fund should not consider or construe this content as fund marketing material. The views expressed herein are as at the date of this post and are subject to change without notice. A 500 Startups fund may have a financial interest in one or more of the companies discussed.