---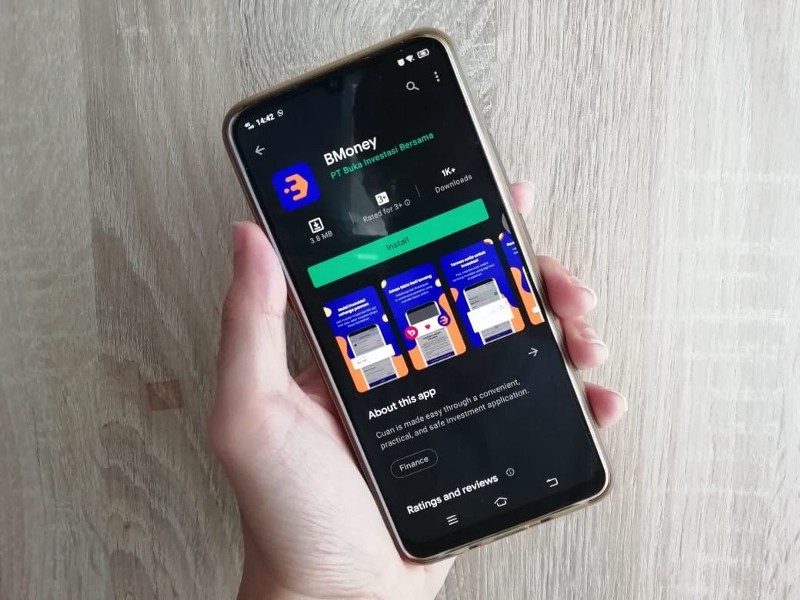 Growing together
In collaboration with investment management firm PT Ashmore Asset Management Indonesia, 500-backed e-commerce startup Bukalapak has launched BMoney, an investment app. BMoney targets 500,000 users in its first year.
The startup said that BMoney prioritizes online security, transaction safety, and accessibility. With a minimum subscription of just ~US$0.07, no transaction fee is charged, and portfolio management is available to users 24/7.
In addition, the app offers robo-advisory services and an 'Insight' feature that provides users with market-related information before making an investment decision.
A full range of investment products is available for experienced investors. It also offers financial education to first-time investors.
Read the full announcement here.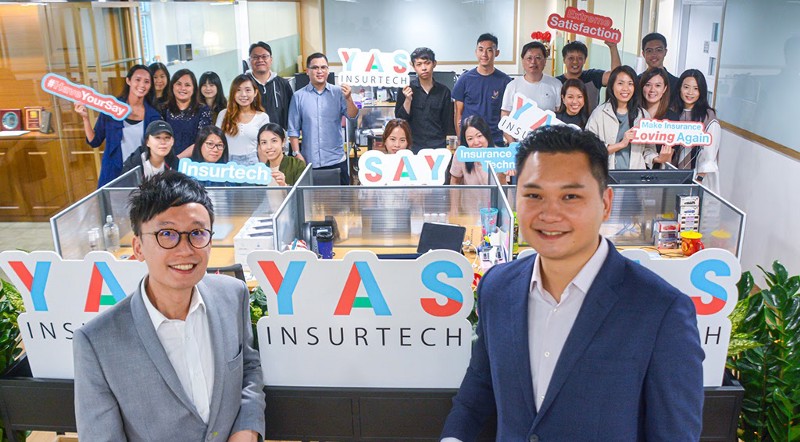 Safety at your fingertips
500-backed Hong Kong-based insurtech startup, YAS MicroInsurance, has been featured as one of the top 10 InsurTech firms in Plug and Play APAC, a global startups accelerator and innovation platform.
The startup provides on-demand microinsurance products through an app, using technology such as 5G, artificial intelligence, blockchain, and big data.
In May this year, YAS launched Hong Kong's first real-time microinsurance for daily commuters, RYDE with YAS. RYDE provides on-demand 90-min protection while users commute via Uber, MTR, taxi, bus or minibus. Starting from ~US0.24 per ride, RYDE provides coverage for personal belongings, accidental medical expenses, and accidental death and disablement.
The startup plans to launch more on-demand microinsurance products for various activities, such as "HYKE" for hiking, "BYKE" for riding bikes, "RYUN" for running.
Read the full article on Yahoo! Finance here.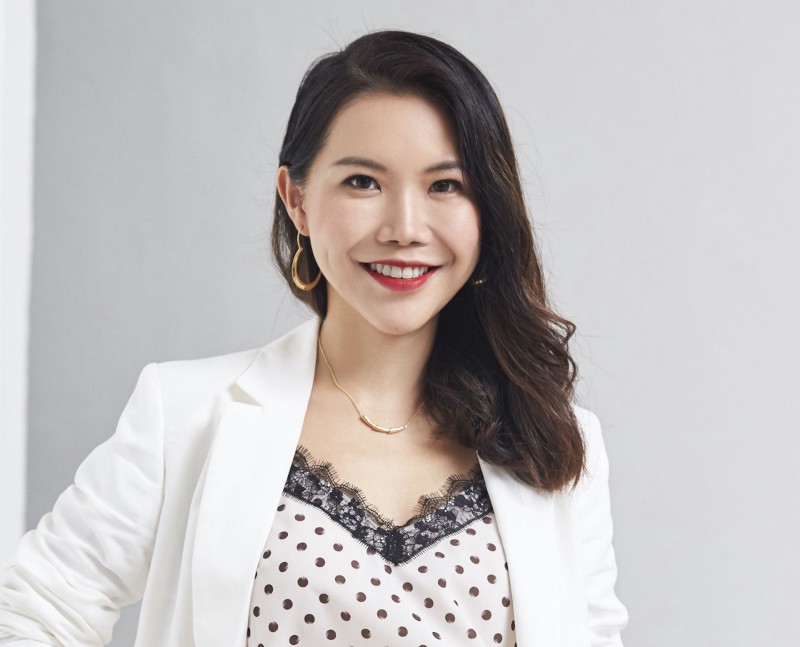 A light bulb moment
500-backed insurtech startup PolicyPal was born out of a series of personal adversities, founder Val Yap shared in an interview. She decided to design a digital platform to consolidate insurance policies, making it simple and accessible for everyone.
PolicyPal combines technology and insurance to improve financial and insurance inclusion. It has done this by offering a one-stop solution for users to buy, manage and claim policies across various insurance providers.
In 2017, PolicyPal became the first digitized direct insurance broker in Singapore. Since then, the startup claims to have over 100,000 organic downloads. "The value of our product can be seen in how we saw a 40 times year-on-year growth in premiums being placed in short-term insurance savings plans from 2019," Val added.
On the startup's future, she shared, "What I hope to achieve over the next few years would be expanding PolicyPal Group and launching it on the Asia stage with AMTD Group, before going global."
Read the full interview on TechNode Global here.
---
Missed out the last Daily Markup? Go here to check it out.
You can also find us on LinkedIn, Facebook, Twitter, and Instagram.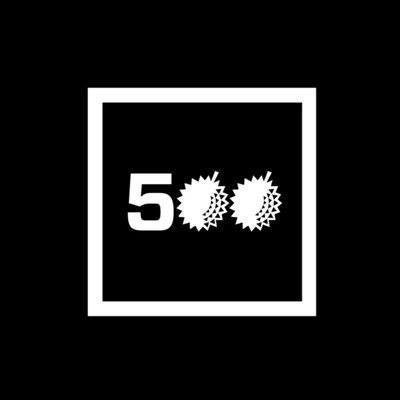 500 Startups is a venture capital firm on a mission to discover and back the world's most talented entrepreneurs, help them create successful companies at scale, and build thriving global ecosystems. In Southeast Asia, 500 Startups invests through the pioneering 500 Southeast Asia family of funds. The 500 Southeast Asia funds have backed over 240 companies across multiple sectors from internet to consumer to deep technology. It continues to connect founders with capital, expertise and powerful regional and global networks to help them succeed.
This post is intended solely for general informational or educational purposes only. 500 Startups Management Company, L.L.C. and its affiliates (collectively "500 Startups") makes no representation as to the accuracy or information in this post and while reasonable steps have been taken to ensure that the information herein is accurate and up-to-date, no liability can be accepted for any error or omissions. All third party links in this post have not been independently verified by 500 Startups and the inclusion of such links should not be interpreted as an endorsement or confirmation of the content within. Information about portfolio companies' markets, competitors, performance, and fundraising has been provided by those companies' founders and has not been independently verified. Under no circumstances should any content in this post be construed as investment, legal, tax or accounting advice by 500 Startups, or an offer to provide any investment advisory service with regard to securities by 500 Startups. No content or information in this post should be construed as an offer to sell or solicitation of interest to purchase any securities advised by 500 Startups. Prospective investors considering an investment into any 500 Startups fund should not consider or construe this content as fund marketing material. The views expressed herein are as at the date of this post and are subject to change without notice. One or more 500 Startups fund may have a financial interest in one or more of the companies discussed.