Around the world.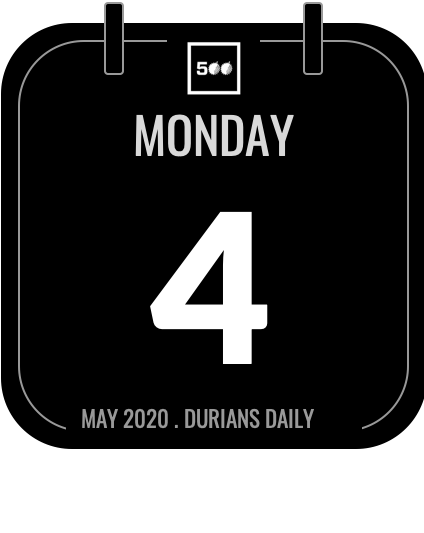 Good airtime
500-backed Aerodyne's drones clocked in some serious mileage recently.
The company said it has completed over 1,000 hours of drone flight in one month of assisting the Malaysian government in enforcing the Movement Control Order (MCO).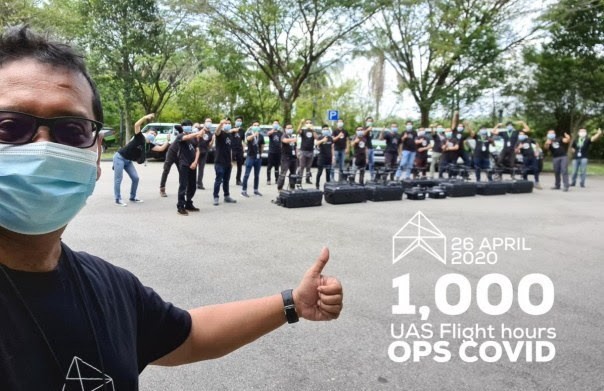 At an average speed of 40km/hr, the teams have covered over 40,000 kilometres, that's the equivalent to flying around the earth's circumference, according to founder and chief executive officer, Kamarul A Muhamed.
Along with two other drone companies, Aerodyne was listed to help the Malaysian government with surveillance and data tracking during the second phase of the MCO last month. A total of 92 drones were deployed, 54 of which were Aerodyne's.
In da club
The entrepreneurial journey is challenging. However, it doesn't have to be a lonely experience. Patrick Searle of 500-backed GetCraft believes there's a wealth of untapped knowledge and learnings among founders ready to be shared on a broader platform. As such, he launched Super Founders Club.
The goal is simple. In his own words, "…build a community of founders & operators, who can share learnings & insights with each other."
By joining the club, you'll receive weekly content comprising of a podcast, community thread and a management playbook article.
Best part? Absolutely free to join. More details here.
Scheduler for the #remotelife
For now, remote life is real life. But working away from the office is a challenging dynamic that requires discipline to do right.
500-backed Novocall has launched a timely feature fitting teams recently migrated to a WFH environment — an online meeting scheduler called TimeSync that provides seamless integration with common business calendars and customizable meeting links.
What's intriguing is that TimeSync is intuitive enough to qualify and disqualify your prospects before a meeting through pre-set questions to ensure that your time is spent on converting leads.
TimeSync is free to sign up, with a "Pro" package priced at US$5 per month. More details here.
Social distancing in pictures
Social distancing is one of the most effective ways of slowing the Covid-19 spread.
Around the world, people are denoting social distancing protocols by thinking outside the box (pun intended).
Here are some examples: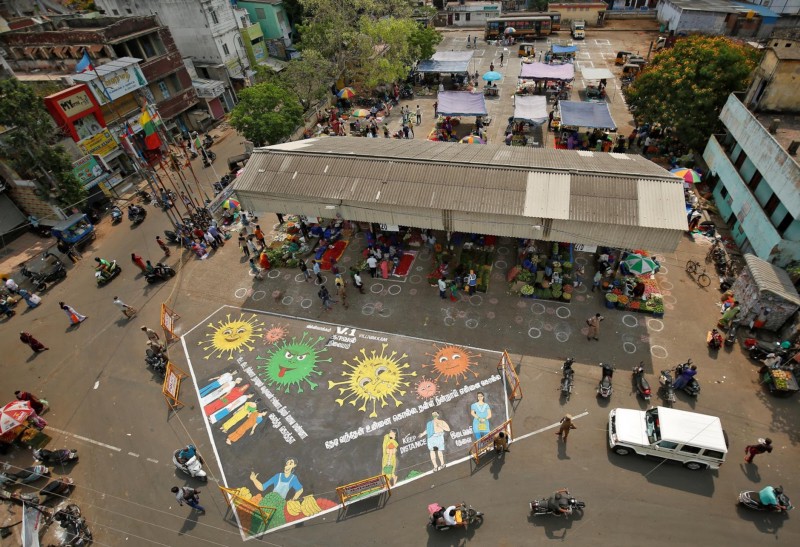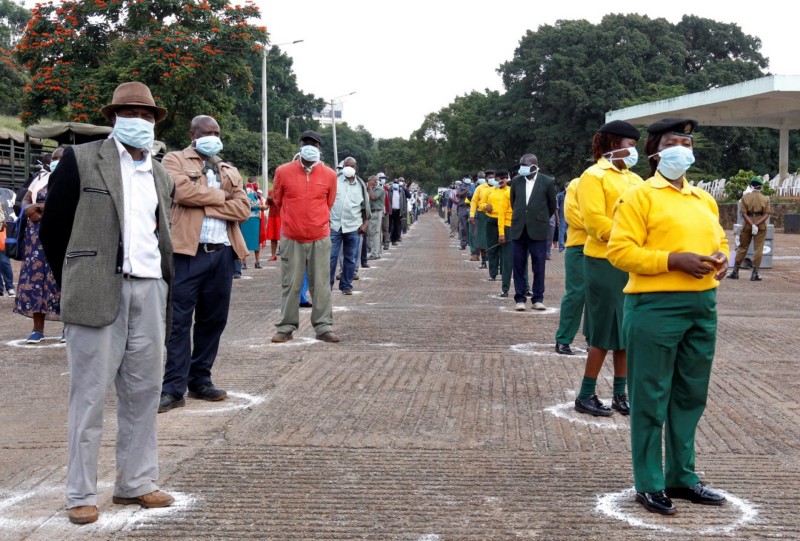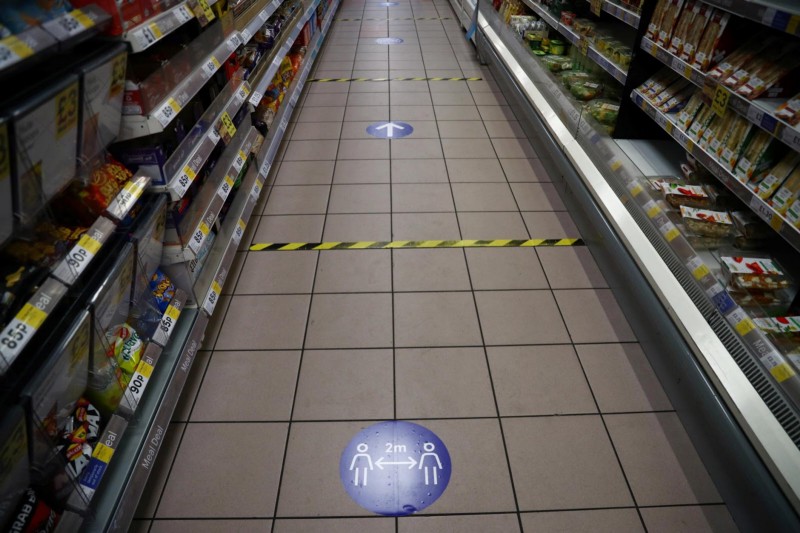 It's interesting to see how the world is using creative flair to convey their social distancing messages. Granted, in these times, any sort of artistic outlet is good for the soul.
View the full pictorial on Quartz.
---
Stay tuned to tomorrow's Daily Markup!
Missed out on the last Durian Daily? Go here for a full recap.
You can also find us on LinkedIn, Facebook, Twitter, and Instagram.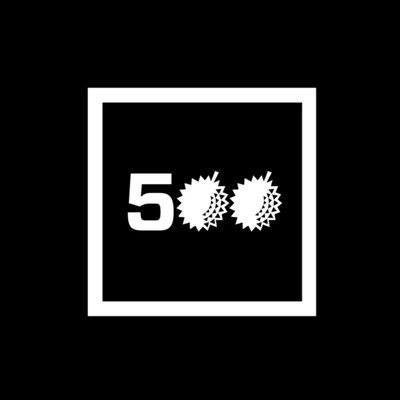 500 Startups is a venture capital firm on a mission to discover and back the world's most talented entrepreneurs, help them create successful companies at scale, and build thriving global ecosystems. In Southeast Asia, 500 Startups invests through the pioneering 500 Southeast Asia family of funds. The 500 Southeast Asia funds have backed over 240 companies across multiple sectors from internet to consumer to deep technology. It continues to connect founders with capital, expertise and powerful regional and global networks to help them succeed.
---
This post is intended solely for general informational or educational purposes only. 500 Startups Management Company, L.L.C. and its affiliates (collectively "500 Startups") makes no representation as to the accuracy or information in this post and while reasonable steps have been taken to ensure that the information herein is accurate and up-to-date, no liability can be accepted for any error or omissions. All third party links in this post have not been independently verified by 500 Startups and the inclusion of such links should not be interpreted as an endorsement or confirmation of the content within. Under no circumstances should any content in this post be construed as investment, legal, tax or accounting advice by 500 Startups, or an offer to sell or solicitation of interest to purchase any securities advised by 500 Startups. Prospective investors considering an investment into any 500 Startups fund should not consider or construe this content as fund marketing material. The views expressed herein are as at the date of this post and are subject to change without notice. A 500 Startups fund may have a financial interest in one or more of the companies discussed.