Gnowbe's online course reaches Pakistan.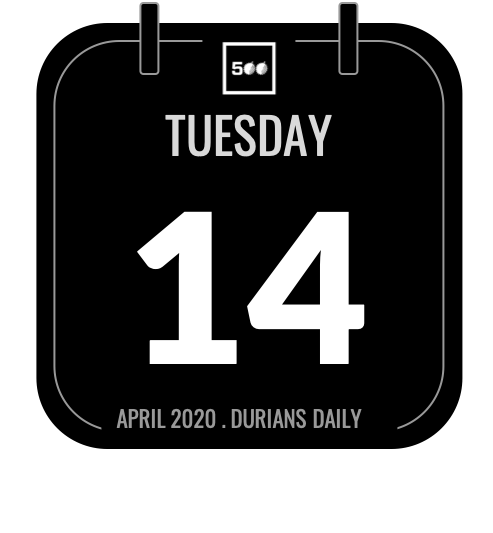 Condoms, webcams, video games
Those are some of the items Singaporeans search online following the "circuit breaker" measure that is currently in place 'til 4 May to curb the coronavirus spread.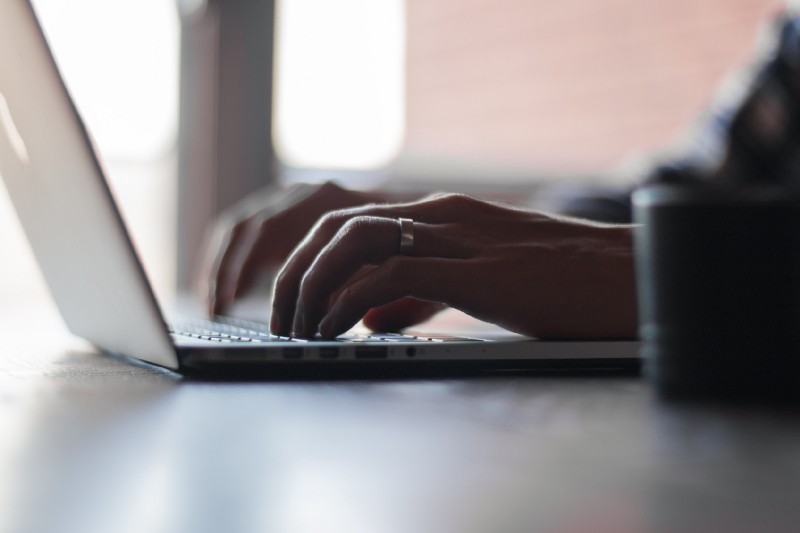 As 5.6 million dwellers of the Lion City camp indoors, 500-backed meta-search website iPrice dived into online search habits around the country and found interesting trends.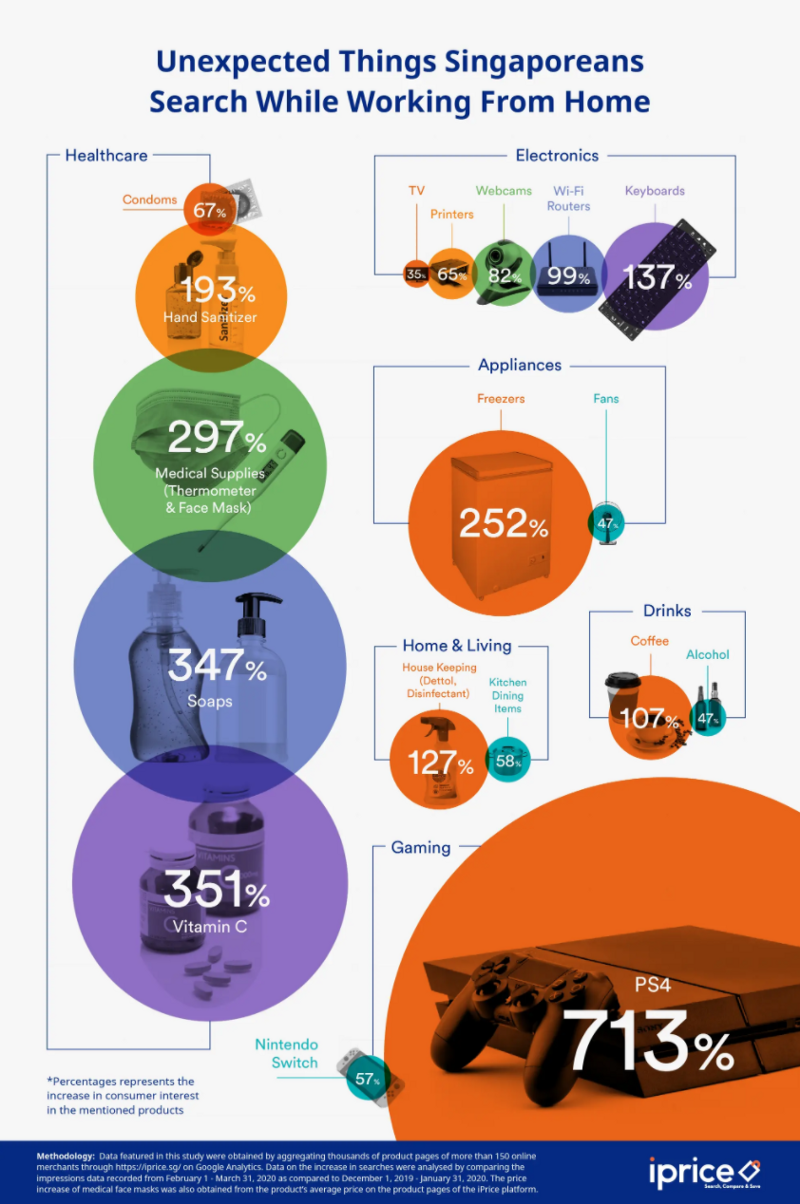 In the study conducted, the demand for unexpected products under categories like healthcare, electronics, gaming, home & living, appliances and drinks have soared since February.
Freezers and coffee saw a spike as well. But none came close to Sony's ubiquitous PS4 at 713%.
Gnowbe's free online course on Covid-19 in Urdu
A timely online course on prevention and control measures by 500-backed microlearning platform Gnowbe is now available in Urdu, a major language spoken in Pakistan.
The launch is a collaborative effort between the Singaporean startup and the Punjab Skills Development Fund.
30 minute-long and free, the course is taught in the form of informative videos, tutorials, and quizzes.
Free chatbots
In helping founders with their business continuity planning through digital avenues, 500-backed Kata.ai from Indonesia is offering free FAQ chatbots and channel integration into one of many popular social media platforms.
The ongoing pandemic has strong-armed many businesses, especially those that never had a digital imprint, to pivot with haste and adopt a leaner approach to keep up with the changing times.
Kata.ia counts on AI to create multi-purpose virtual assistants or bots and companies. Its products are used by companies spanning industries like FMCG, telecommunications and financial services.
How are founders reacting to this whole WFH fad?
WFH may be the new universal routine. But just how receptive are startup founders toward the practice?
A survey studying 165 founders on how they're adapting to WFH discovered eye-opening insights.
For starters, 76% of respondents believed that the change to working from home will benefit their company's productivity in the long run.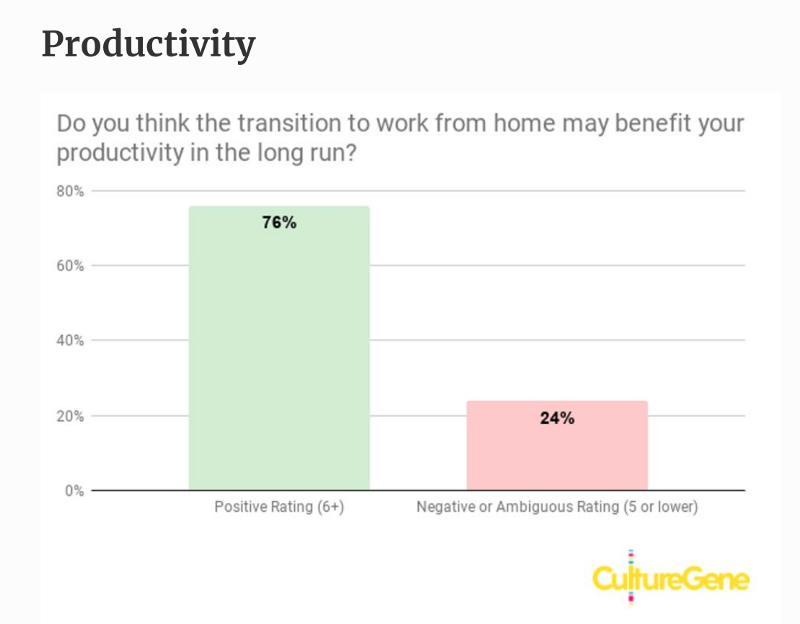 Thoughts, founders? Do you think working from home will slum or increase your team's productivity? Let us know in the comments below.
Stay tuned to tomorrow's Daily Markup! Missed out on yesterday's post? Go here.
You can also find us on LinkedIn, Facebook, Twitter, and Instagram.
---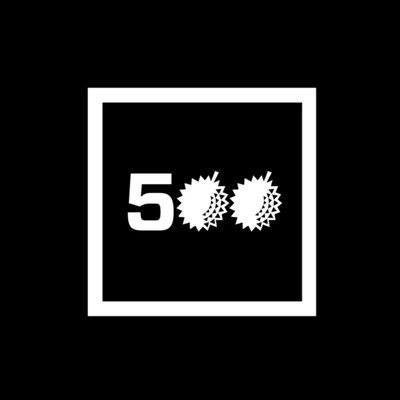 500 Startups is a venture capital firm on a mission to discover and back the world's most talented entrepreneurs, help them create successful companies at scale, and build thriving global ecosystems. In Southeast Asia, 500 Startups invests through the pioneering 500 Southeast Asia family of funds. The 500 Southeast Asia funds have backed over 240 companies across multiple sectors from internet to consumer to deep technology. It continues to connect founders with capital, expertise and powerful regional and global networks to help them succeed.
---
This post is intended solely for general informational or educational purposes only. 500 Startups Management Company, L.L.C. and its affiliates (collectively "500 Startups") makes no representation as to the accuracy or information in this post and while reasonable steps have been taken to ensure that the information herein is accurate and up-to-date, no liability can be accepted for any error or omissions. All third party links in this post have not been independently verified by 500 Startups and the inclusion of such links should not be interpreted as an endorsement or confirmation of the content within. Under no circumstances should any content in this post be construed as investment, legal, tax or accounting advice by 500 Startups, or an offer to sell or solicitation of interest to purchase any securities advised by 500 Startups. Prospective investors considering an investment into any 500 Startups fund should not consider or construe this content as fund marketing material. The views expressed herein are as at the date of this post and are subject to change without notice. A 500 Startups fund may have a financial interest in one or more of the companies discussed