---
Learning at another level
500-backed edtech startup NewCampus has closed a seed round of US$2.5 million led by Juvo Ventures' Maia Sharpley.
NewCampus is an online, live learning platform that aims to train emerging managers in the underserved market of Southeast Asia. The startup's courses focus on philosophical skills, like how to retain knowledge and how to create a safe environment for teams.
Co-founder Fei Yao shared that a lot of United States-based upskilling products don't translate well for the rest of the world. This is where the startup comes in — curating an instructor pool and product for its end users.
She stressed that the startup's focus is on helping upskill smaller organizations. "We're taking on the vertical of business education as a whole, the people who come to us, they're not the people who haven't gotten into Harvard, they're 100% the people who had never considered Harvard to begin with," she explained.
Read the full story on TechCrunch here.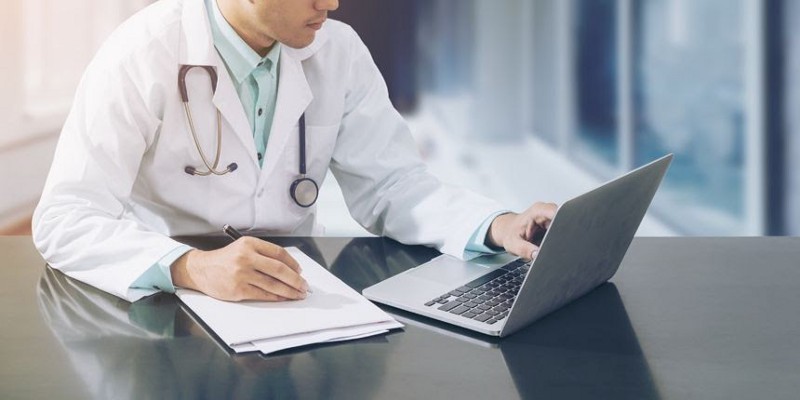 No room for errors
Earlier this year, 500-backed healthtech startup Vault Dragon released a new health screening module. According to the startup, the feature is a first-of-its-kind solution in Southeast Asia.
The module enables healthcare providers to digitize the health screening process end-to-end. It will help save time and cost and allows clinics to carry out more screenings in less time.
Patients can register themselves via a tablet, while lab results can be uploaded and processed automatically. This eliminates errors and double entries. Vault Dragon's dashboard offers a holistic view of the patient, including vitals, medical history, and previous reports for healthcare practitioners. This equips them with insights to offer better care and treatment. At the end of the process, users can download reports and share them with patients via email or SMS.
Read the full article on Vault Dragon here.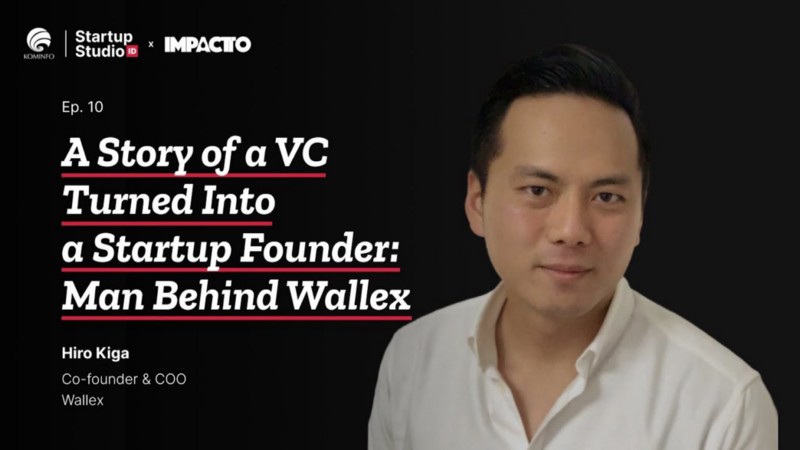 The inside story
Co-founder and COO of 500-backed fintech startup Wallex, Hiro Kiga, appeared on a vodcast to speak about his journey as a former venture capitalist (VC) to becoming a startup founder.
The startup focuses on business-to-business (B2B) solutions such as overseas payments and cash management. According to Hiro, Wallex has processed more than US$1.7 billion in transactions from more than 19,000 customers.
He shared that execution capabilities don't come from being an ex-VC, and so closing funding was not as easy as he thought it would be. "When you're fundraising, 100% of your time is spent on fundraising, and you need to add 10–20% for everything else," he said.
He also shed some insight into the current fundraising landscape: "VCs are now seeing the pathway to recovery. VC investment didn't stop during COVID-19, but pre-COVID and post-COVID gives investors a chance to identify companies who are able to withstand and thrive during these tough times."
Watch the full vodcast here.
---
Missed out the last Daily Markup? Go here to check it out.
You can also find us on LinkedIn, Facebook, Twitter, and Instagram.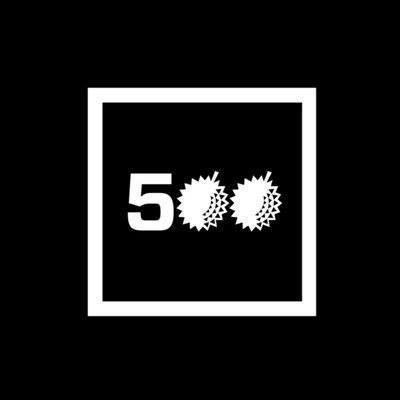 500 Startups is a venture capital firm on a mission to discover and back the world's most talented entrepreneurs, help them create successful companies at scale, and build thriving global ecosystems. In Southeast Asia, 500 Startups invests through the pioneering 500 Southeast Asia family of funds. The 500 Southeast Asia funds have backed over 240 companies across multiple sectors from internet to consumer to deep technology. It continues to connect founders with capital, expertise and powerful regional and global networks to help them succeed.
This post is intended solely for general informational or educational purposes only. 500 Startups Management Company, L.L.C. and its affiliates (collectively "500 Startups") makes no representation as to the accuracy or information in this post and while reasonable steps have been taken to ensure that the information herein is accurate and up-to-date, no liability can be accepted for any error or omissions. All third party links in this post have not been independently verified by 500 Startups and the inclusion of such links should not be interpreted as an endorsement or confirmation of the content within. Information about portfolio companies' markets, competitors, performance, and fundraising has been provided by those companies' founders and has not been independently verified. Under no circumstances should any content in this post be construed as investment, legal, tax or accounting advice by 500 Startups, or an offer to provide any investment advisory service with regard to securities by 500 Startups. No content or information in this post should be construed as an offer to sell or solicitation of interest to purchase any securities advised by 500 Startups. Prospective investors considering an investment into any 500 Startups fund should not consider or construe this content as fund marketing material. The views expressed herein are as at the date of this post and are subject to change without notice. One or more 500 Startups fund may have a financial interest in one or more of the companies discussed.