Paying it forward
Startups that use technology to address Sustainable Development Goals (SDGs) are increasingly getting recognition from investors.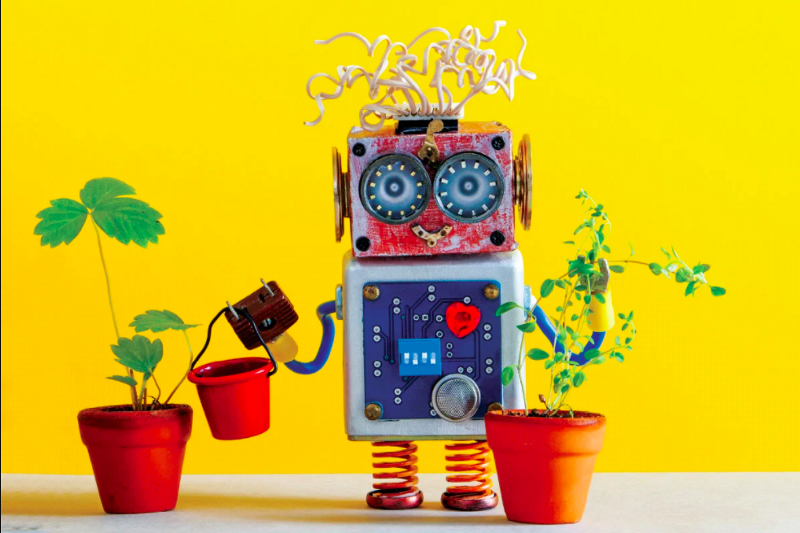 According to a Standard Chartered report, infrastructure-focused SDGs are worth US$35 billion in Malaysia, with the greatest opportunities found in improving the transport sector.
Examples of 500-backed startups tackling SDGs include:
On-demand work platform GoGet and its partnership with the United Nations Capital Development Fund (UNCDF) in 2019 to help GoGetters save their income.
Renewable energy startup SOLS Energy set up an academy to teach underprivileged Malaysians technical skills in the solar industry
Read the full report here.
Learning on the go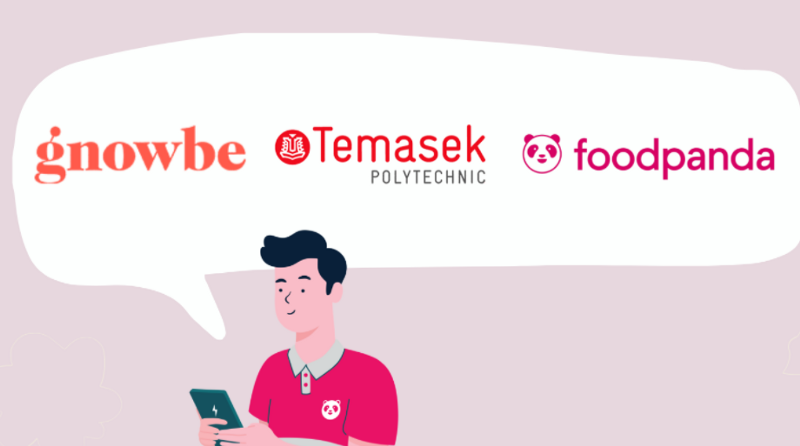 Through this portal, over 10,000 riders will be able to access onboarding materials, as well as complimentary courses related to customer service.
Also, they will be able to access exclusive content created by Temasek Polytechnic.
They also get discounted rates on other courses on the platform, which spans a wide range of topics, including finance, digital skills, and personal branding.
Building a better workforce
The ins and outs of supply chain management are being brought from the real world into Australian classrooms.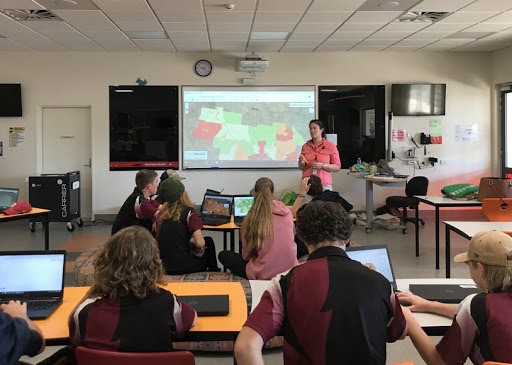 500-backed supply chain technology startup Escavox partnered with Central Queensland University to create learning modules aimed at aspiring students to consider a career in agritech.
"We are a young company at the forefront of the ag-tech evolution that will carry agriculture into the future," Escavox CEO Luke Wood said. "To be globally competitive in this space it is critical we are equipping our students of today to be the innovators and leaders of tomorrow."
---
Missed out the last Daily Markup? Go here to check it out.
You can also find us on LinkedIn, Facebook, Twitter, and Instagram.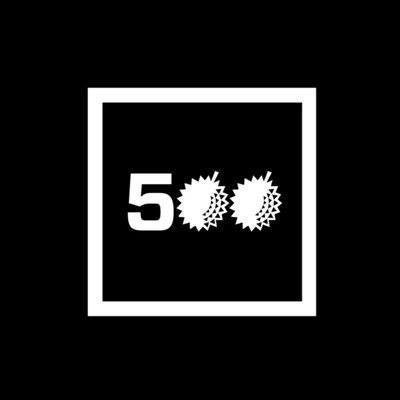 500 Startups is a venture capital firm on a mission to discover and back the world's most talented entrepreneurs, help them create successful companies at scale, and build thriving global ecosystems. In Southeast Asia, 500 Startups invests through the pioneering 500 Southeast Asia family of funds. The 500 Southeast Asia funds have backed over 240 companies across multiple sectors from internet to consumer to deep technology. It continues to connect founders with capital, expertise and powerful regional and global networks to help them succeed.
This post is intended solely for general informational or educational purposes only. 500 Startups Management Company, L.L.C. and its affiliates (collectively "500 Startups") makes no representation as to the accuracy or information in this post and while reasonable steps have been taken to ensure that the information herein is accurate and up-to-date, no liability can be accepted for any error or omissions. All third party links in this post have not been independently verified by 500 Startups and the inclusion of such links should not be interpreted as an endorsement or confirmation of the content within. Information about portfolio companies' markets, competitors, performance, and fundraising has been provided by those companies' founders and has not been independently verified. Under no circumstances should any content in this post be construed as investment, legal, tax or accounting advice by 500 Startups, or an offer to provide any investment advisory service with regard to securities by 500 Startups. No content or information in this post should be construed as an offer to sell or solicitation of interest to purchase any securities advised by 500 Startups. Prospective investors considering an investment into any 500 Startups fund should not consider or construe this content as fund marketing material. The views expressed herein are as at the date of this post and are subject to change without notice. One or more 500 Startups fund may have a financial interest in one or more of the companies discussed.