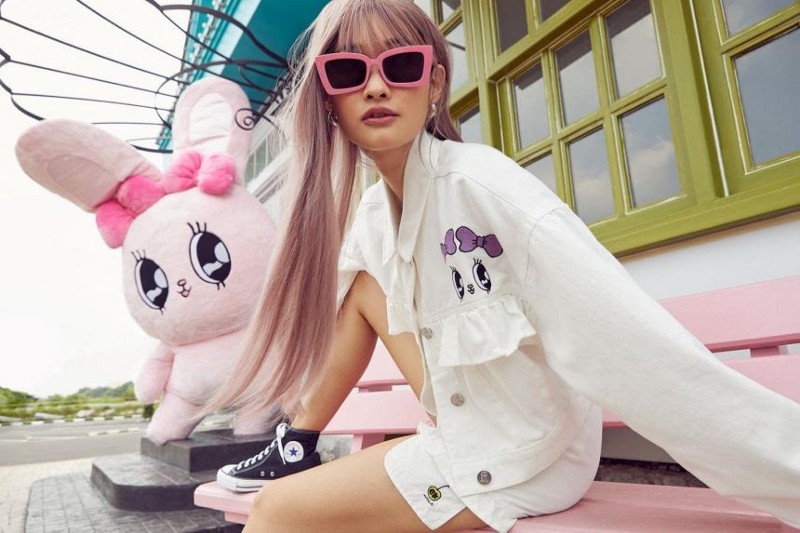 Boosting brands
500-backed omnichannel fashion startup Pomelo has launched Prism, a tech platform offering brand services and solutions. It aims to help other businesses in the industry scale their operations quickly.
Prism will leverage Pomelo's existing industry expertise, marketing capabilities, and data collected from over 40 million consumers in Southeast Asia.
The platform will also offer clients a logistics and warehousing network in the region, with warehouses and distribution centers in Thailand, Malaysia, and Indonesia.
Global brands such as Urban Revivo and Levi's have signed up for Prism's services.
The platform is already operational in Thailand and will be expanding to countries across Southeast Asia in the next few months. It has plans to target lifestyle, make-up, cosmetics, and skincare brands as well.
Read the full article on The Straits Times here.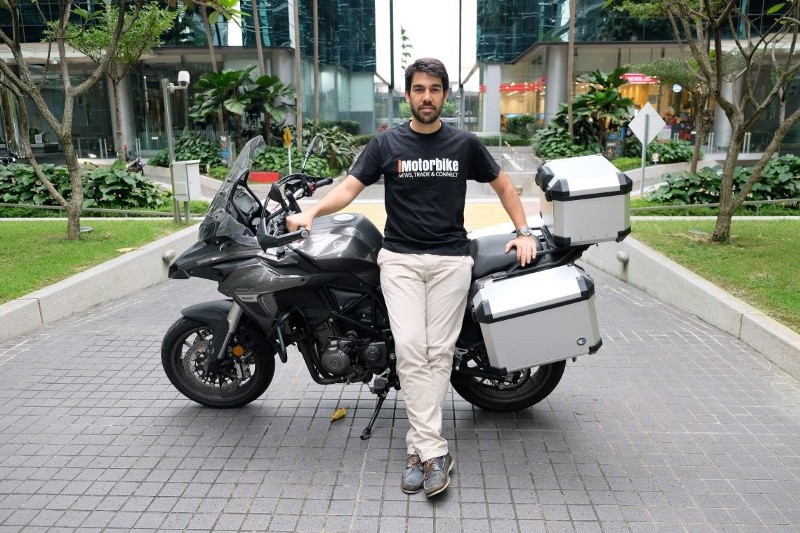 Riding an upward trend
Founder and CEO of 500-backed iMotorbike Gil Carmo recently appeared on Biztech Asia's Startup Show to speak more about the unique business space it is in.
iMotorbike claims to be the leading online motorbike site in Southeast Asia, carrying information from classified ads to financing, and news about the motorcycle industry. Gil revealed the startup works with more than 5,000 dealers and the user base grows 20–30% month on month.
He shared that the startup has been "bullish" in getting buyers and sellers onto the platform and publishing content as part of its focus on community-building. He believes this strategy builds the fundamentals for later-stage growth.
Gil shared that the startup is currently looking to focus on transactional operations, helping buyers and sellers get connected.
Watch the full interview on Biztech Asia here.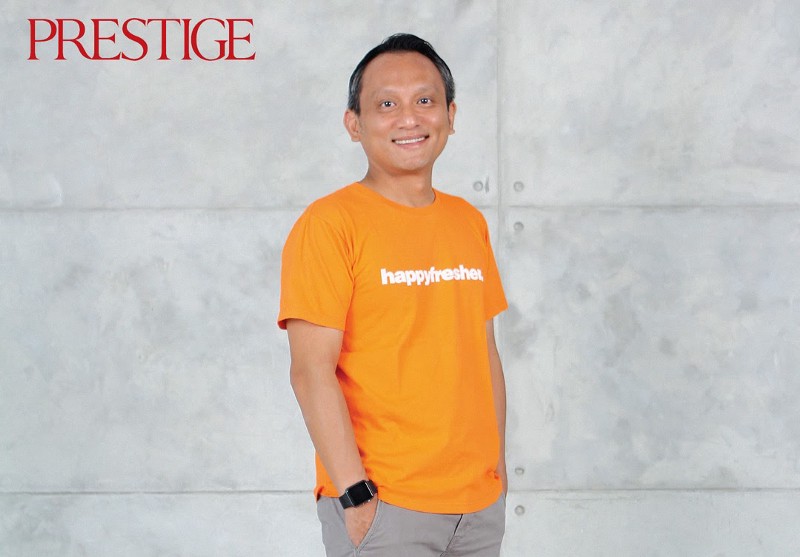 Fresh off the press
In an interview with Prestige, Fajar Budiprasetyo, co-founder and Chief Technology Officer of 500-backed HappyFresh shared insights into the online grocery platform.
"Based on our experience and knowledge accumulated over more than six years, the delivery part is a simple problem to solve," he said. HappyFresh's unique offering lies in its personal shoppers who are trained to shop as quickly and as accurately as possible, to serve the customer's needs.
The pandemic, he shared, sped up user adoption growth by two to three years. Yet, he believes that the world of online grocery is still new and there's still room to accelerate this growth.
On where technology is headed, he said, "Particularly in Indonesia, I think it's going to be more about agriculture, as in how technology will increase agriculture productivity, and how the producers will get much closer to consumers."
Read the full article on Prestige here.
---
Missed out the last Daily Markup? Go here to check it out.
You can also find us on LinkedIn, Facebook, Twitter, and Instagram.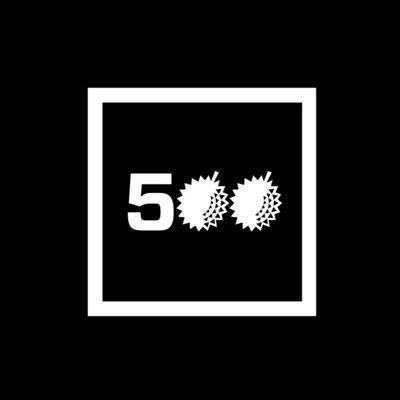 500 Startups is a venture capital firm on a mission to discover and back the world's most talented entrepreneurs, help them create successful companies at scale, and build thriving global ecosystems. In Southeast Asia, 500 Startups invests through the pioneering 500 Southeast Asia family of funds. The 500 Southeast Asia funds have backed over 240 companies across multiple sectors from internet to consumer to deep technology. It continues to connect founders with capital, expertise and powerful regional and global networks to help them succeed.
This post is intended solely for general informational or educational purposes only. 500 Startups Management Company, L.L.C. and its affiliates (collectively "500 Startups") makes no representation as to the accuracy or information in this post and while reasonable steps have been taken to ensure that the information herein is accurate and up-to-date, no liability can be accepted for any error or omissions. All third party links in this post have not been independently verified by 500 Startups and the inclusion of such links should not be interpreted as an endorsement or confirmation of the content within. Information about portfolio companies' markets, competitors, performance, and fundraising has been provided by those companies' founders and has not been independently verified. Under no circumstances should any content in this post be construed as investment, legal, tax or accounting advice by 500 Startups, or an offer to provide any investment advisory service with regard to securities by 500 Startups. No content or information in this post should be construed as an offer to sell or solicitation of interest to purchase any securities advised by 500 Startups. Prospective investors considering an investment into any 500 Startups fund should not consider or construe this content as fund marketing material. The views expressed herein are as at the date of this post and are subject to change without notice. One or more 500 Startups fund may have a financial interest in one or more of the companies discussed.