Funding financial access
500-backed Philippine fintech startup Ayannah is seeking Series B funding to fuel its expansion into Vietnam and India.
The startup aims to provide digital financial services to the middle-class in emerging markets by partnering with financial companies to launch services on their behalf.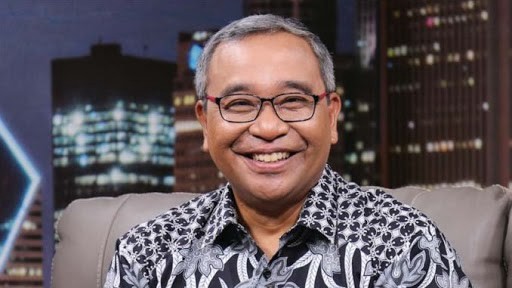 To date, the company has raised over US$9 million from two funding rounds — seed in 2013 and Series A in 2015.
Founded in 2010 by Mikko Perez, Ayannah reported 8x growth in gross transaction volume (GTV) year-on-year for its domestic remittance and digital payments service. The company also noted it processed over 11 million transactions from 2.3 million users in 2020, bringing in over US$43 million in GTV.
Homing in on the right goals
The Malaysian government recently announced it has allocated ~US$250 million to build houses for the bottom 40% and middle 40% income groups. CEO Cha-Ly Koh of 500-backed property data company Urbanmetry, weighed in on a radio interview.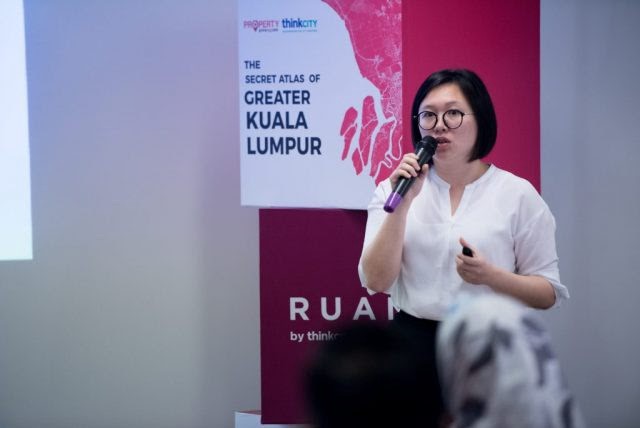 Cha-Ly shared that building more homes or price control has been shown to be ineffective, and that policymakers should relook at their focus on homeownership.
She suggested a more effective goal of safe, dignified, and accessible rental homes for the target market, challenging the notion that a high homeownership percentage denotes a nation's prosperity.
Listen to the full interview here.
Bots for businesses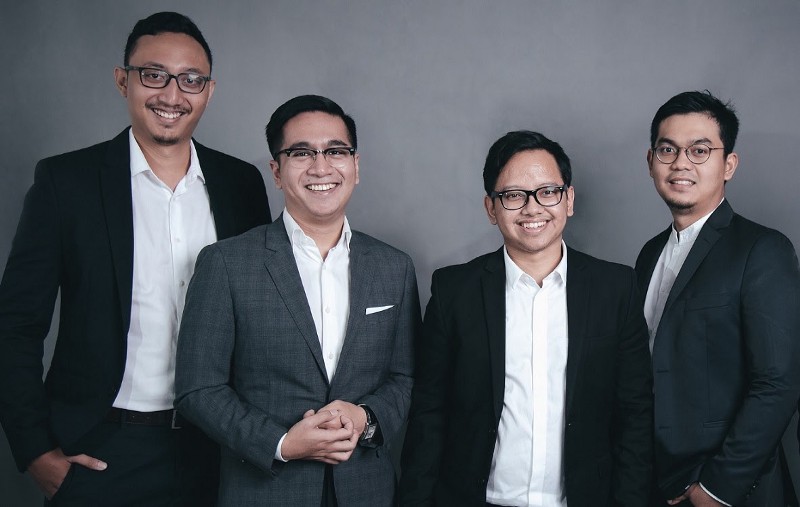 How? The startup's technology helps save cost by improving operational processes and increase sales by enabling chat-commerce as an untapped revenue channel. It also helps companies get to know their consumers better by enriching their CRM (customer relationship management) database with more behavioral data points.
"Small businesses must find new ways to survive and sustain sales amid the many challenges posed by the ongoing pandemic. As many as 125 million Indonesians have used WhatsApp, and 70 million of them already have Instagram. Businesses should utilize this to provide a new shopping experience for their customers," Fauzan concluded.
Read the full interview here.
---
Missed out the last Daily Markup? Go here to check it out.
You can also find us on LinkedIn, Facebook, Twitter, and Instagram.
500 Startups is a venture capital firm on a mission to discover and back the world's most talented entrepreneurs, help them create successful companies at scale, and build thriving global ecosystems. In Southeast Asia, 500 Startups invests through the pioneering 500 Southeast Asia family of funds. The 500 Southeast Asia funds have backed over 240 companies across multiple sectors from internet to consumer to deep technology. It continues to connect founders with capital, expertise and powerful regional and global networks to help them succeed.
This post is intended solely for general informational or educational purposes only. 500 Startups Management Company, L.L.C. and its affiliates (collectively "500 Startups") makes no representation as to the accuracy or information in this post and while reasonable steps have been taken to ensure that the information herein is accurate and up-to-date, no liability can be accepted for any error or omissions. All third party links in this post have not been independently verified by 500 Startups and the inclusion of such links should not be interpreted as an endorsement or confirmation of the content within. Information about portfolio companies' markets, competitors, performance, and fundraising has been provided by those companies' founders and has not been independently verified. Under no circumstances should any content in this post be construed as investment, legal, tax or accounting advice by 500 Startups, or an offer to provide any investment advisory service with regard to securities by 500 Startups. No content or information in this post should be construed as an offer to sell or solicitation of interest to purchase any securities advised by 500 Startups. Prospective investors considering an investment into any 500 Startups fund should not consider or construe this content as fund marketing material. The views expressed herein are as at the date of this post and are subject to change without notice. One or more 500 Startups fund may have a financial interest in one or more of the companies discussed.